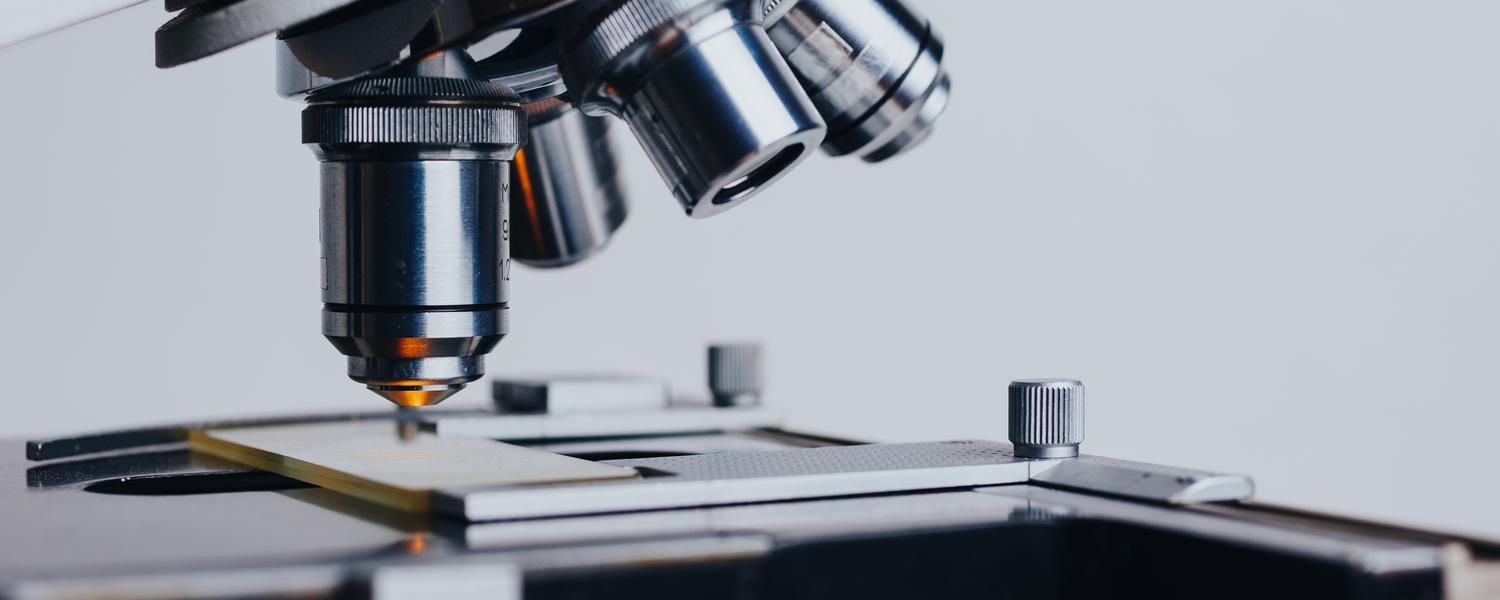 Our team
Our team is comprised of skilled scientists for experimental design, wet-lab methodologies, translational research, diagnostics, and statistical and bioinformatics analysis.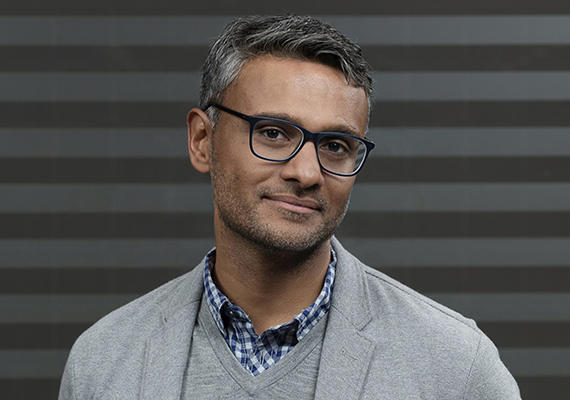 Dylan R. Pillai, MD, PhD, FRCPC
Dr. Pillai is a Professor of Pathology and Laboratory Medicine, Medicine, and Microbiology, Immunology & Infectious Diseases at the University of Calgary, and practices in both Medical Microbiology and Infectious Diseases. His research interests comprise (i) translational studies related to improving cost-effectiveness and outcomes from the implementation of new diagnostic algorithms; (ii) developing point-of-care and near-patient diagnostic technology for application in resource-limited settings like Ethiopia, Bangladesh, and Sri Lanka as well as remote settings in Canada and (iii) understanding the pathogenesis of infectious diseases using genomic and proteomic approaches. He has published over 100 peer-reviewed articles, and obtained over $14M in funding including CIHR, CFI, Grand Challenges Canada, and Alberta Innovates to name a few. He has trained over 40 undergraduate, graduate, and post-doctoral scientists as well as clinical fellows in the laboratory.
Daniel Castañeda Mogollón, PhD (PhD Candidate)

Dr. Anthony Lieu (ID Fellow)
Dr. Jordan Mah (ID Fellow)
Enaara Pussegoda (Visiting Student)
Noémie Desgagnés (Internal Med)

Noah Toppings, MSc (Master's Student)
Laura Fine, BHSc (O'Brien Centre Summer Studentship)
Christopher Plouffe, BSc (Summer Studentship)
Deborah Ola, BHSc (Summer Studentship)
Cody P. Doolan, MSc (Master's Student)
Yan Liu, PhD (Postdoctoral Associate)
Md Abu Naser Mohon, PhD (PhD Candidate)
Thuy-Ann Tran, BHSc (Summer Studentship)
Clara Lee, BHSc (CLS Summer Studentship)
Lydia Lee, BHSc (CLS Summer Studentship)
Kevin Perera, BSc (CLS Summer Studentship) 
Tamisa Rego (Brazil SWB)
Ruth Legese, BHSc (CLS Summer Studentship)
Nirujah Balasingam, MSc
Dewdunee Marasinghe (MPH, McGill, Practicum)
Meslo Sema (MSc, U Gondar, Ethiopia)
Banchamlak Tegegne (MSc, U Gondar, Ethiopia)
Lubaba Seid (MSc, U Gondar, Ethiopia)
Seble Girma (MSc, Addis Ababa U, Ethiopia)
Maha Al Harbi (PhD Candidate)
Dr. James Cheaveau (MSc)
Dr. Abebe Genetu Bayih (PDF)
Dr. Asongna Folfeoc (PDF) 
Dr. Ranmalee Amarasekara (PDF)
Dr. Candace Rypien (Peds ID Fellow)
Dr. Willliam Stokes (ID Fellow)
Dr. Christopher Lata (ID Fellow)