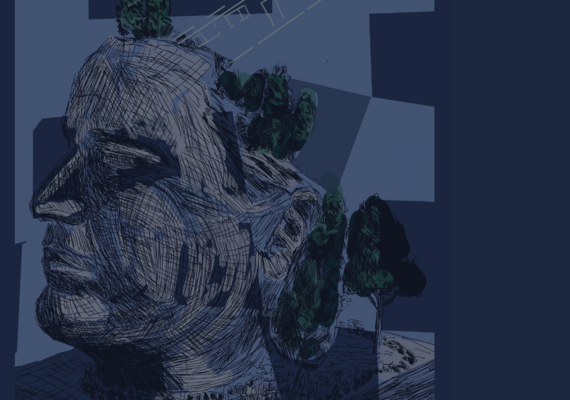 2022
Dear Artists and Authors,
We wanted to take a moment to express our sincere gratitude for your incredible contributions to our health humanities journal. Your work has been nothing short of inspiring, thought-provoking, and deeply moving.
As we continue to explore the intersections of health and the humanities, your insights and perspectives have helped to shed light on the many challenges and opportunities that lie ahead. Through your stories, poems, essays, and artwork, you have illuminated the human experience of illness, suffering, healing, and hope.
Your voices are truly essential to the ongoing conversation about the role of the humanities in healthcare, and we feel honored to have had the privilege of sharing your work with our readers. We hope that this journal has provided a platform for your creative expression and that it will continue to be a space for meaningful dialogue and reflection.
Thank you for your dedication, passion, and creativity. Your contributions have made this journal a vibrant and valuable resource for all who seek to understand and improve the human experience of health and illness. We look forward to seeing your future contributions.
With gratitude,
Longview Editorial Team 2022/23