Racism, privilege and inequity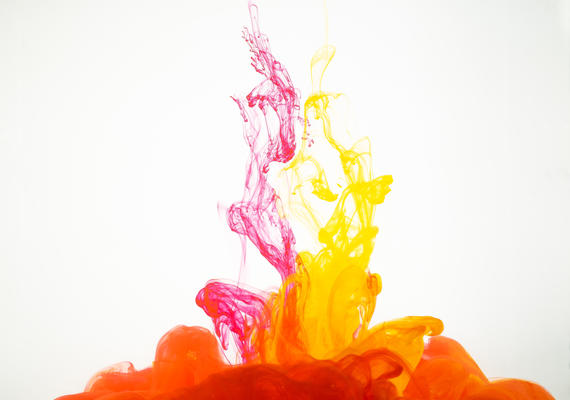 We must all recognize our roles as allies and pledge to listen, learn, reflect and act. Look for ways to share your time, knowledge and resources with organizations who support our view of an inclusive, pluralistic society, and take the time to learn more about racism, privilege and inequity.
Listen to Black voices and those who have been affected by racism, and hear their stories.
Educate yourself. Seek out information on the history and experiences of racialized populations. Never stop being inquisitive and take advantage of the extensive resources that are available.
White Fragility:
Why it's so hard for white people to talk about racism
Beyond Single Story:
Black Lives and Hidden Figures in the Canadian Academy
The Skin We're In
A Year of Black Resistance and Power
Written by Desmond Cole
There's Something in the Water
Netflix Documentary
If you witness racism, speak up. When possible, focus on the collective rather than the individual. We are all responsible.
Talk to your children early about race, racism and white privilege. Expose them to a diverse group of people and cultural experiences.
Check out this Black Physicians of Canada Guidance on Allyship
Non-Black parents:
Five tips on how to talk to your kids about race 
How To Teach Racial Acceptance
Look at your choice of books, movies, television shows and toys. Remove those that are not diverse or portray stereotypes, and purchase those that showcase people of colour in counter-stereotypical roles.
Hold public and private organizations and institutions accountable for having appropriate policies, images and practices by advocating for your concerns and communicating your support.
Donate to organizations which support anti-racism work.
Black-led/Black-serving organizations in our community
Black Lives Matter – Caccr
Support businesses operated by Black and other non-white owners.
Commit to providing culturally safe care by honestly reflecting on your own biases and perceptions as suggested by this document from the College of Family Physicians of Canada.
Acknowledge and consider the daily effects of white privilege.