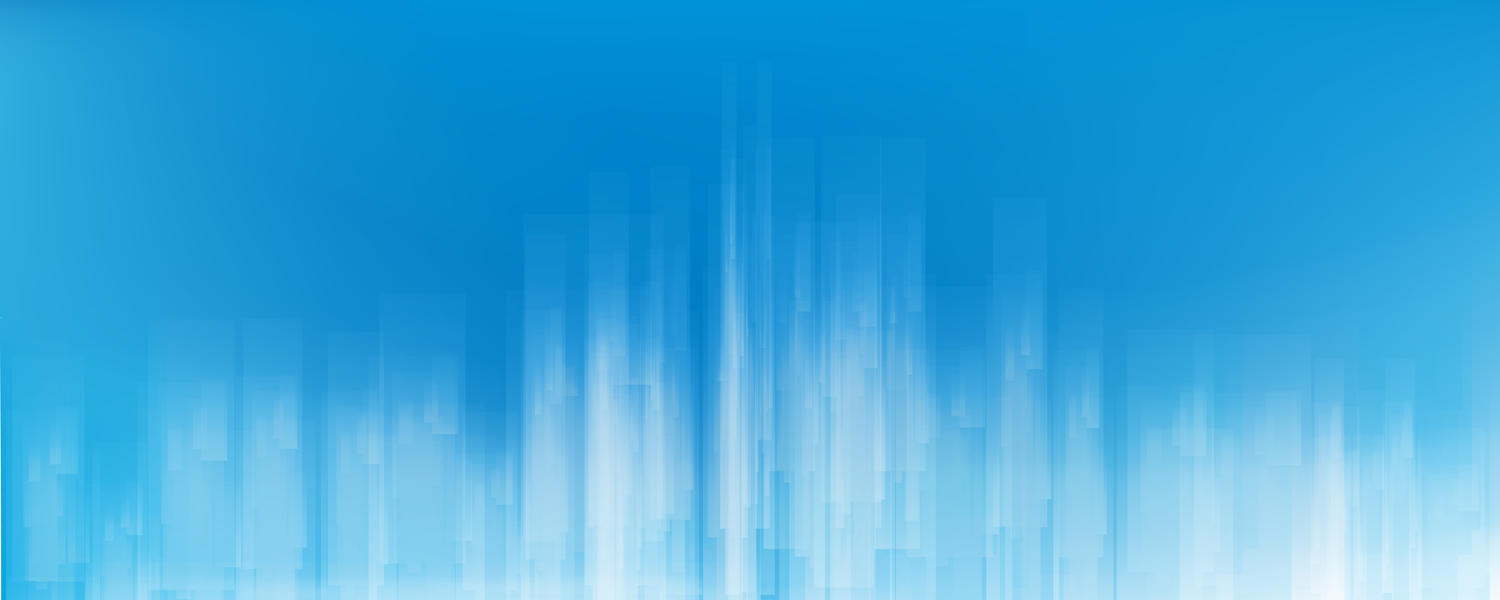 Calgary Image Processing and Analysis Centre
CIPAC is a core lab facility created to support the imaging data management and analysis demands of research and clinical trials in Canada and around the world.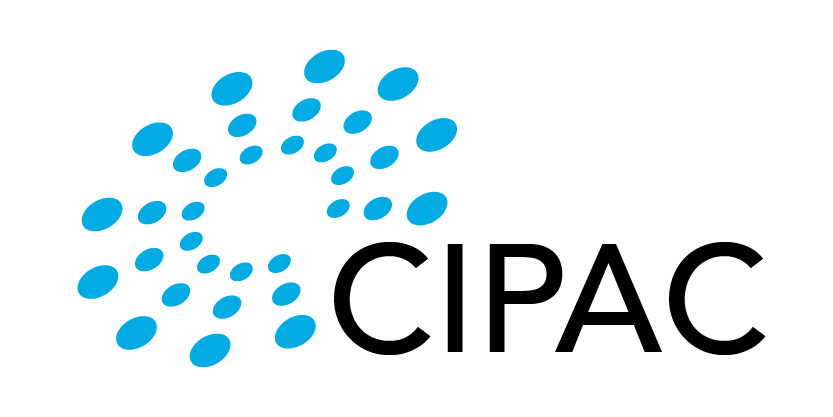 We are a team of scientists, analysts and software developers overcoming the challenges of medical image data management and analysis for research studies and clinical trials.  Leveraging years of experience in software development, diagnostic imaging, clinical trials and biomedical engineering, the team has created a cost-efficient and one-of-a-kind suite of services for any size study.
In 2010, CIPAC was borne out of the need for a facility to collect, process and analyze neurological and cardiac imaging for the Canadian Atherosclerosis Imaging Network (CAIN).  Using seed money from the Canada Foundation for Innovation, the group was formed under the direction of Dr. Richard Frayne, Manager Dr. Marina Salluzzi and Lead Software Architect Dr. David Gobbi. In the initial five years of growth, the group also supported the Medical Imaging Trial Network of Canada (MITNEC) and selected initiatives with data management solutions and software tools to meet their needs.
It was soon discovered that the skills and infrastructure of the Centre could employed for the benefit of other research groups citing a need within the field.  The team began to extend their talents to new collaborators in Calgary on a cost-recovery basis, and the data management arm of CIPAC was extended. CIPAC refined their tools, standards and procedures, leading to a more efficient workspace, regulatory-compliant processes and increased throughput of data with transparency and reproducibility. The group now works with more than 20 active studies, in stroke, concussion, bone and joint, dementia, cardiology and oncology, connecting over 300 research centres around the world.  The data management team has aggregated and processed more than 100 million medical images since 2014.