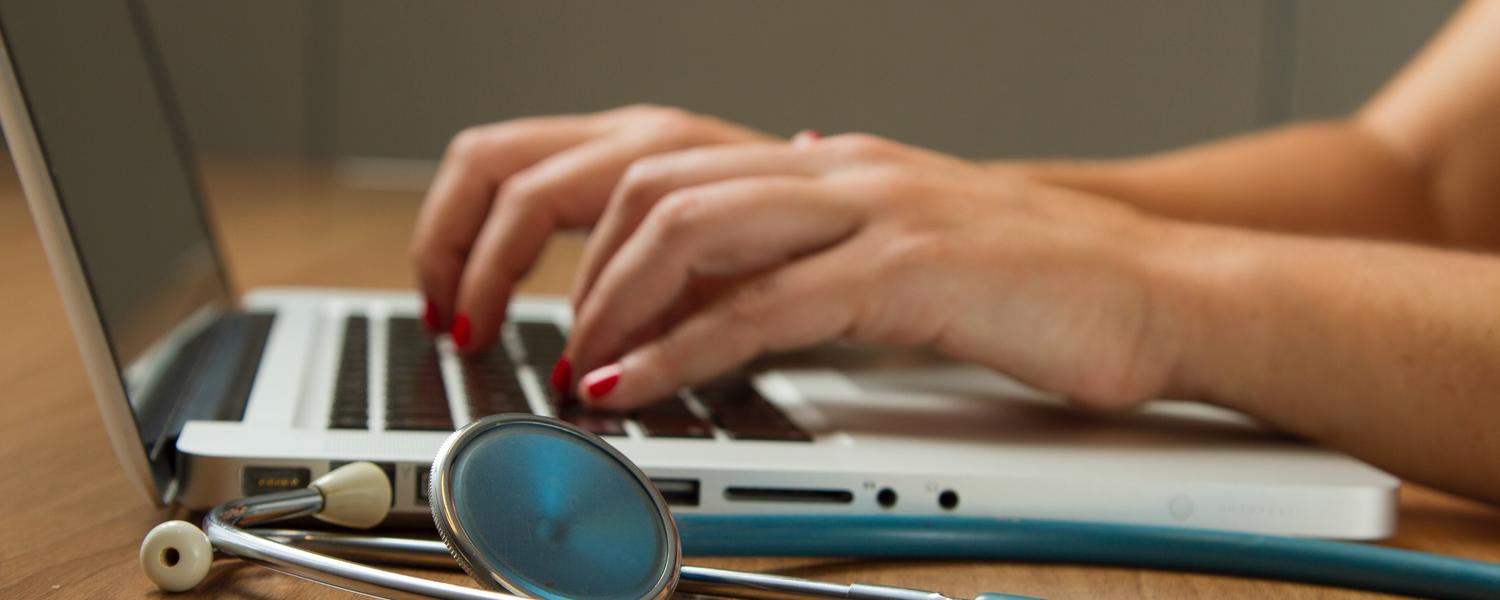 Alberta Referral Directory
To refer patients to the Chronic Pain Centre, Physicians can complete the Chronic Pain Referral form.
They can request that their patient be seen in person, or simply request a telephone consultation with a pain physician or other member of the multidisciplinary team.
Learn more about referring to the Chronic Pain Centre in the Alberta Referral Directory.