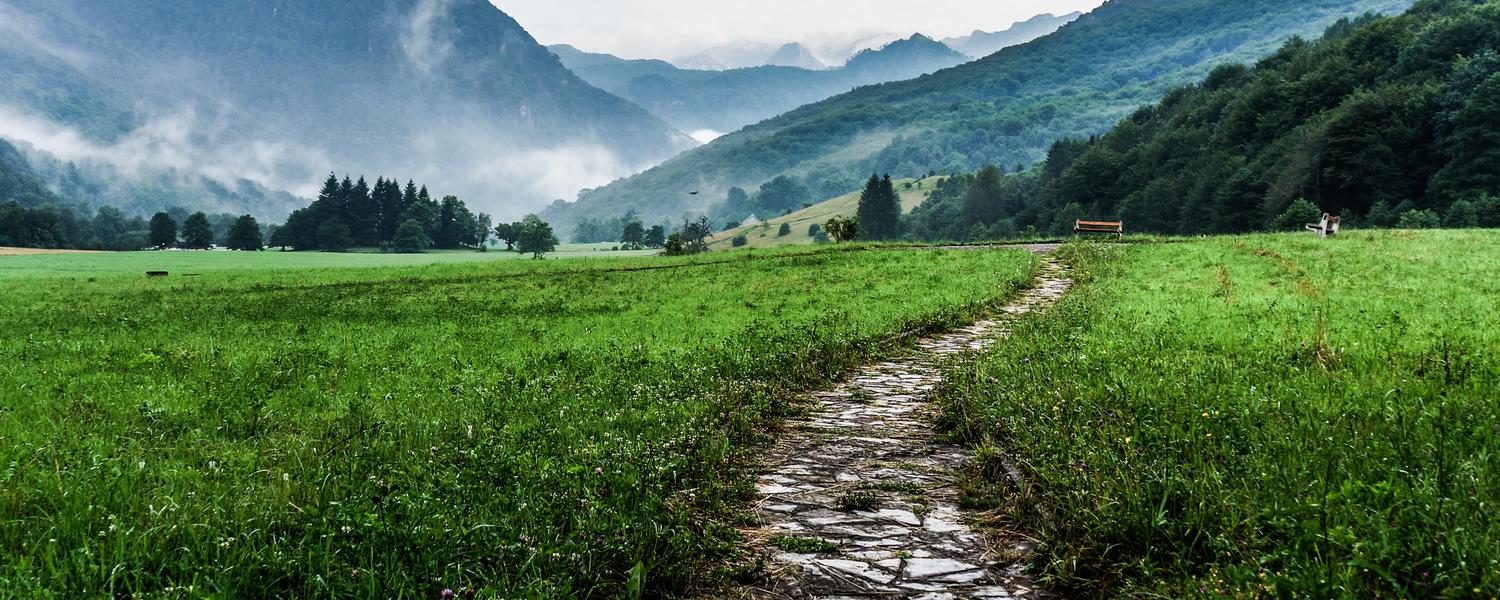 Meet with a Clinical Nurse Coordinator
Your treatment begins with Chronic Pain Nurse appointment where you will complete our intake questionnaire and learn more about the Chronic Pain Centre programs.  We want to make sure this is a good time for you to participate and assist you with any concerns you might have about attending.
Interdisciplinary Assessment
The interdisciplinary assessment (IDA) is scheduled after the intake. It is an individualized team assessment conducted by a physician, physiotherapist and registered nurse that focuses on determining the diagnosis and identifying the contributors of pain. The patient is intimately involved in any discussions regarding their condition and the plans about their care. A common understanding and holistic view of all aspects of the patient's care ensures the patient is empowered in the decision-making process.
​
After the interdisciplinary assessment, the work really begins. Patients start engaging with the team members to start making changes by gaining knowledge and insight into how to manage their health conditions and develop healthy lifestyle factors. This in turn will impact their function and quality of life living with chronic pain. Patients will then attend the appropriate group sessions in addition to seeing individual team providers.