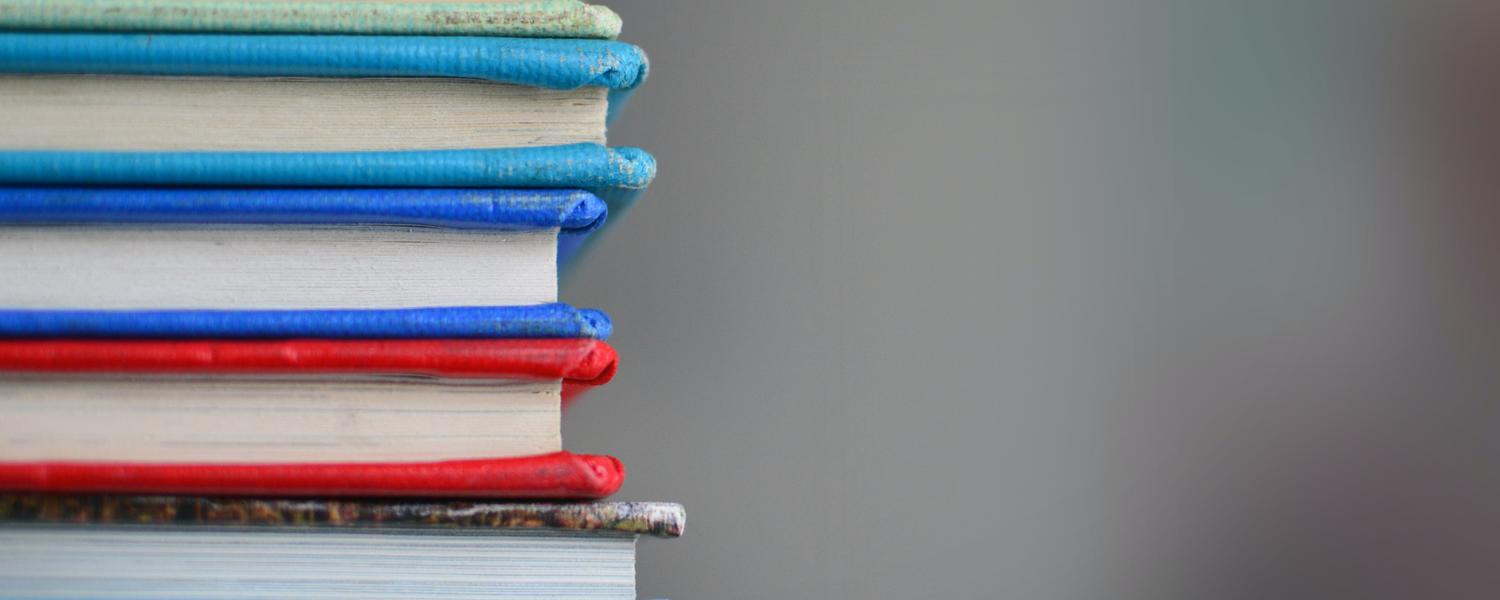 Living with headache can be extremely challenging. We wish to help by sharing resources for you to review and work on independently or share with family and friends.  
For example: 
Use the headache diary to track headache patterns, triggers, and effectiveness of treatments.  
Read about what happens when you experience a concussion and how it may impact headache, mood, sleep, and ability to think clearly.  
Read about how lifestyle, diet, and exercise can impact your headache. 
Review our tip sheet for managing virtual appointments if screens or talking on the phone cause a flare of your headache.  
Click the link below for a complete list of our headache resources. If you have any questions about what you see on this website, be sure to ask a healthcare provider you trust for help.
Pelvic Pain (in Women) Resources
Since we are not able to see you in person right now due to COVID-19 restrictions, here are some exercises that our physiotherapists would like to share with you. We will add more content soon! 
Watch this Space!
Musculoskeletal Pain Resources
Back pain, shoulder pain, fibromyalgia, and other body pains are common conditions that we help clients to manage at the Chronic Pain Centre. 
Resources For Chronic Pain
A New Rehabilitation Advice Line, 1-833-379-0563, is available for Albertans over the age of 18, who:
Have existing disabilities related to neurological conditions (e.g. Parkinson's, spinal cord injury, Multiple Sclerosis, brain injury, stroke)
Have existing health conditions that affect muscles, bones, and joints – including those awaiting or recovering from surgery or are recovering from COVID-19  
Resources for Youth with Chronic Pain