Available Trainee Positions
Explore graduate and postdoctoral fellowship positions available in the labs of our department members.
**If you are interested in applying, please contact the relevant PI, not the department.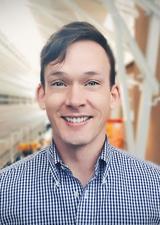 Postdoctoral Fellow, Phillips Lab
The Phillips lab is seeking a highly motivated postdoctoral fellow with broad experience in neuroscience, and an interest in developing new technology. Click here for further details.