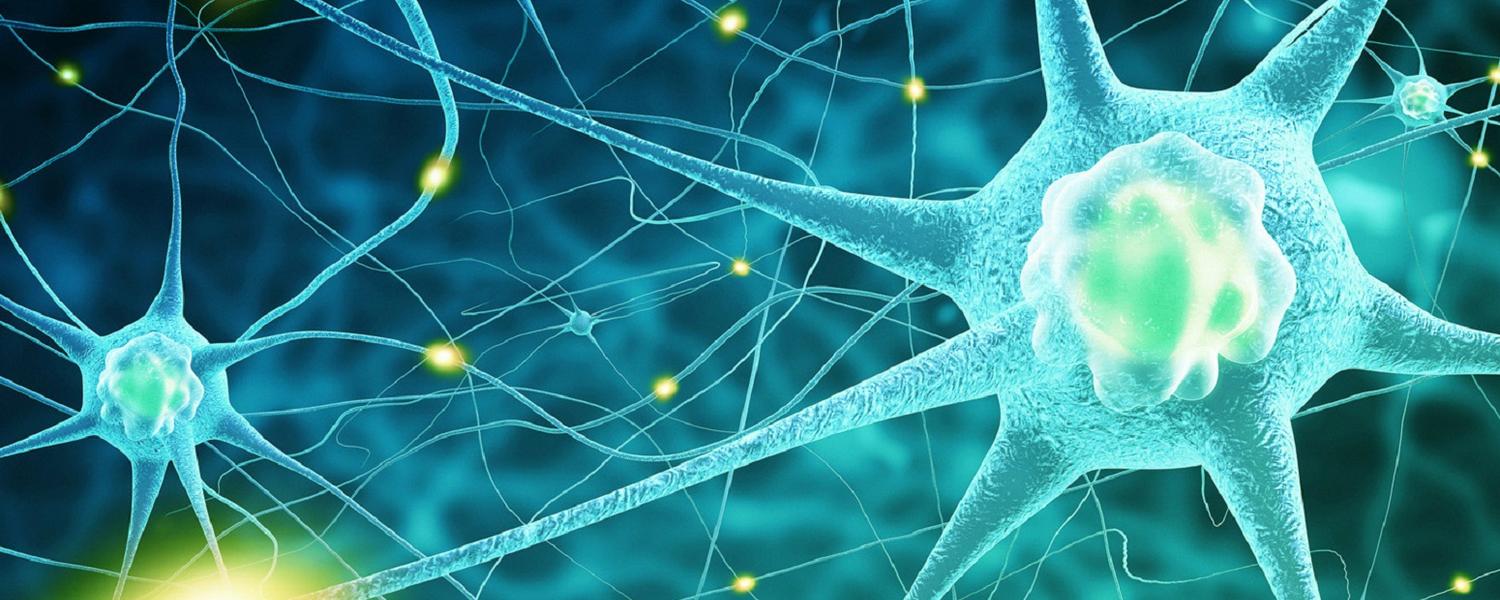 Welcome to the Department of Physiology & Pharmacology
As the largest basic science department in the Cumming School of Medicine, Physiology and Pharmacology and its members represent five of the School's seven research institutes - the Hotchkiss Brain Institute, the Snyder Institute for Chronic Diseases, the Libin Cardiovascular Institute of Alberta, the Arnie Charbonneau Cancer Institute and the Alberta Children's Hospital Research Institute for Child and Maternal Health.
The strength of the Department of Physiology and Pharmacology lies in our outstanding faculty, staff and students, all of whom take pride in a strong commitment to excellence in research and education.
On behalf of our department, you are invited to explore our website. Don't hesitate to contact us if you wish more information.
May 23, 2023
Department Business Meeting
1:00 - 2:20 pm
Location: HSC G500 with Zoom (hybrid)