Oncology Sexual Health Lab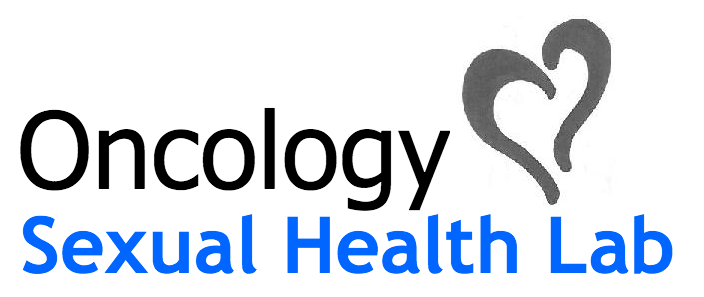 Who We Are:
We are a team of dedicated health care providers and researchers (and students) that study the sexual health and treatment of sexual difficulties experienced by cancer patients and survivors.
Many treatments for cancer (e.g. surgery, chemotherapy, radiation therapy) can impact physiological sexual function, but also can change the way a person feels about themselves. These changes can lead to difficulties in intimate relationships, and reduced quality of life, both for people actively seeking cancer treatment, but also for cancer survivors, in many cases lasting years after cancer treatment is completed. Sexual Health, recently declared a fundamental human right by the World Health Organization, can often be overlooked in the context of cancer care. We are also dedicated to the education of health care professionals in order to improve awareness of the sexual difficulties often incurred by cancer patients and to promote access tfor patient to support for such changes. 
We are a part of the Department of Oncology's, Division of Psychosocial Oncology, in the Cumming School of Medicine, at the University of Calgary.  
How to Contact Us:
Dr. Lauren Walker, RPsych
Adjunct Associate Professor
Department of Psychosocial & Rehabilitation Oncology
2202 2nd St SW
Calgary, AB
T2S 3C1
lauren.walker@albertahealthservices.ca
403-355-3214