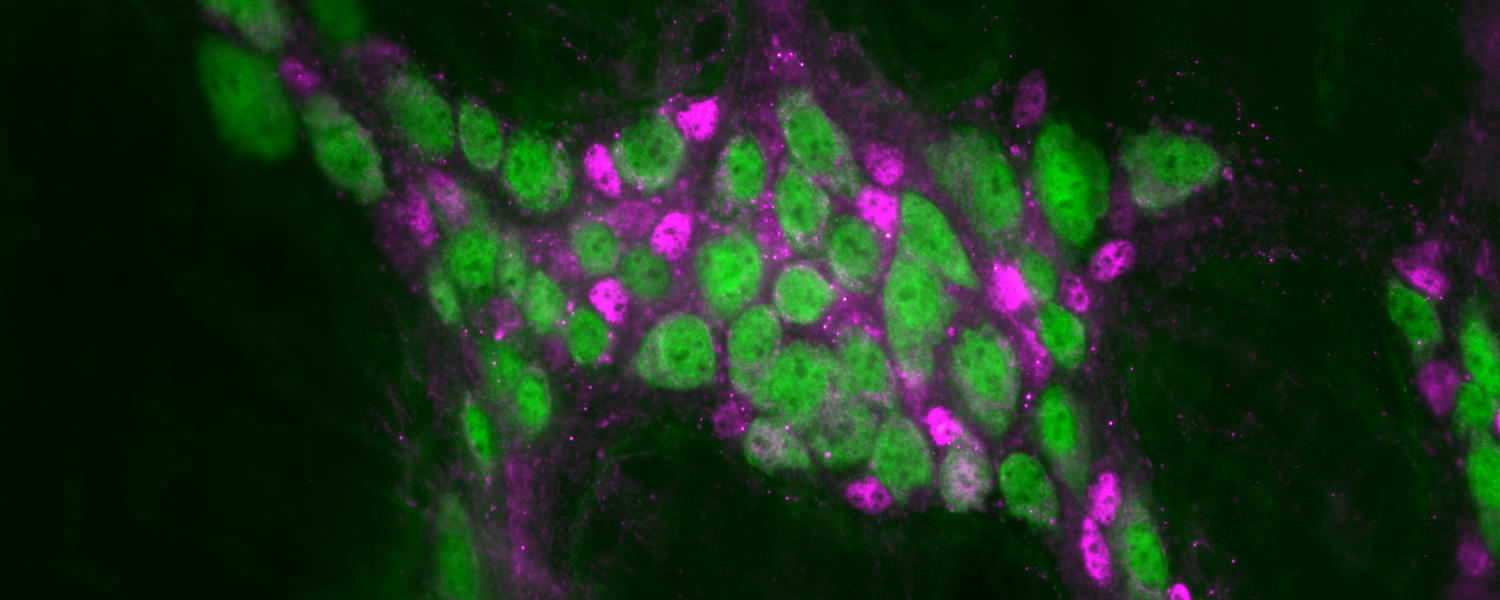 The Sharkey Lab
Where we investigate the neural control of the gut in health and disease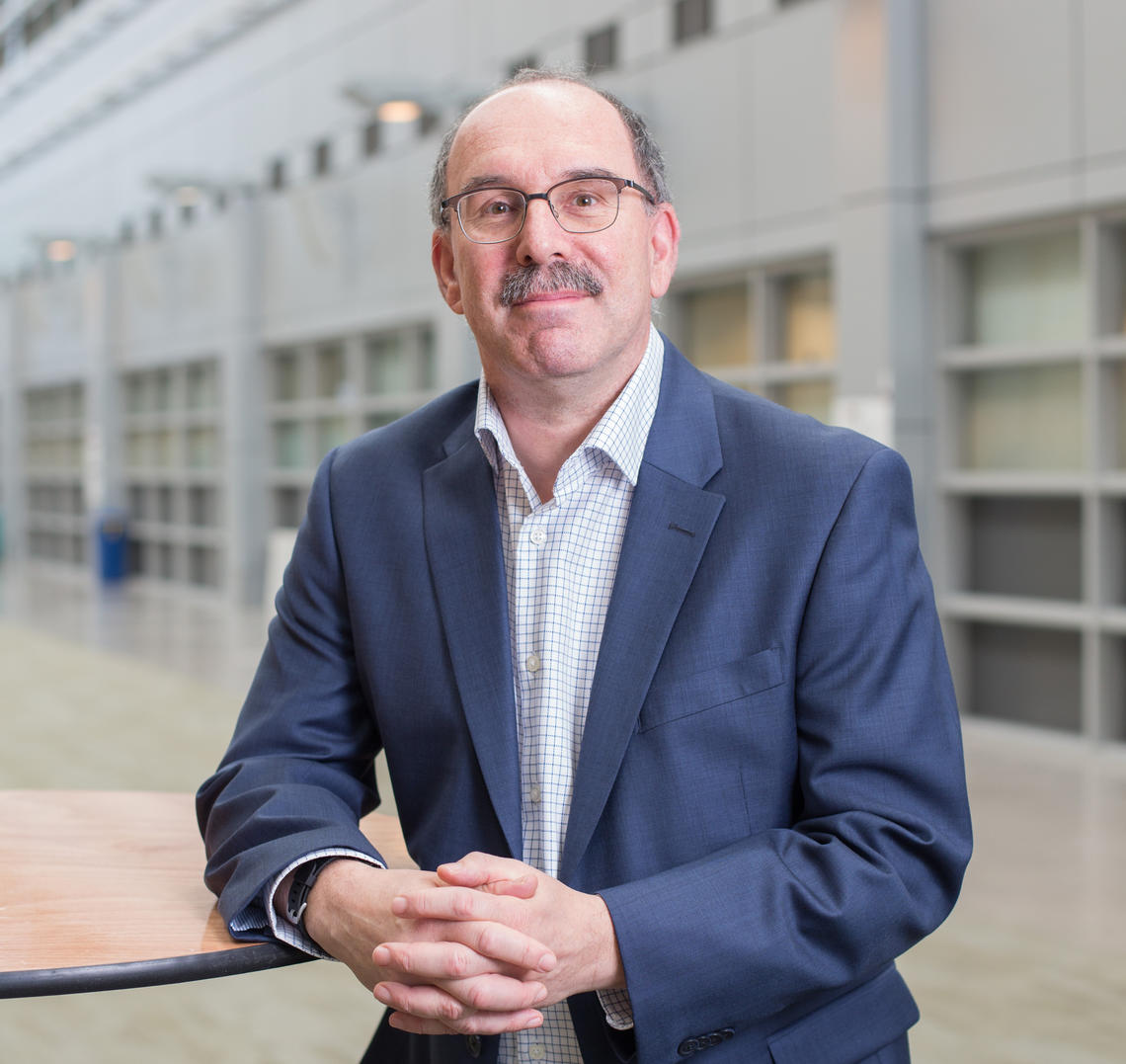 My laboratory studies the nervous control of the gastrointestinal tract in health and disease.
A major focus of our laboratory is understanding the impact of intestinal inflammation on nervous control mechanisms. This research helps patients with the inflammatory bowel diseases, Crohn's disease and ulcerative colitis. 
Another important direction of our laboratory is to understand the role of the endocannabinoid system of the gastrointestinal tract. Endocannabinoids are lipid mediators that control many aspects of gut function including motility, secretion, barrier function and visceral pain.  Knowledge of this system will improve our ability to treat a variety of gastrointestinal disorders.
We are collaborating with colleagues who are investigating the role of the gut in the neurodegenerative disease amyotrophic lateral sclerosis (ALS). These studies have the potential improve the lives of patients suffering from this debilitating condition.  
The Sharkey laboratory provides a safe, inclusive and diverse research environment. We encourage the open exchange of scientific ideas from diverse viewpoints. We work in an atmosphere of mutual respect and tolerance. We do not allow any form of demeaning, discriminatory or harassing behaviour or speech.  
The Sharkey laboratory is in Cumming School of Medicine, University of Calgary. The University of Calgary is located on the traditional territories of the people of the Treaty 7 region in Southern Alberta, which includes the Blackfoot Confederacy (including the Siksika, Piikuni, Kainai First Nations), the Tsuut'ina, and the Stoney Nakoda (including the Chiniki, Bearspaw, and Wesley First Nations).  The City of Calgary is also home to Métis  Nation of Alberta, Region 3.
Sit down before fact as a little child, be prepared to give up every preconceived notion, follow humbly wherever and to whatever abysses nature leads, or you shall learn nothing.
Thomas Henry Huxley, Biologist
The Sharkey Lab is a member of