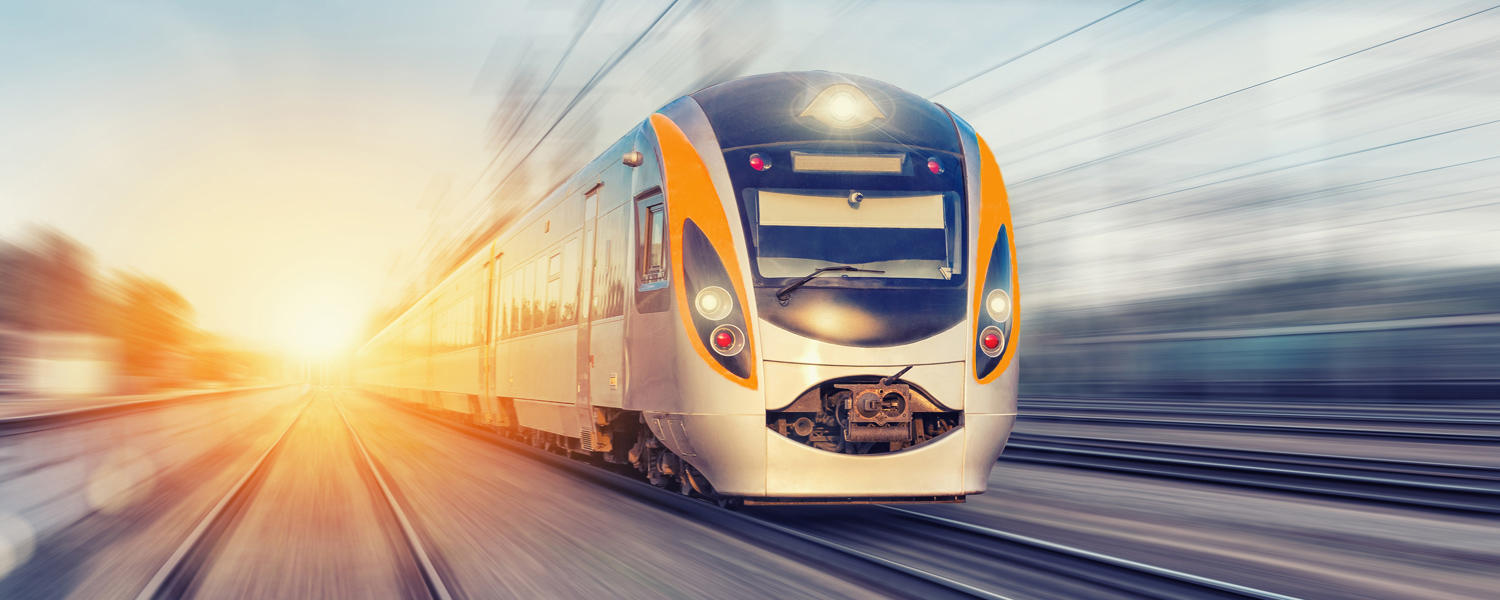 FacDev Express seeks to meet the faculty development needs of your team, unit, or department. Think of this as a menu of faculty development programming options that you might want to include in your next Grand Rounds, Department Meeting, Retreat, etc. Everything on the list can be adjusted to better suit your team's needs. Additionally, some of the topics pair together well for longer events.
We cannot guarantee we will have an available facilitator at your requested time and date, but we will try our absolute best to make it happen. If your request is more complicated than the form allows, please don't hesitate to contact us and we can discuss your faculty development request.
Collection of personal information
Your personal information is collected under the authority of section 33(c) of the Freedom of Information and Protection of Privacy Act. If you have any questions about the collection or use of this information, please visit our Access to Information page.