OFD is all about helping faculty soar. Whether your focus is research, teaching, administrative leadership, clinical work, or a combination of those, we're invested in your success. Once we meet you at New Faculty Orientation, you can't get rid of us! If you have questions about anything or everything related to your role at the University, we'll get you the answers or find the people who can. We support faculty reporting and analytics, career development, leadership development, and teacher development.  We offer resources, workshops, programs, and consultations for full-time academic staff and faculty members with adjunct/clinical appointments. We want to hear your new ideas for useful resources and programs and we'd love to hear about a workshop or session that you'd like to facilitate for faculty. Reach out today!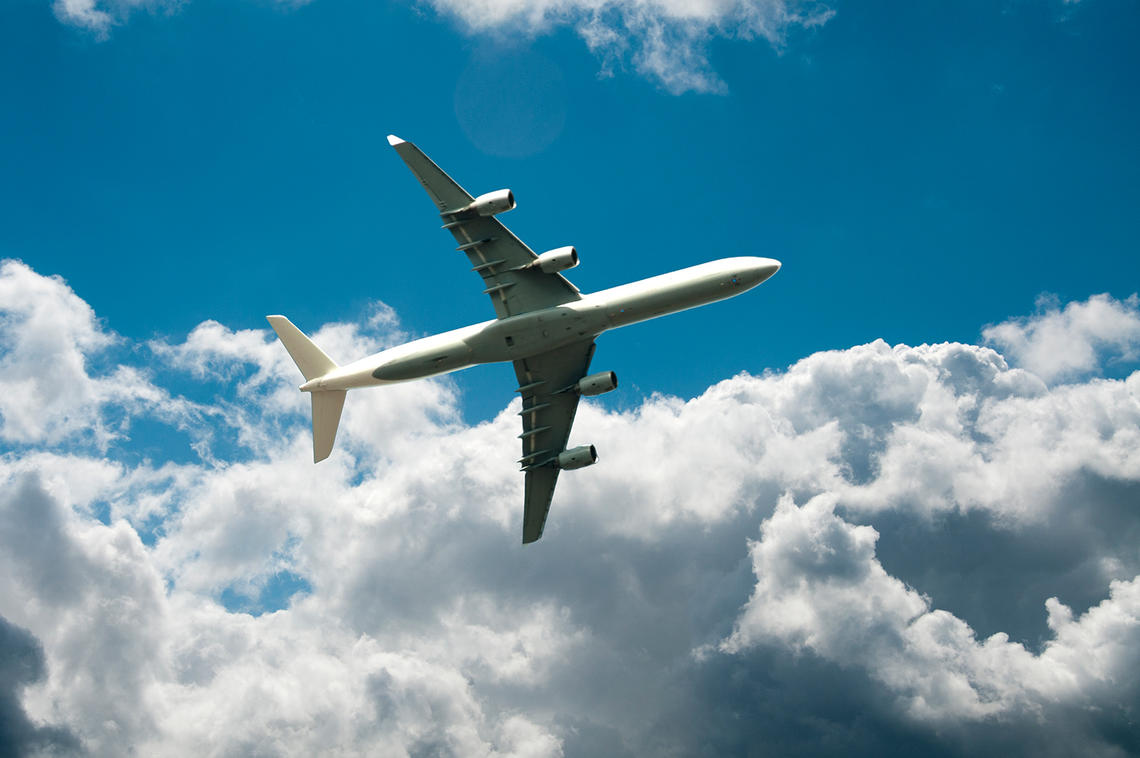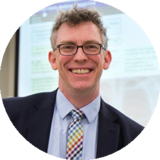 Dr. David Keegan
David is the Associate Dean of Faculty Development and an Associate Professor of Family Medicine at the Cumming School of Medicine. His clinical experience spans from rural family medicine, intensive palliative care, tertiary adult and paediatric emergency medicine, to urban family medicine. His professional passions include writing national family medicine curriculum and creating and facilitating development programs, while his personal time is focused on his family, ice hockey, and community theatre.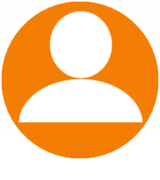 Director of Education
Coming soon!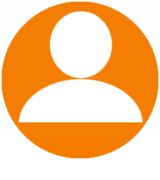 Dr. Amanda Roze Des Ordons
Amanda is a physician in critical care medicine, palliative medicine and anesthesiology. She has also completed a master's degree in medical education, with a particular interest in teaching and research around communication with patients and families in acute care settings. In her free time… who are we kidding, we have yet to spot Amanda not working!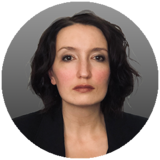 Kenna Kelly-Turner
Kenna has been with UCalgary since 2013 and managing OFD since 2017. Working in OFD allows Kenna to combine her love of education, brilliant people, and public universities with her experience in quality assurance and improvement. Outside office hours, Kenna can be found avoiding sunlight, shaking her head at the news, volunteering with literacy initiatives, or sharing a bottle of wine with family and friends.
Terri Moleski
Terri Moleski is the Program Coordinator for OFD.  Terri's role focuses on Teaching Excellence in Medical Education, CSM Haskayne Leadership Program, PLUS Programs and other programs or workshops within the Office of Faculty Development. She supports eLearning design and administration, facilitating the successful execution of collaborative faculty development programming and coordinating effective communication, and opportunities for faculty development.  Terri is currently pursuing a Bachelor of Arts at the University of Calgary, she holds a Diploma in General Business Administration as well as certificates in both Professional Management and Adult and Community Education with a focus on eLearning.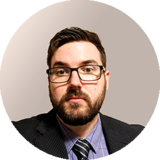 Jade Breed
As the support specialist for OFD, Jade never experiences a dull moment. When he's not busy providing support with academic reporting, his skills are put to good use on the many exciting projects the Office of Faculty Development is working hard to develop. His mix of experience from a number of fields including programming, design, fundraising, advertising, and quality control, all work to benefit the many OFD projects on which Jade collaborates.
In his spare time Jade pursues self improvement, regularly attends the gym, and creates poorly written fiction which he strongly encourages his unfortunate friends to read.
Danielle Kiss
Danielle joined OFD in early 2019 after spending a year learning the intricacies of being a CSM administrative assistant while working for two prolific and successful researchers. She brings many years of administrative experience to the OFD team, having been an office manager and technical editor for forensic engineers/accident reconstructionists in her pre-UCalgary career.
In her off-campus life, you can find Danielle digging in her garden, camping in Kananaskis, volunteering in her community, and being a super enthusiastic hockey mom!