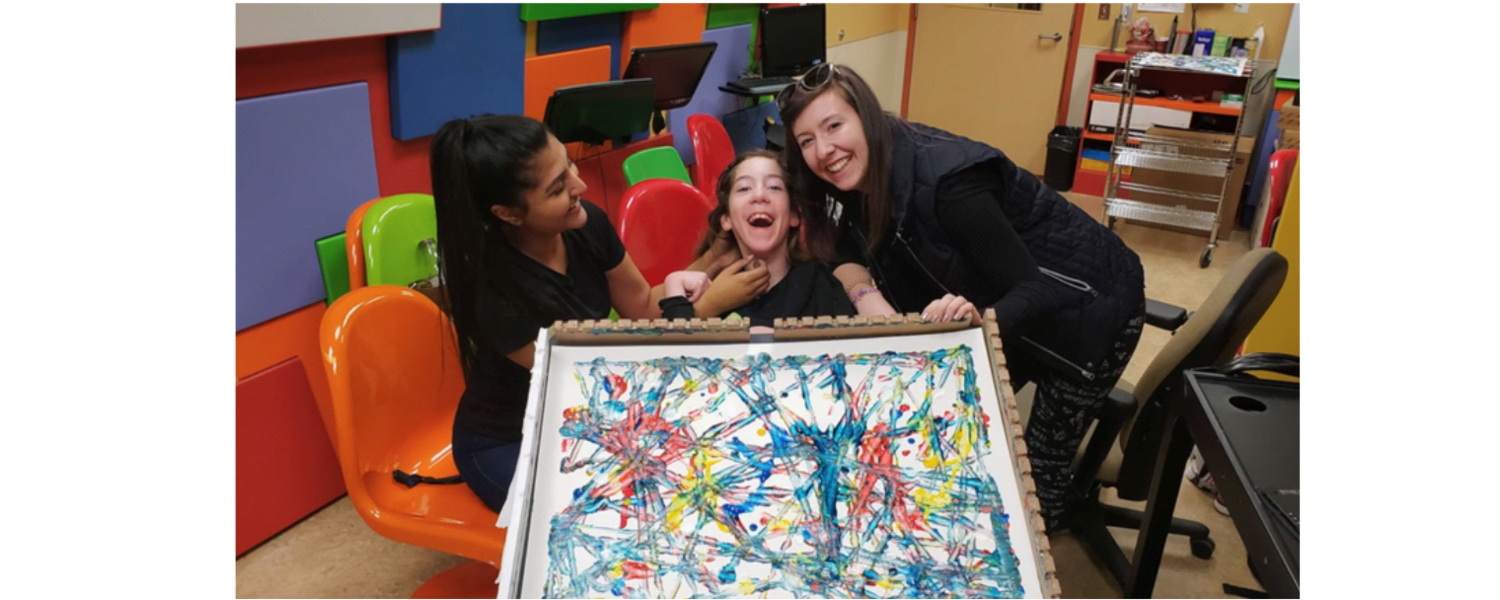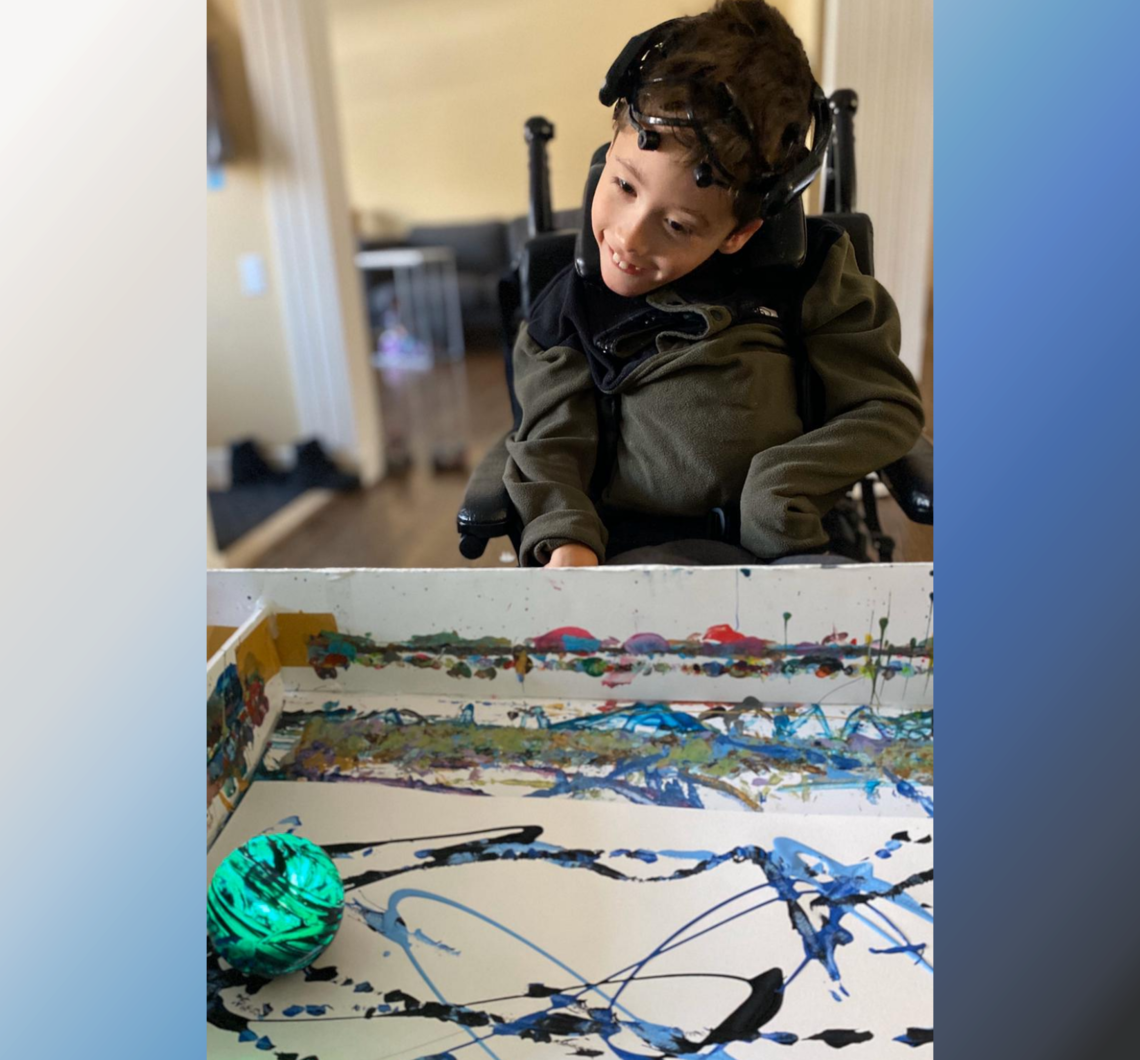 At BCI4Kids Calgary, we strive to provide children with severe neurological disability access to cutting-edge brain-computer interface (BCI) technology to help them achieve greater independence and quality of life. Our vision is to build and grow a child- and family-centered program to bring BCI technology out of the research laboratory and into the lives of people and children that could benefit from it the most. With the help of our program participants, we are driving forward pediatric brain-computer interface research and development that has the potential to help generations of pediatric BCI users for years to come.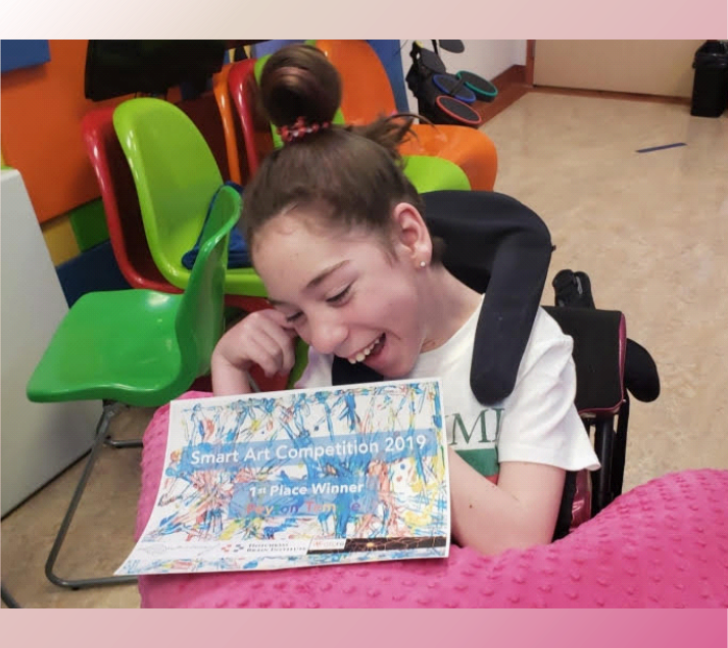 We believe that all children, regardless of their physical ability, have the right to access play and independently explore their environment.  BCI is an emerging field of technology that holds substantial promise for breaking down the barriers children with severe physical disabilities face to access and independence. Despite the promise of BCI technology, most BCI development is being conducted in the secluded laboratories of universities and R&D departments of tech companies. Our mission is to narrow this gap between development and the end user, by connecting affected children with BCI technology and involving them directly in the research process.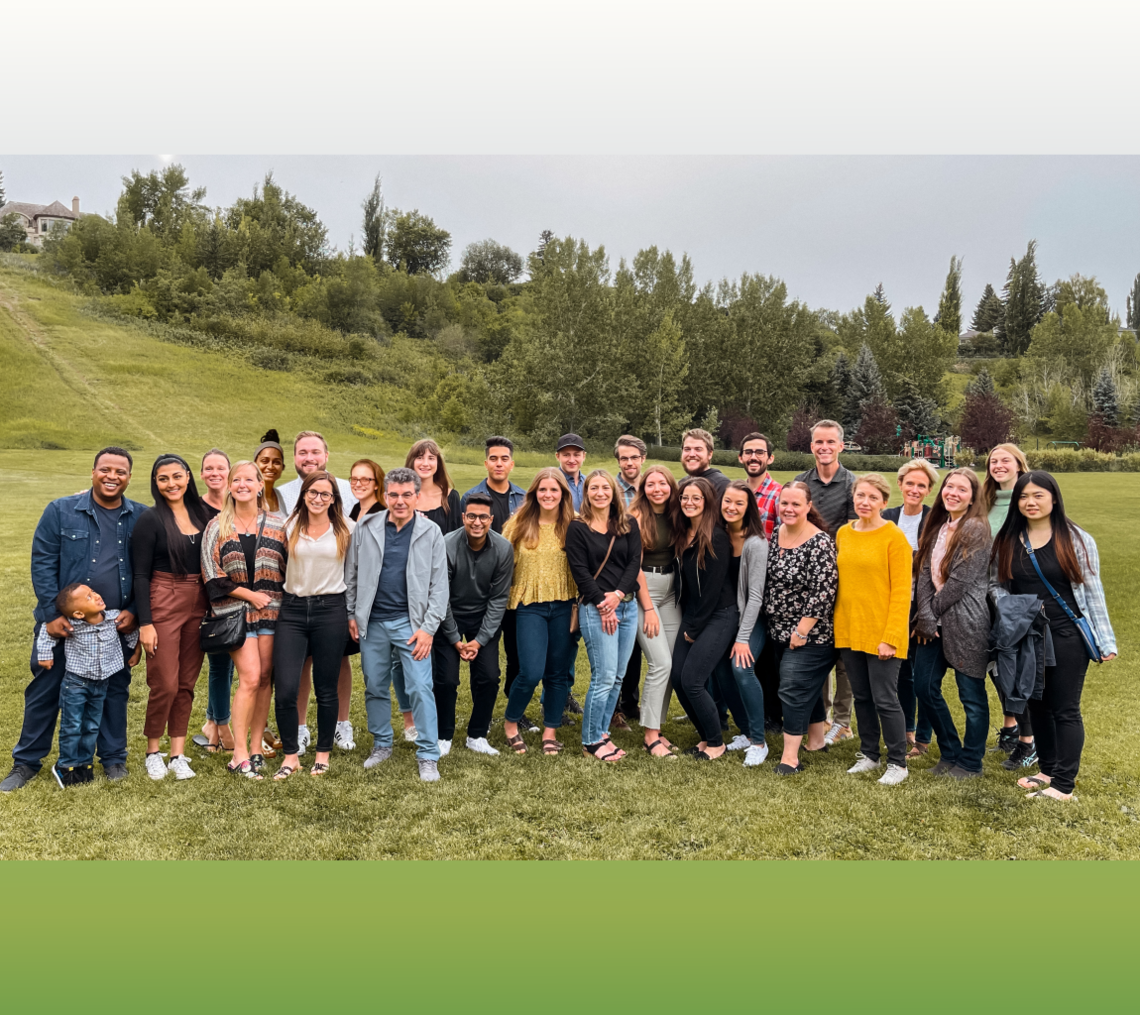 We are a team of clinicians, neuroscientists and engineers who believe in the power of technology to change and improve lives, especially the lives of kids with neurological disabilities. We are constantly being inspired by and learning from the children and families we work with, and are driven by a vision of a research and development process that is informed as much by the children who will be using the technology as it is by the scientists developing it.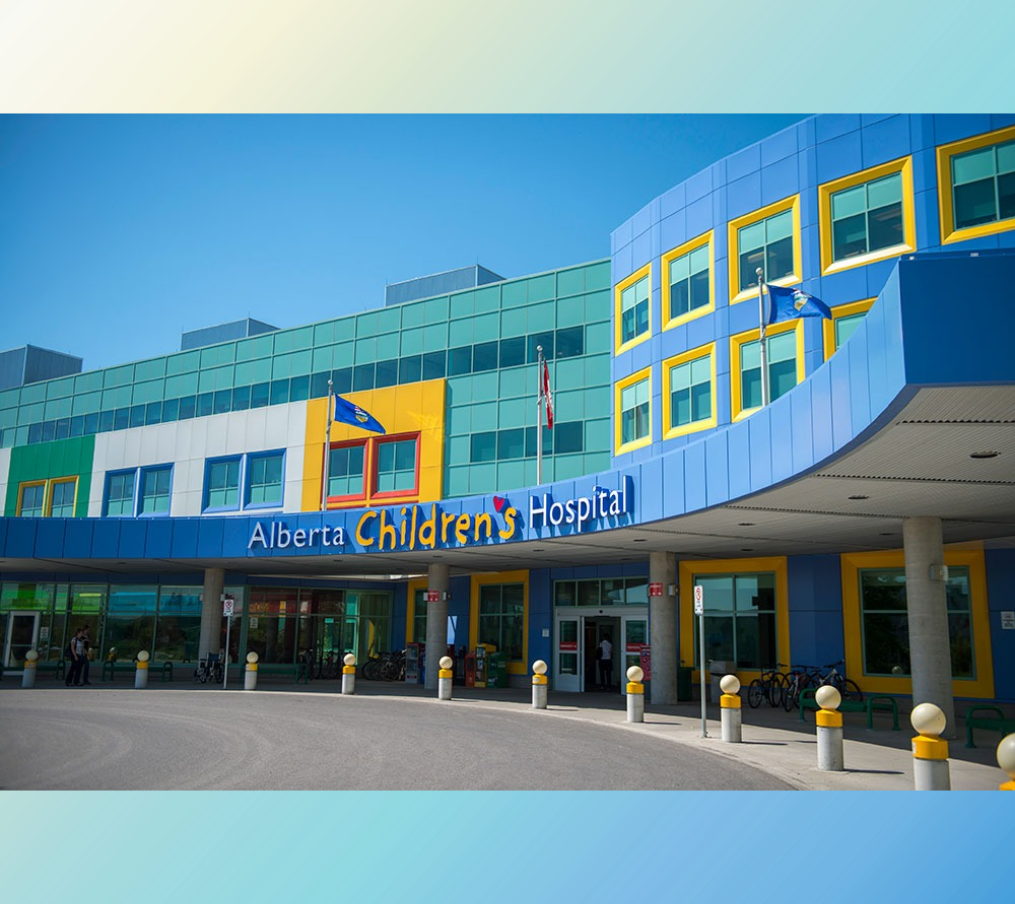 Our team is a part of the University of Calgary's Cumming School of Medicine and our program is operated out of the Alberta Children's Hospital here in Calgary, Alberta. We are a part of the broader Calgary Pediatric Stroke Program, and are proud to be affiliated with leading organizations such as the Alberta Children's Hospital Research Institute, the Hotchkiss Brain Institute and University of Calgary Biomedical Engineering. We are also a founding member of the BCI-CAN network. 

If you are a family currently involved with our BCI Program, or if you would like to learn more about the program, visit our BCI Program page. 

If you are a researcher or prospective student looking to learn more about our research projects and goals, visit our Research page. 

If you are interested in supporting our BCI Program, learn more about how you can help and get involved on our Support Us page. 
Contact Us
Reach out to us for more information on the BCI4Kids Program or our research: 
Email: kirtonlabcalgary@gmail.com
Twitter: @BCI4kids
Address: Alberta Children's Hospital
28 Oki Dr NW
Calgary AB, Canada
We are a part of the Calgary Pediatric Stroke Program: