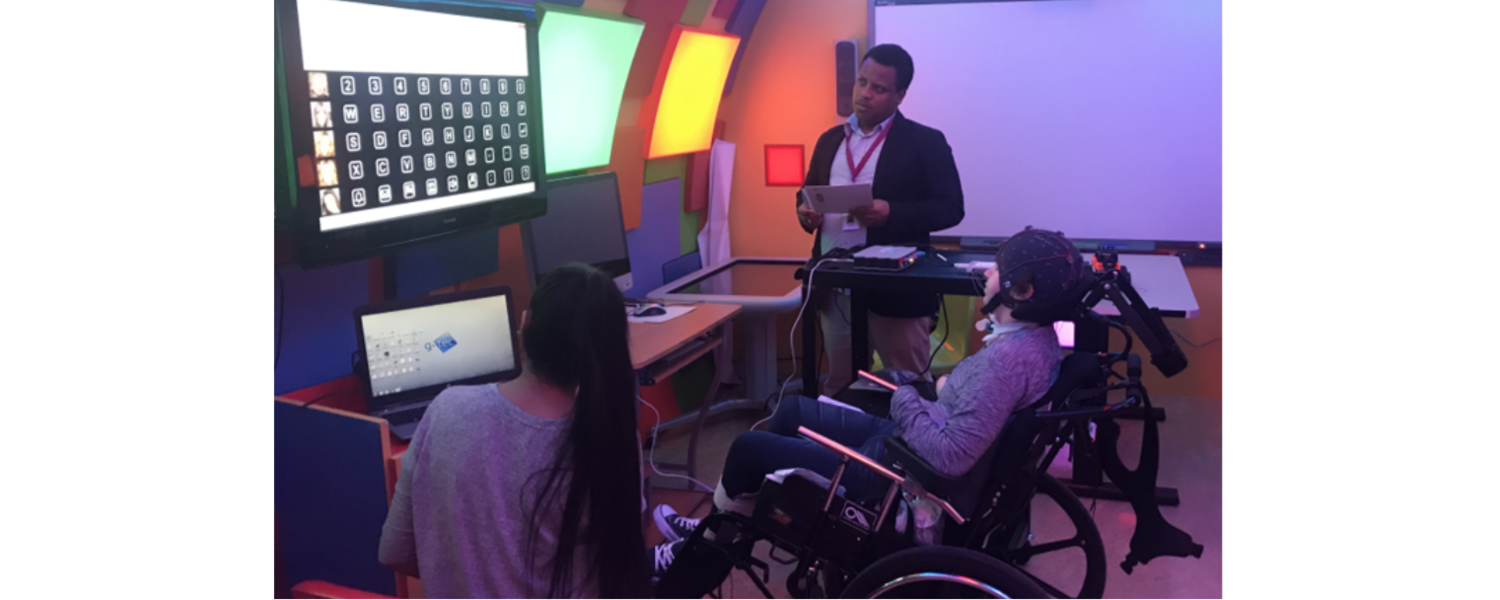 Brain-computer interface (BCI) technology is an exciting and upcoming field, with vast potential as an access technology for people with disabilities.  However, to date there has been very little research investigating BCI technology for one of the key user groups - children. Our research is centered around adapting brain-computer interface technology for pediatric users, especially for those with neurological disabilities. We are seeking to answer fundamental questions such as how and why BCIs work for children, how to adapt different common paradigms, training methods, and applications, and how to optimize signal processing algorithms for pediatric users. 
In parallel with these technical questions, we are seeking to transition BCI technology out of the laboratory and into a clinical environment. With this part of our research, we are investigating how to adapt BCI for long-term use, how children learn how to use BCI technology and progress over time, and how BCI can best be implemented to increase interaction, independence and control for the children we work with.
Our research group is a unique collaboration, bringing together researchers with backgrounds in neuroscience, engineering, medicine and rehabilitation sciences. We are proud to work with a variety of other researchers within the University of Calgary and Alberta Children's hospital, as well as with groups at the University of Alberta, University of Toronto, and the NCAN Centre in Albany, New York.
Current Research Projects
Expand the menu items below to learn more about some of our current research projects. 
Project Showcase
Watch the video below for more information about our BCI-enabled power mobility study.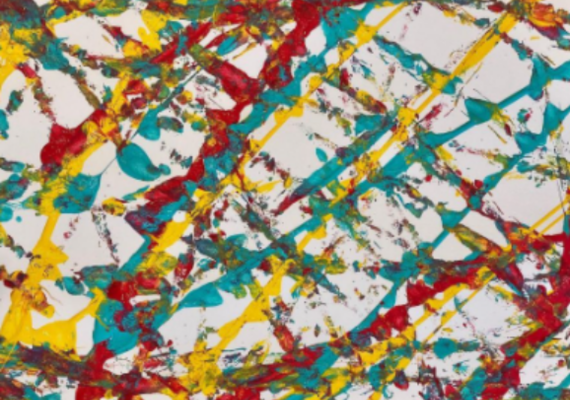 Contact Us
Reach out to us for more information on the BCI4Kids Program or our research: 
Email: kirtonlabcalgary@gmail.com
Twitter: @BCI4kids
Address: Alberta Children's Hospital
28 Oki Dr NW
Calgary AB, Canada
We are a part of the Calgary Pediatric Stroke Program: