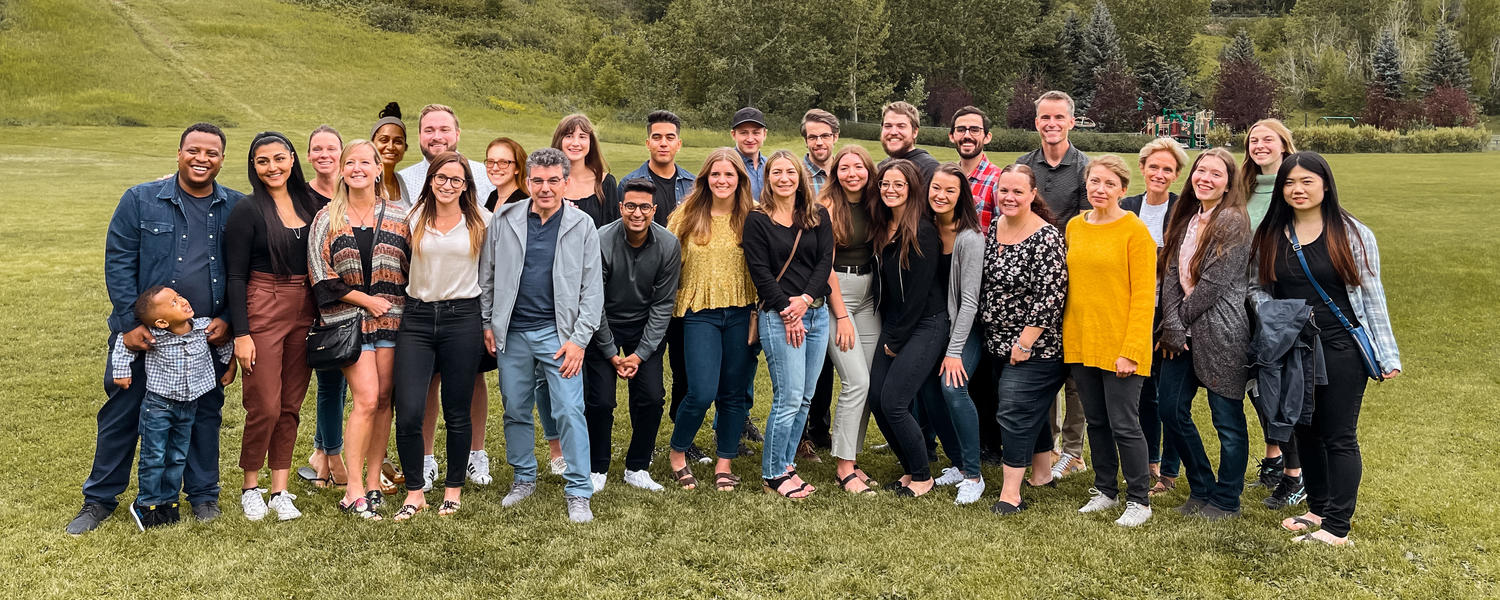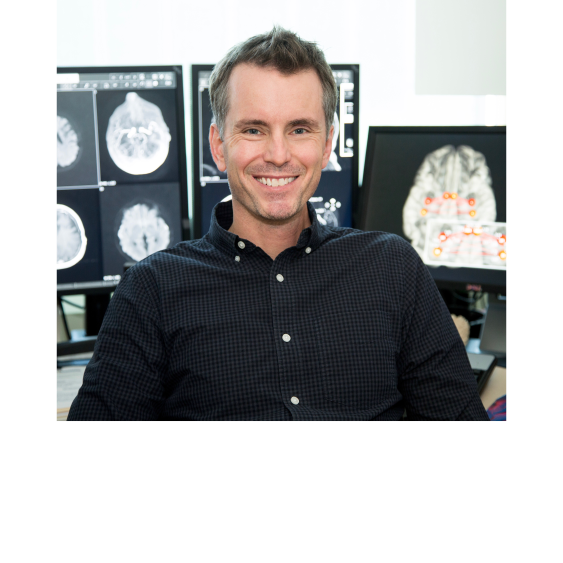 Program Director
Professor of Pediatrics, Radiology, and Clinical Neurosciences
In addition to being the director for the BCI4Kids program, Dr. Adam Kirton is also the director for the Calgary Pediatric Stroke Program and is a practicing pediatric neurologist at the Alberta Children's Hospital. He was inspired to launch the BCI program after learning about the potential of BCI technology to help the kids he saw both in his clinical practice and through his research in perinatal stroke. He has brought together a multidisciplinary team to tackle the challenge of adapting BCI technology for children. His vision is to ensure children with physical disabilities have access to this cutting-edge technology that can increase their independence and participation in the world around them. When he is not seeing patients or leading his research teams, Adam loves skiing, golfing and biking.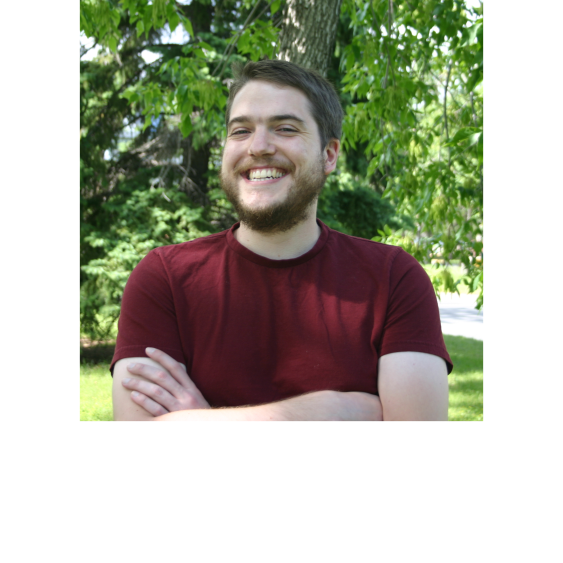 Lead Scientist
Eli is the technical lead for the BCI program. He is originally from Laramie, Wyoming and completed his PhD in biomedical signal processing in Edinburgh, Scotland. He is extremely passionate about progressing the field of pediatric BCI research and collaborating with other research groups, clinicians, industry partners and families. As an avid game enthusiast, he is very interested in developing and adapting games for children with disabilities and gamifying BCI. In addition to playing games of all sorts, he loves watching movies and hanging out with his family.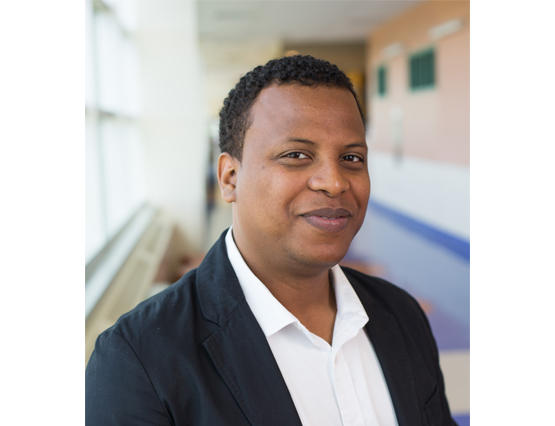 Lead Scientist
Ephrem was one of the founding members of the BCI team and was instrumental in making the BCI program what it is today. His background is in biomedical engineering, and in addition to BCI he has done years of research in non-invasive neurostimulation. Ephrem is now a medical student at the University of Calgary. He is originally from Bahir Dar, Ethiopia and when he isn't doing amazing research he loves spending time with his family and painting.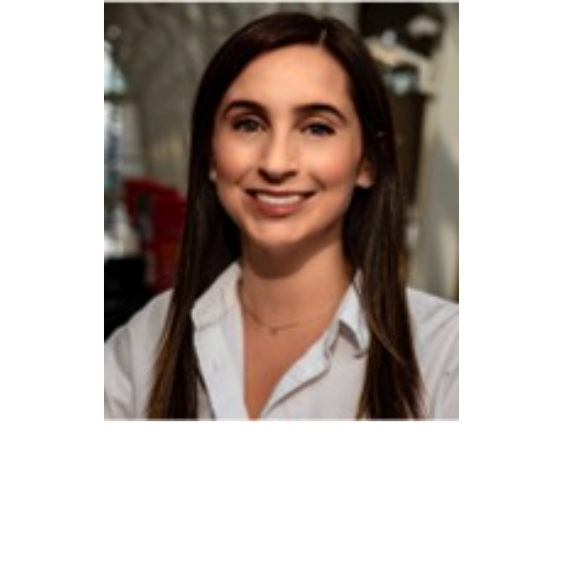 PhD Candidate
Dion is a PhD candidate with the Hotchkiss Brain Institute at the University of Calgary. Originally from Elora, Ontario, she completed a Master's degree in biomedical technology at the University of Calgary. Her research now focuses on adapting BCI technology for children. She also acts as our family ambassador, coordinating family visits and virtual sessions and making sure the families have everything they need to use BCI effectively. Her enthusiasm and dedication to the families is clear in all of her work. In her free time, Dion loves to hike, snowboard, golf and hang out with her friends and family.
MSc Candidate
Joanna received her BSc in Health Science from Mount Royal University. Joanna's MSc research with the Calgary Perinatal Stroke Program is focused on optimizing brain-computer interfaces for children with quadriplegic cerebral palsy. In particular, Joanna is investigating the role of fatigue in brain-computer interface performance and enjoyment. Her research utilizes EEG data as well as other quantitative and qualitative assessments of fatigue. Joanna is passionate about increasing the independence of children with cerebral palsy.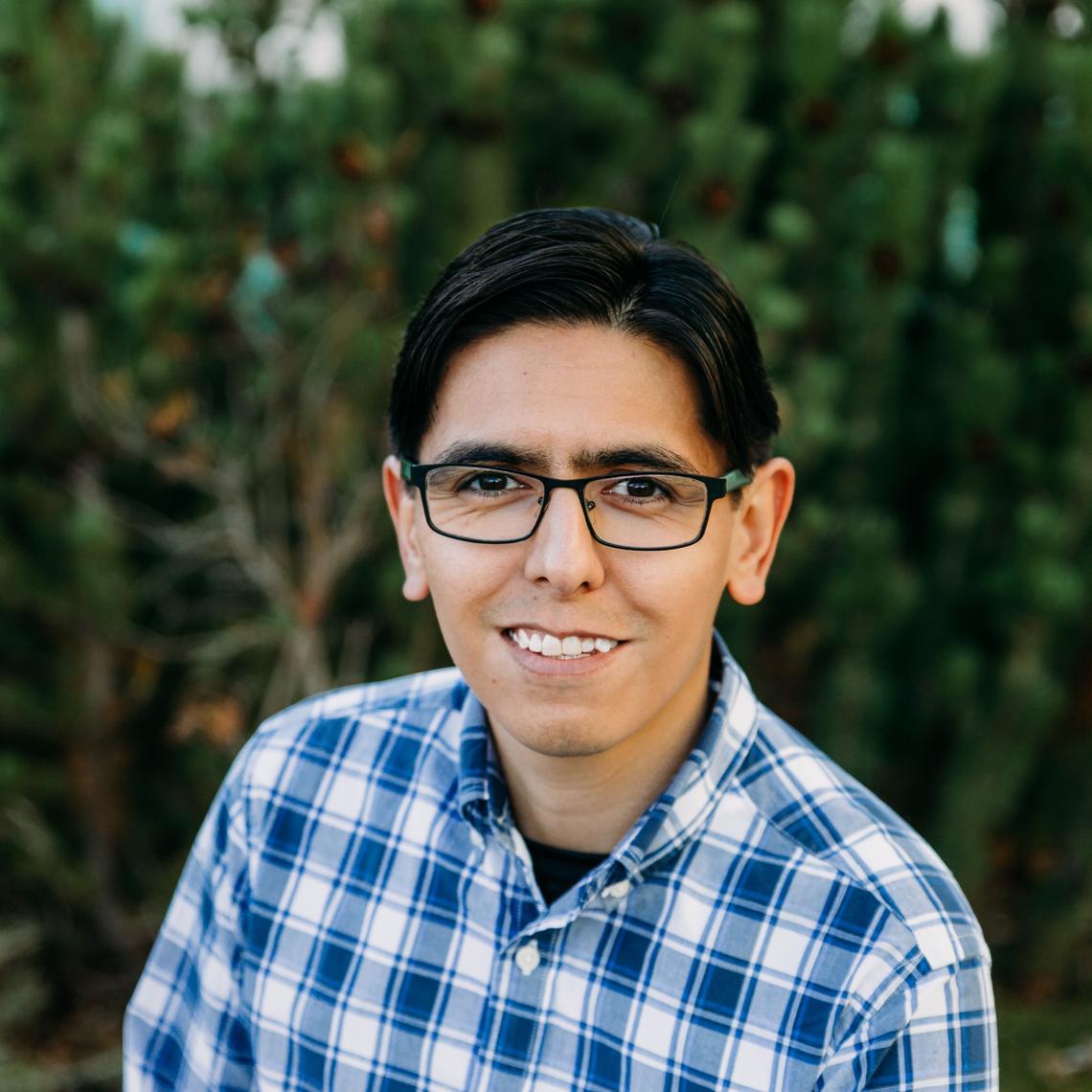 Dr. Daniel Comaduran Marquez
Post-Doctoral Fellow
Daniel joined the BCI4kids team in October 2021 as a postdoctoral fellow. He has completed a PhD and MSc in biomedical engineering at the University of Calgary. Daniel's graduate work focused in developing bioinstrumentation to acquire electrophysiological signals (i.e., EMG and EEG). Now, as part of the BCI4Kids team, Daniel is working on two main projects. The first project aims to develop a BCI-enabled Boccia ramp to improve inclusion of children with severe motor disabilities in paralympic sports; the second project aims to improve BCI by removing artifact signals (e.g., eye blinks and muscle activity) from the EEG signal. Daniel's main interest is to develop appropriate solutions to improve the quality of life of people with disabilities. In his free time, he enjoys playing guitar, soccer, and biking.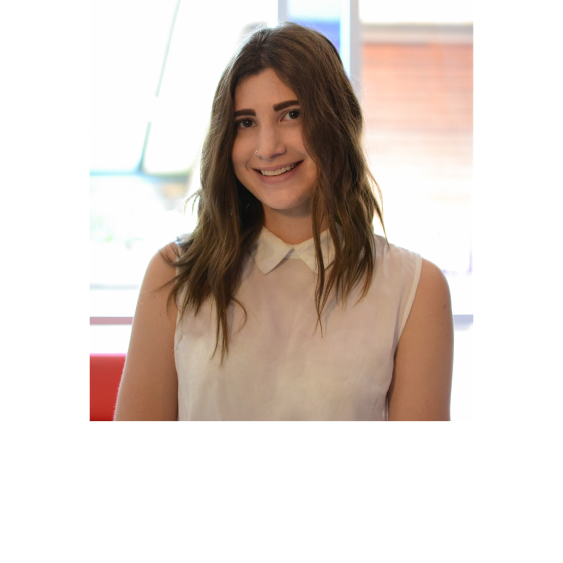 BCI Research Engineer (EIT)
Erica joined the BCI team in early 2020 after completing her Master's degree in biomedical engineering at the University of Toronto. From Calgary originally, she is excited to be back home working with the BCI team. She develops BCI systems and applications for the program, and is passionate about progressing research in pediatric BCI technology. She loves working directly with the families in the BCI program and seeing how technology can impact their lives. In her free time, Erica loves dancing, being out in the mountains/nature and going to concerts.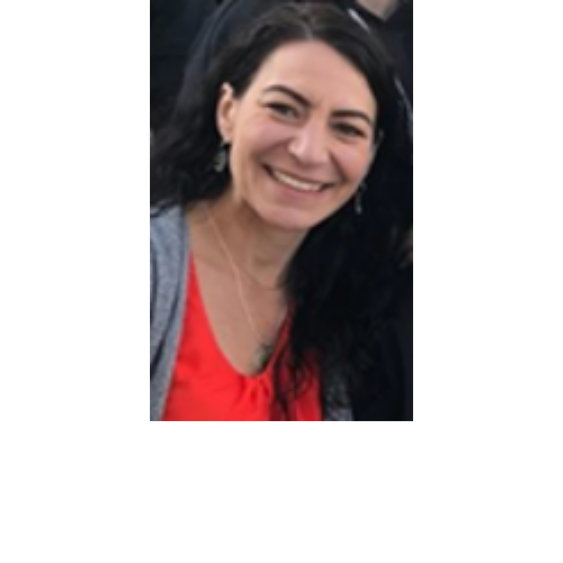 Occupational Therapist
Danette is an occupational therapist, originally from Midnight Lake (Glaslyn), Saskatchewan. Her substantial experience in access technologies and seating has been monumental in helping us transition BCI technology out of the laboratory and into the homes of the kids in our program. She is determined to break down barriers the kids in our program face to participation using BCI and any other technology that could provide them new ways to interact with the world. When she is not working, Danette loves spending time with her family and being active with hiking, biking and yoga.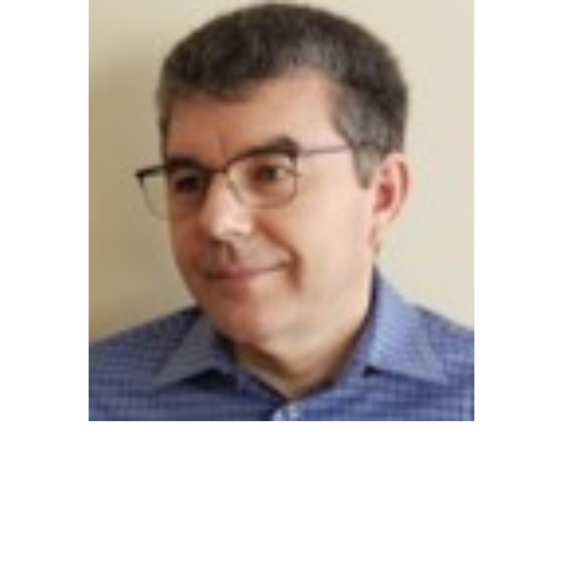 Biomedical Technologist
Ion is a biomedical engineer who works part time with the BCI team. He comes up with ingenious solutions for many of our hardware and design challenges and loves pushing the boundaries of what is possible with BCI. We wish he could be with us full time, but he also supports various programs at the Alberta Children's Hospital including the ACETS team and running gait analyses. Ion is originally from Romania and loves skiing, hiking, anything with computers and building DIY projects.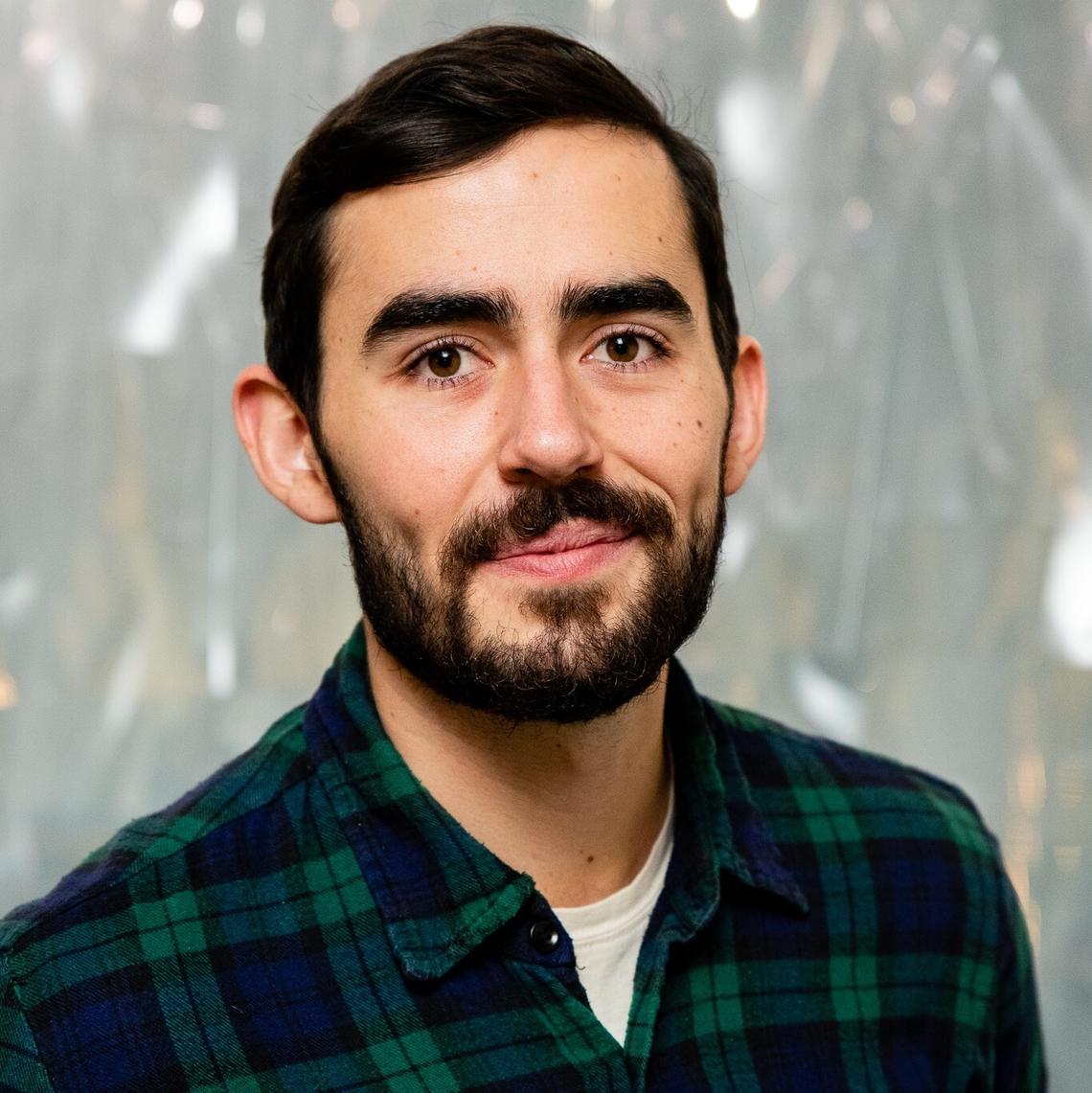 BCI Research Engineer (EIT)
Brian recently joined the BCI team after completing his Master's degree in biomedical engineering from the University of Oulu, Finland. He is originally from Sault Ste. Marie, Ontario. Brian loves working and tinkering on the behind-the-scenes development of BCI technology. He also loves that BCI feels like a superpower - he is constantly impressed and inspired by what the kids in the BCI4Kids program are able to do with BCI. In his free time, Brian enjoys reading, running and rock climbing.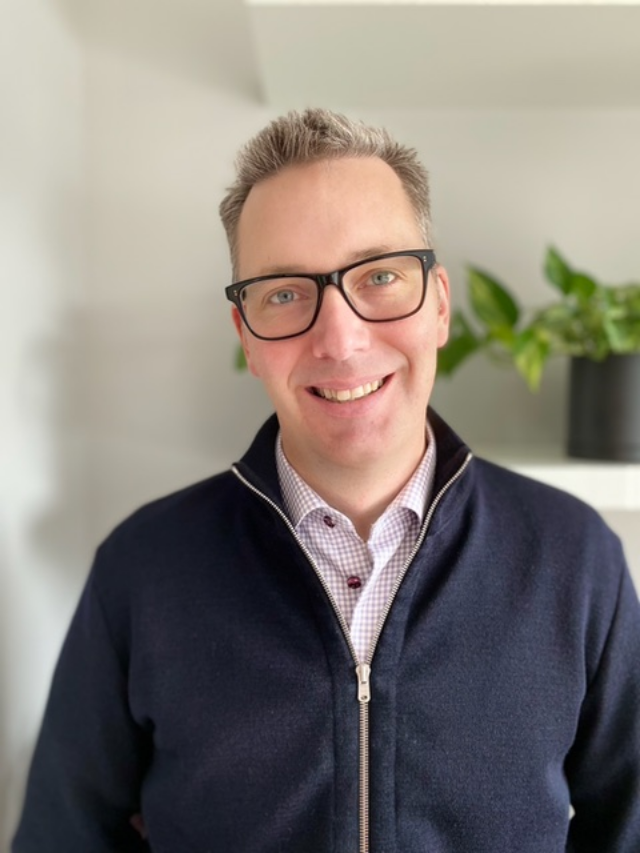 Software Engineer
Greg is a software engineer helping the BCI team commercialize some of their technology, including the Think2Switch device.  He's a geek at heart, comfortable leading the team but still likes to roll up his sleeves to code.  Outside the office, Greg is an avid cyclist and enjoys snowboarding.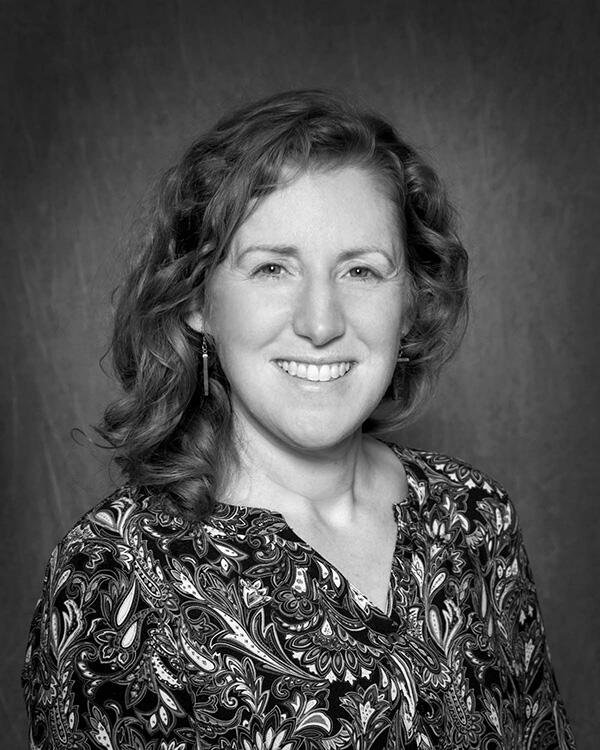 Physiotherapy Research Clinician
Karin is a physiotherapist with over 15 years of clinical experience working with patients and their families, primarily in small healthcare centres in rural Alberta.  Her professional interests include enabling clinicians to work to their full scope of practice, implementing innovation into physiotherapy assessment and intervention, and supporting ongoing research at Alberta Children's Hospital. In her free time, Karin enjoys exploring the outdoors while running, biking, hiking or skiing.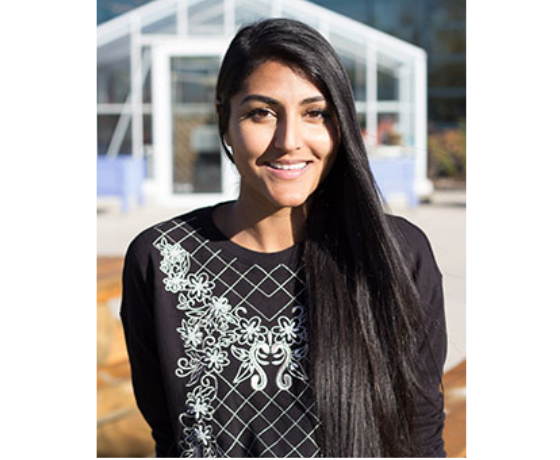 PhD Graduate
Zeanna successfully completed her doctorate in May 2020. She is another of the founding members of the BCI program, and her work in her thesis (and beyond!) essentially created the BCI program and is the reason it exists today. She cares deeply for the families in the BCI program, and made every child feel welcomed and supported during their time in the program. She is a huge part of the reason the kids in our program viewe their BCI sessions as the highlight of their week! She is currently a medical student at the University of Calgary but remains active in the BCI program. Zeanna also loves rock climbing, baking and spending time with friends and family in her free time.