Working Our Way to Wellness (WOWW)
Cumming School of Medicine Working Our Way to Wellness (WOWW) Committee
Committed to workplace stress prevention and management, the Cumming School of Medicine's Working our Way to Wellness (WOWW) Committee was formed to address the health and wellness needs of our medicine community through the promotion of active living, and health and wellness initiatives.  
The WOWW Committee currently hosts fitness events throughout the year, like yoga classes and guest demonstrations, as well as a monthly lunch and learn seminar series.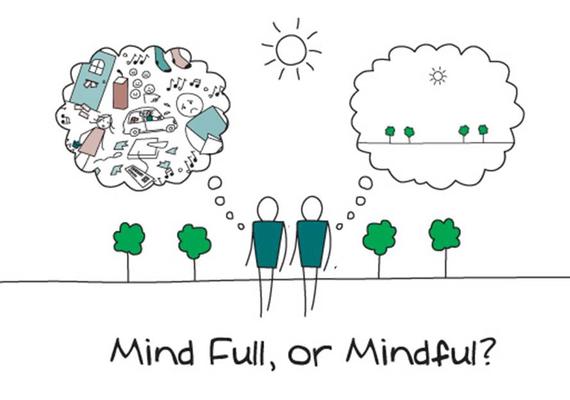 Room for Mindfulness
"Mindfulness isn't difficult, we just need to remember to do it." - Sharon Saltzberg
 
R4M sessions are now being run live on Zoom, if you are looking for accountability and reminders to be mindful, email thill@ucalgary.ca to join the community! 
Missing Dance Class with Nerea??
Nerea also teaches Dance classes every Tuesday night at 6pm for the GSA. All UCalgary Affiliates welcome! Registration Required.
Active Living Virtual Classes
Active Living has many virtual classes available