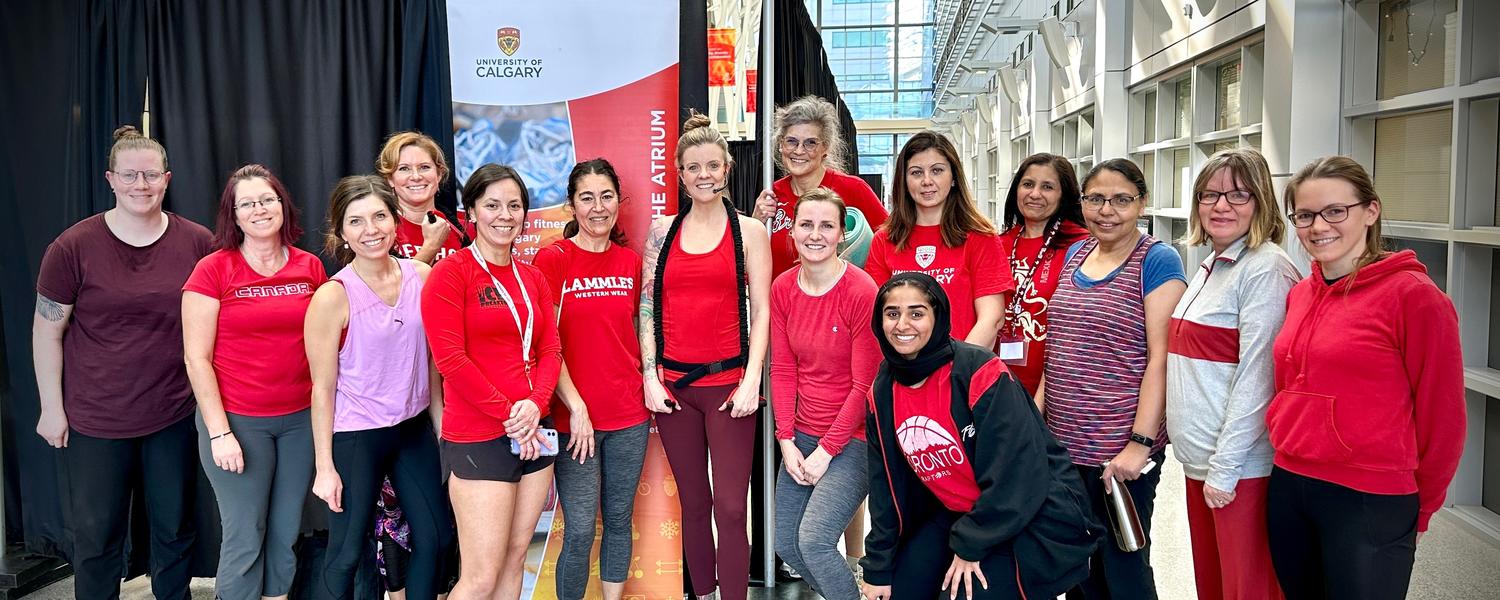 Working Our Way to Wellness (WOWW)
Cumming School of Medicine Working Our Way to Wellness (WOWW) Committee
Committed to workplace stress prevention and management, the Cumming School of Medicine's Working our Way to Wellness (WOWW) Committee was formed to address the health and wellness needs of our medicine community through the promotion of active living, and health and wellness initiatives.  
The WOWW Committee currently hosts fitness events throughout the year, like yoga classes and guest demonstrations, as well as a monthly lunch and learn seminar series.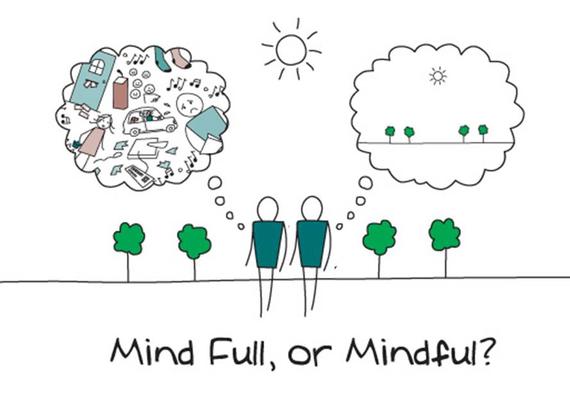 Room for Mindfulness
"Mindfulness isn't difficult, we just need to remember to do it." - Sharon Saltzberg
 
R4M sessions are now being run live on Zoom, if you are looking for accountability and reminders to be mindful, email thill@ucalgary.ca to join the community! 
Get Active on Foothills Campus!
Did you know that the UCalgary Foothills campus has two fitness facilities. For more information check out the kinetix website or visit Kinetix during staffed hours. (10am-530pm)
Kinetix Fitness and Wellness Centre - CWPH 1st floor, Room 1D01
Did you know we have a bulletin board!
Located next to the Active in the atrium class space! 
We will post about all upcoming events including extra  monthly wellness tips :) 

If you have a wellness event you would want posted, send us an email woww@ucalgary.ca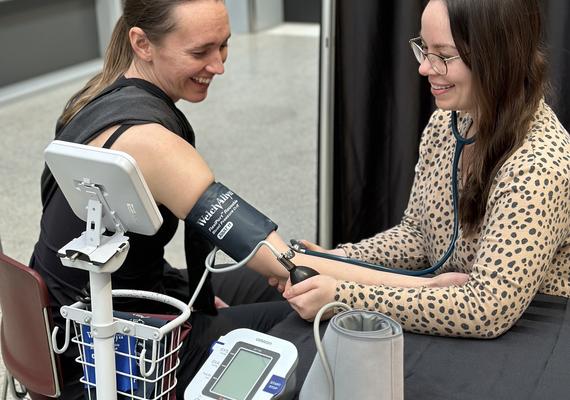 Health Checks!
Kinetix Fitness and Wellness Centre and the CTEP Lab have joined forces to bring you important health information with follow ups provided by CSEP certified individuals three times/year. 
Look for our Health check events every January, April and September!
Next check in: The week of September 18th