Celebration of Excellence 2022
Help us recognize the Cumming School of Medicine's
award winners of 2021.
14th Annual Celebration of Excellence
Each year, the Cumming School Medicine (CSM) recognizes the outstanding achievements and notable awards won by our faculty, staff and students. We are pleased to invite you to celebrate the CSM's 2021 award-winning achievements.
Date: Thursday, May 5, 2022
Time: 10:30 a.m. to noon
Location: The formal program will begin at 10:30 a.m. in the Libin Lecture Theatre, Health Sciences Centre (HSC), and will be followed by a networking reception in the Health Research Innovation Centre (HRIC) atrium.
Light snacks and refreshments will be served.
Distinguished Achievement Awards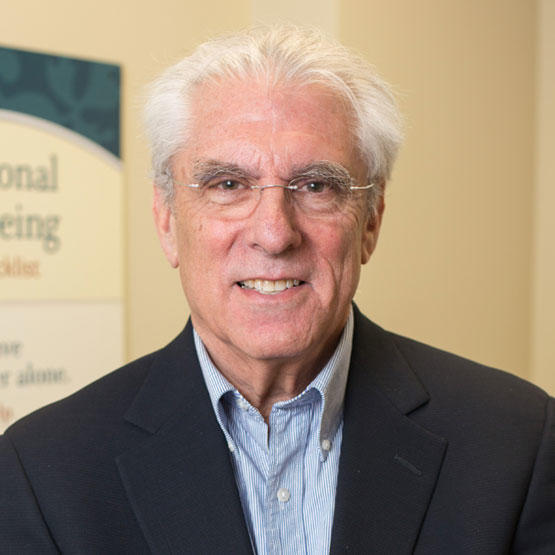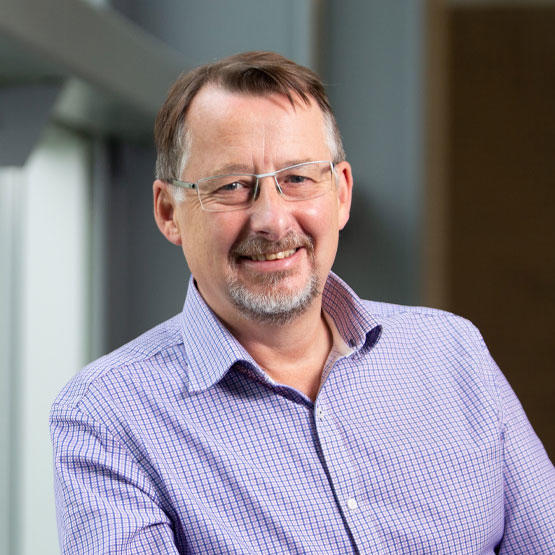 Medical, Education and Scientific Organization Awards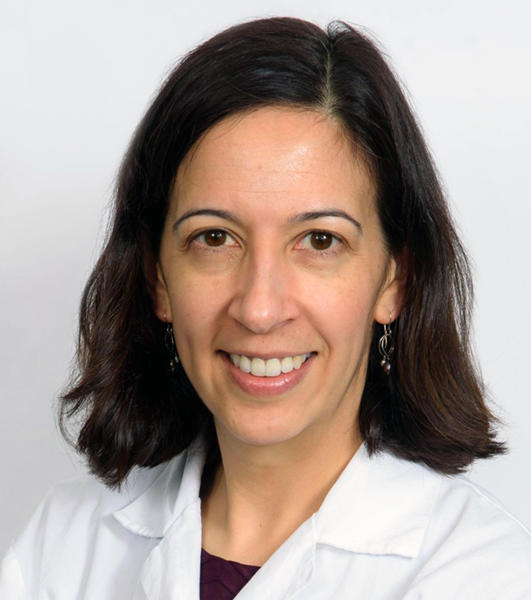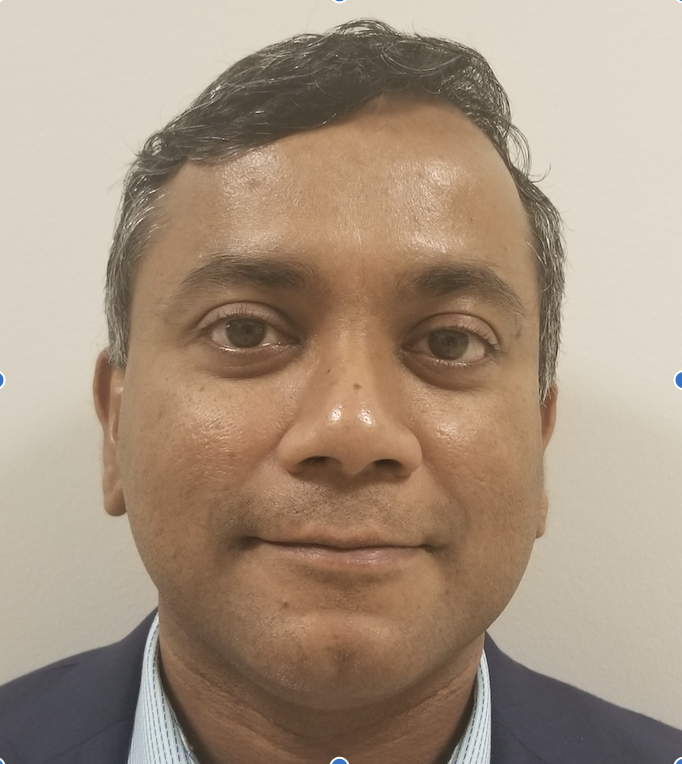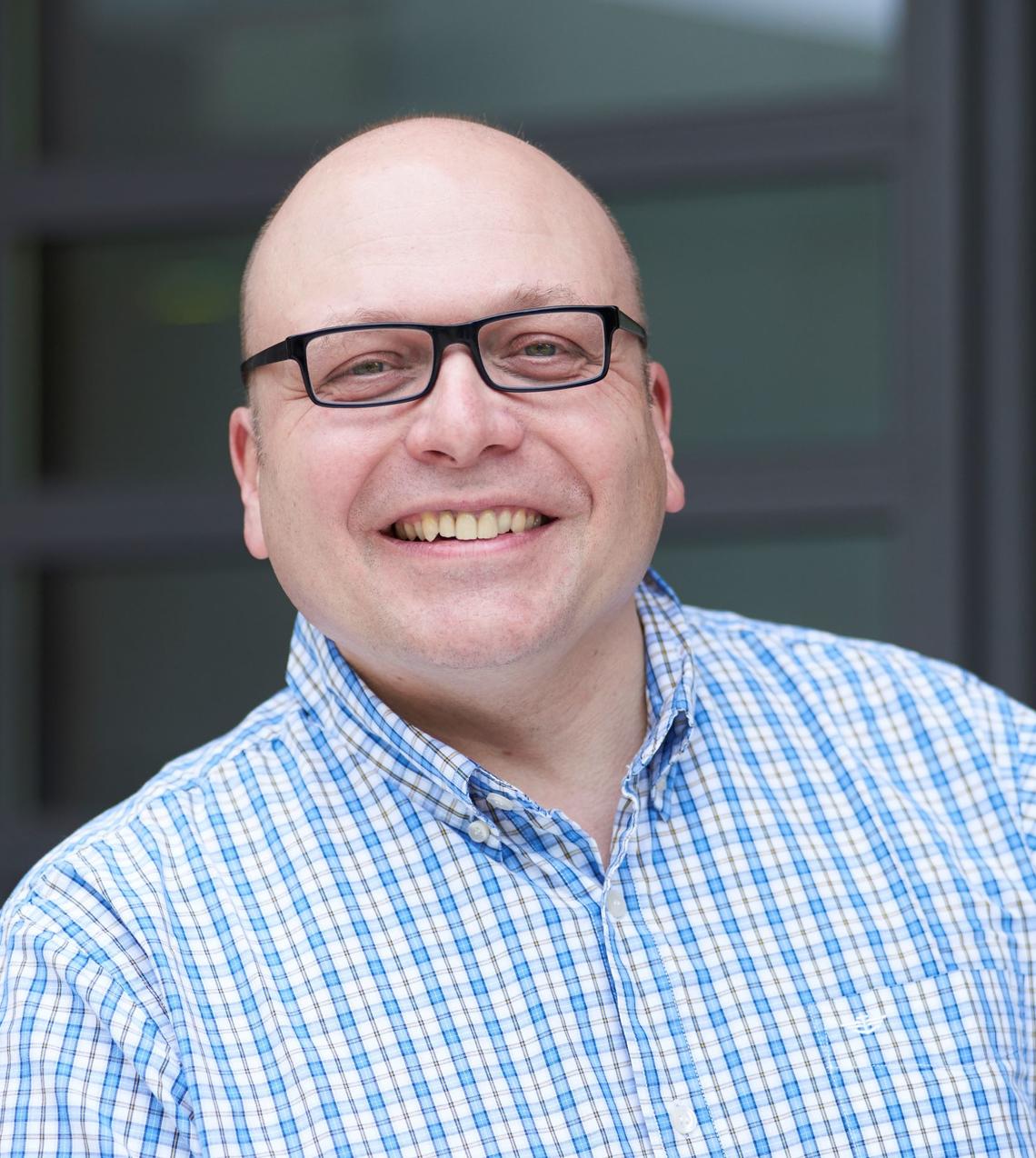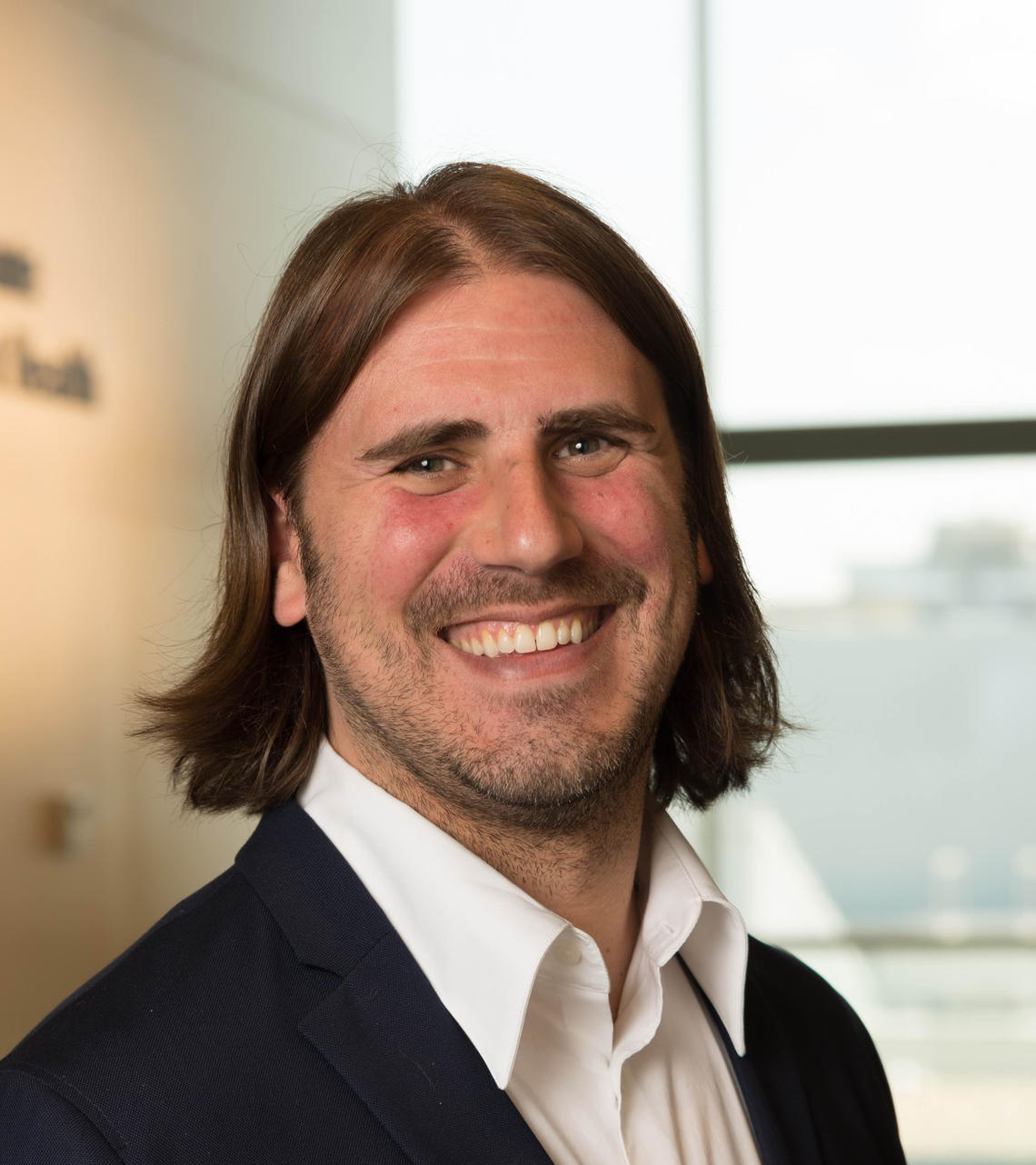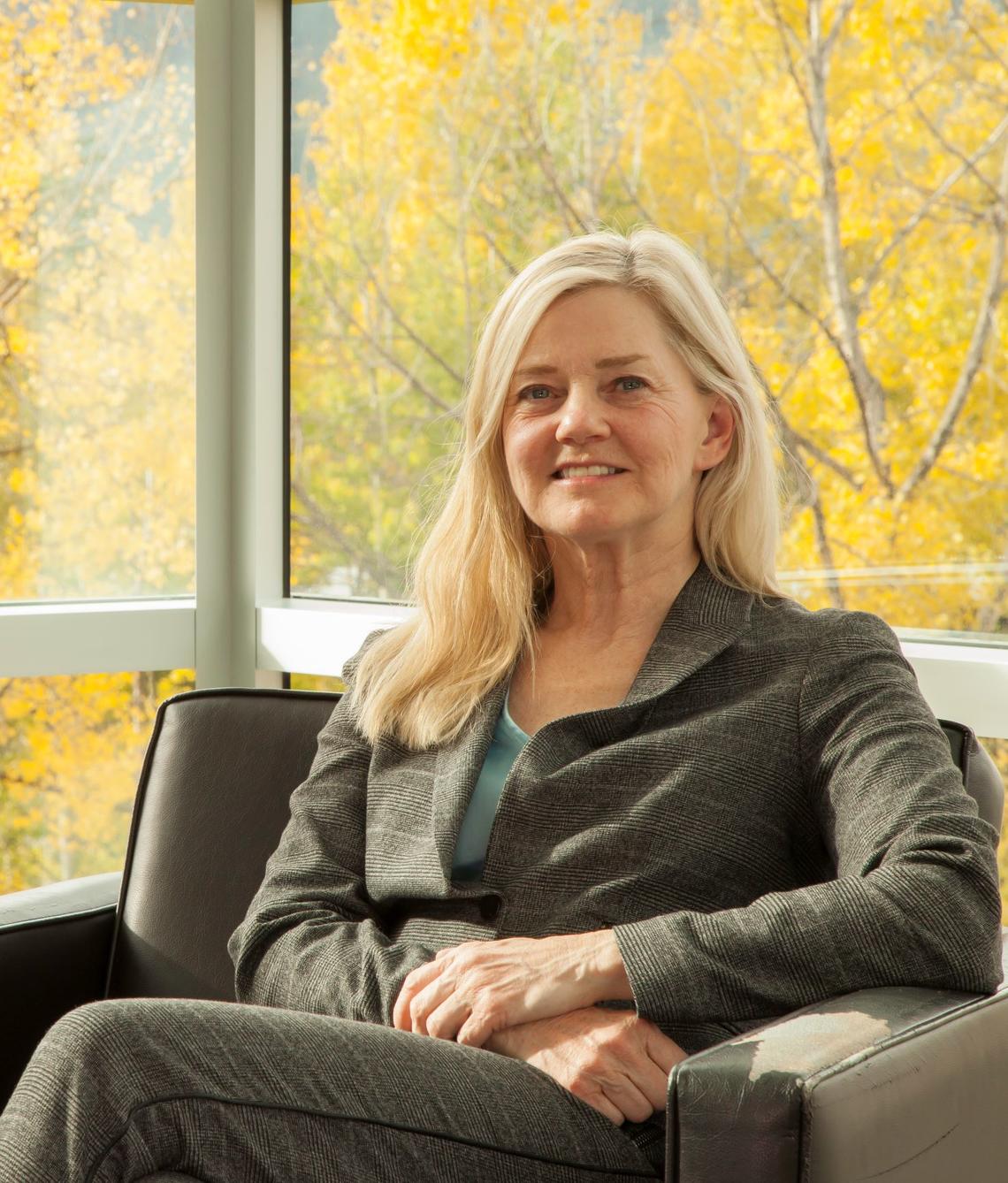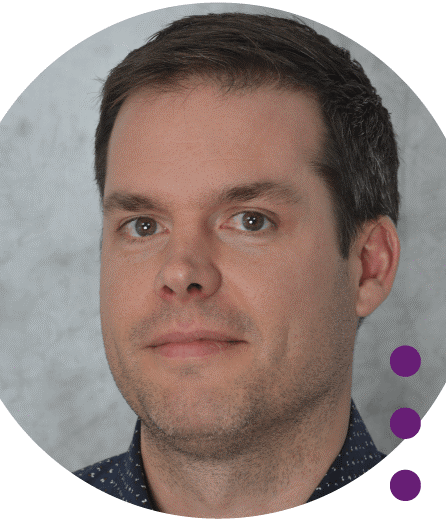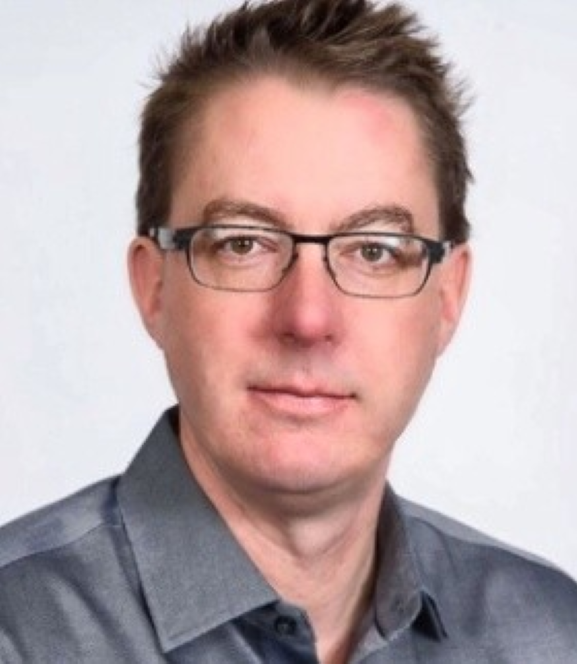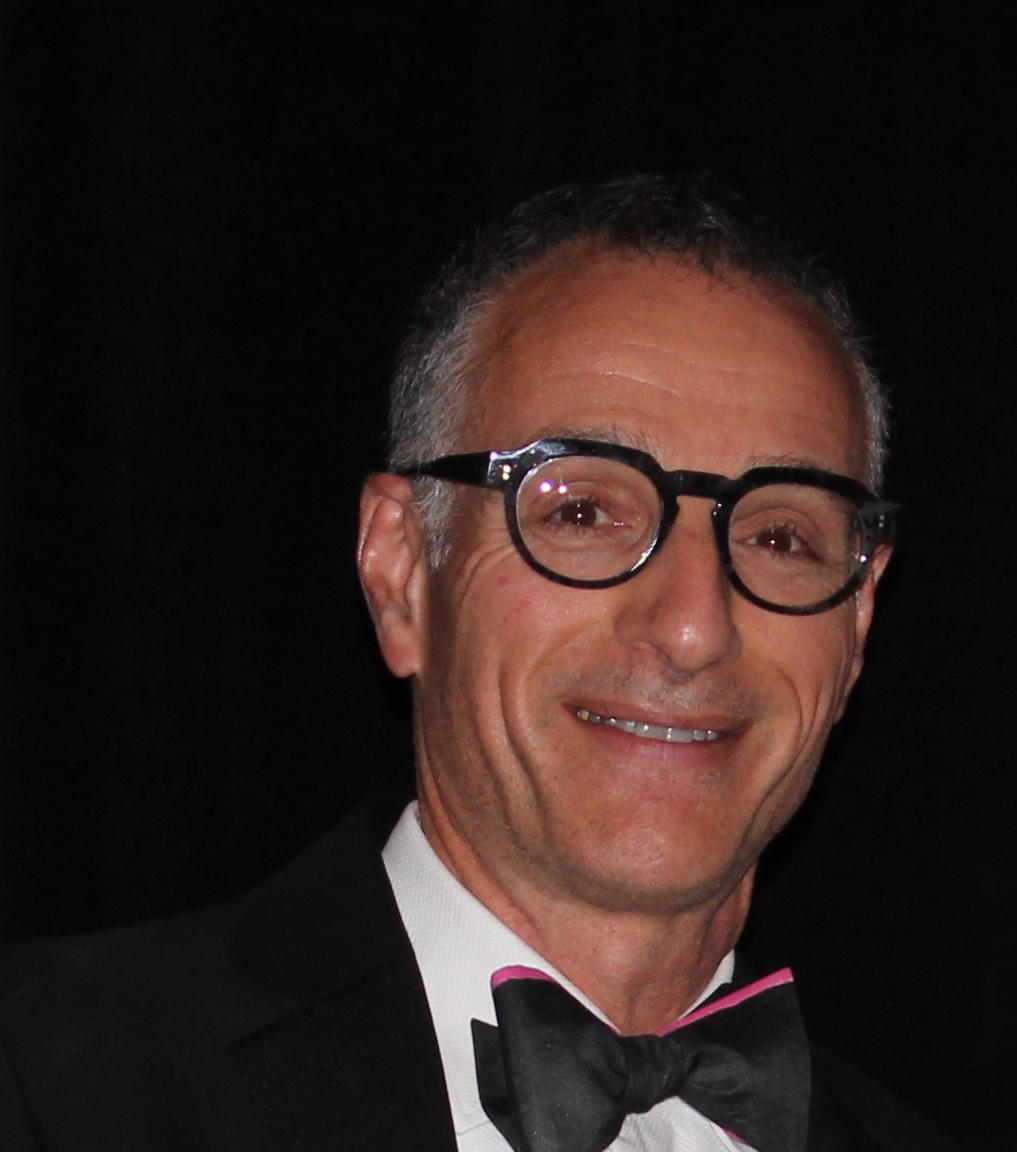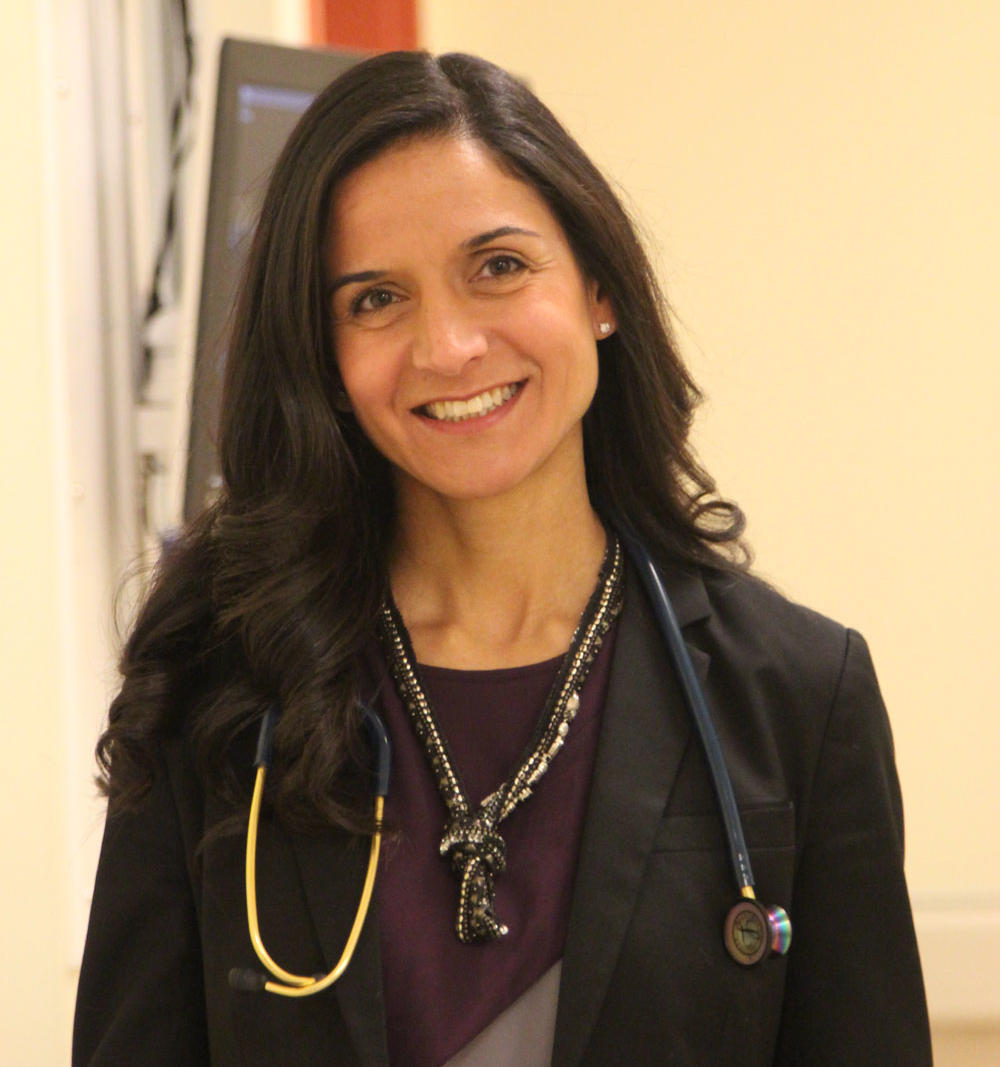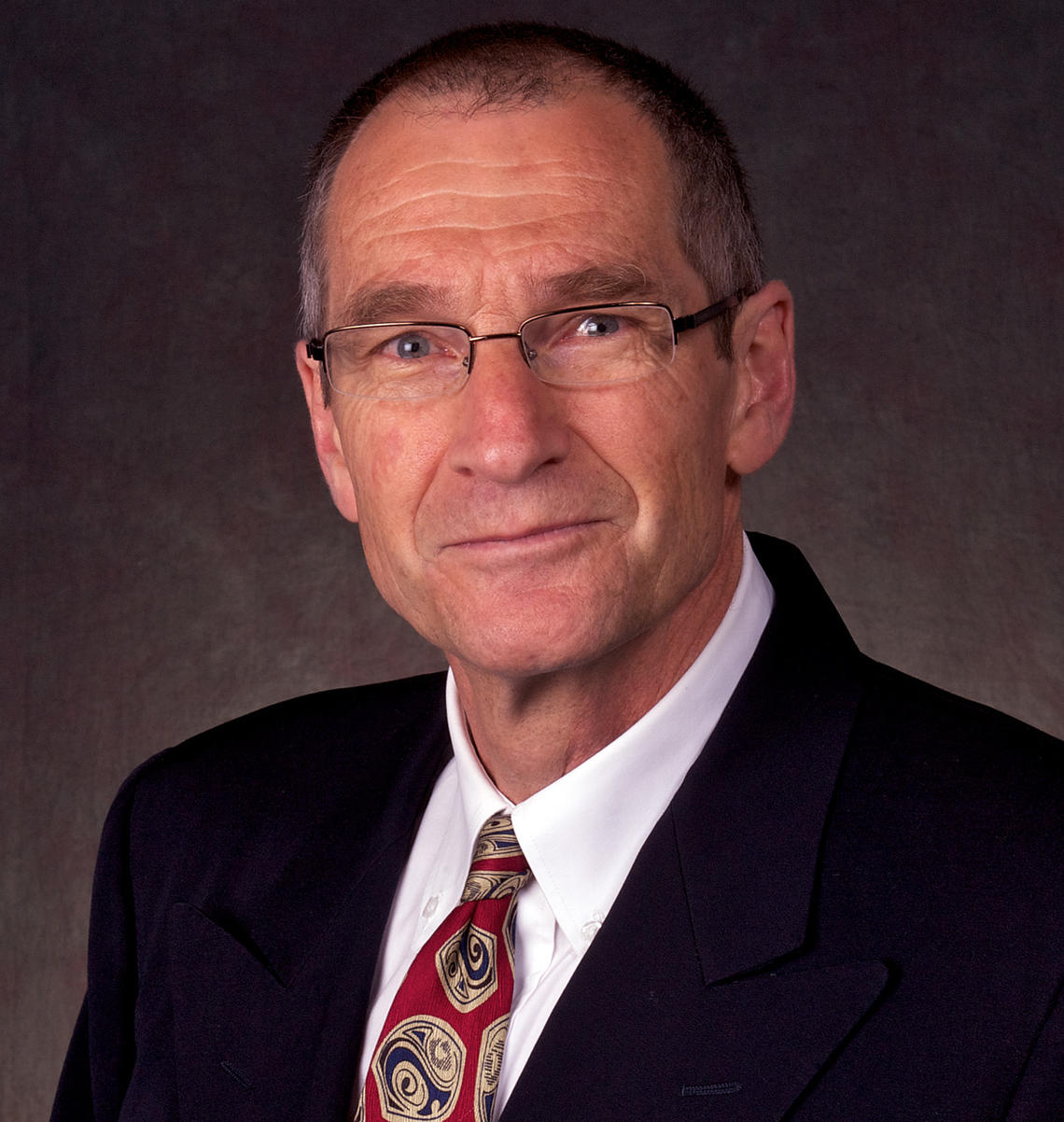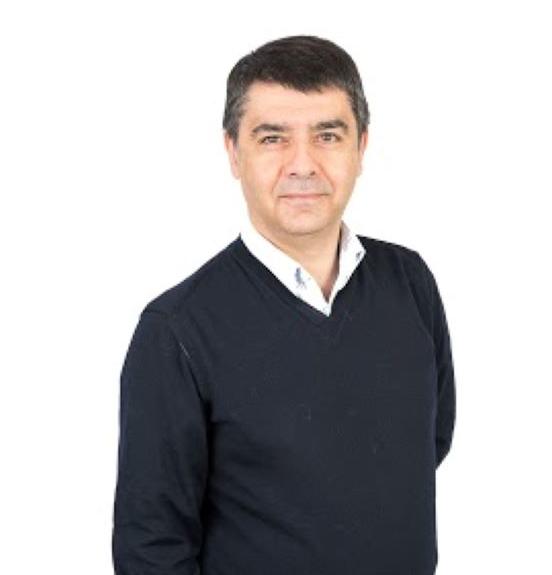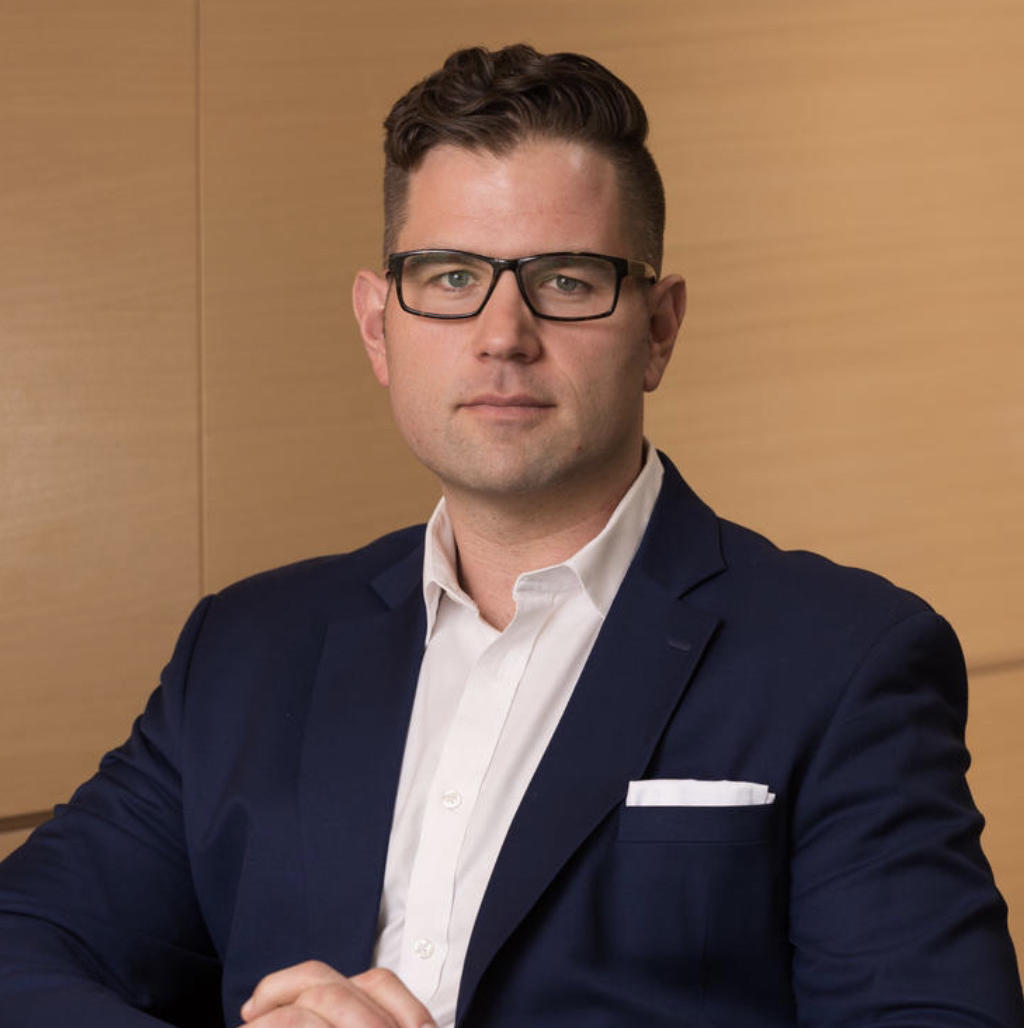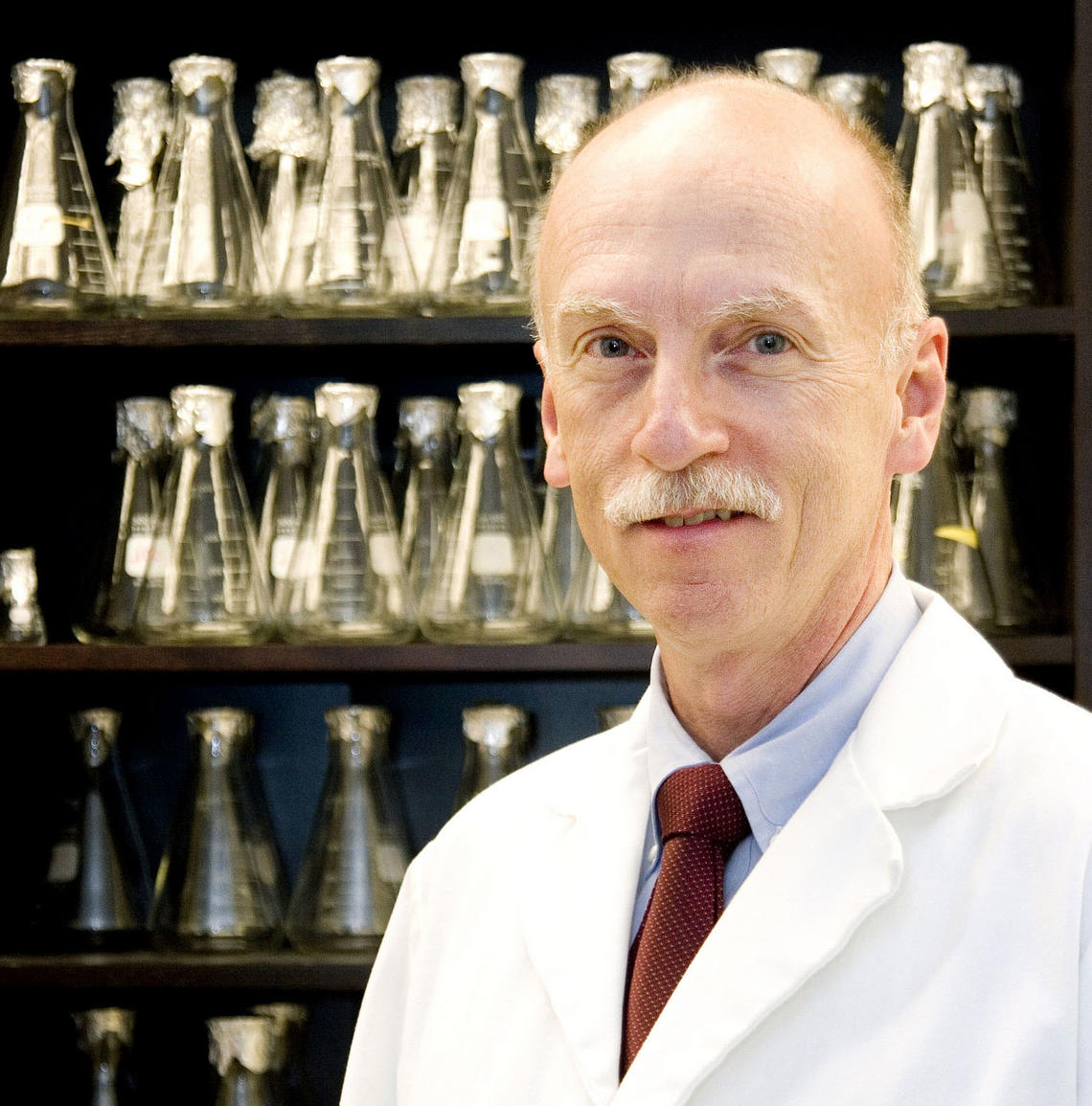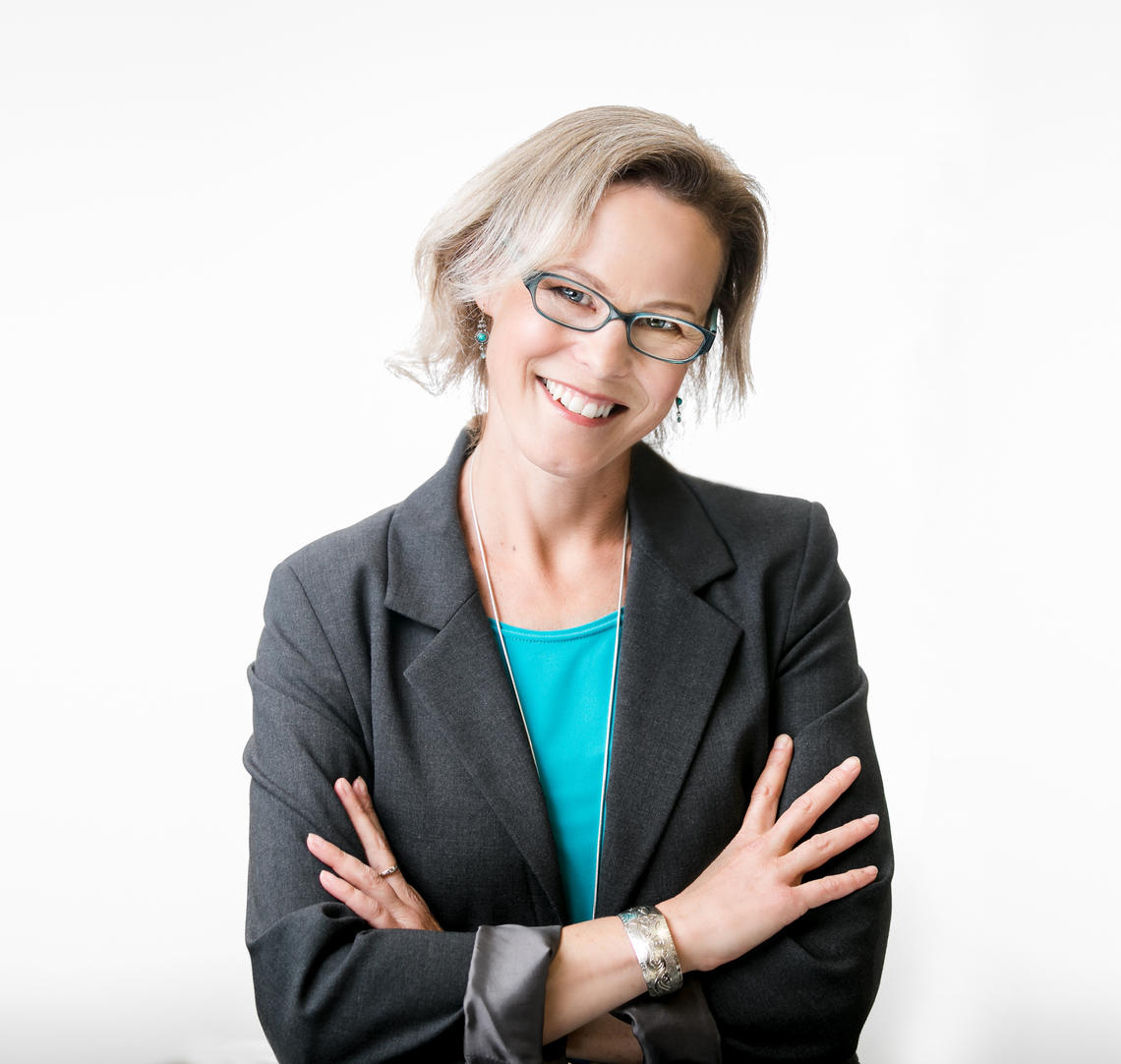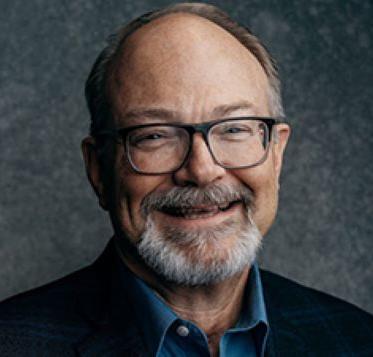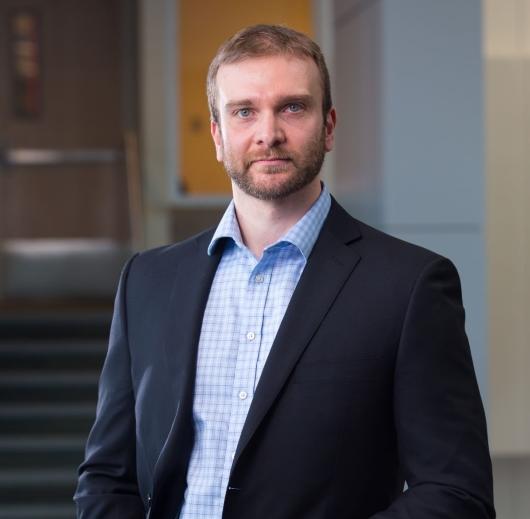 Community and Service Awards
Avenue Magazine/Redpoint Media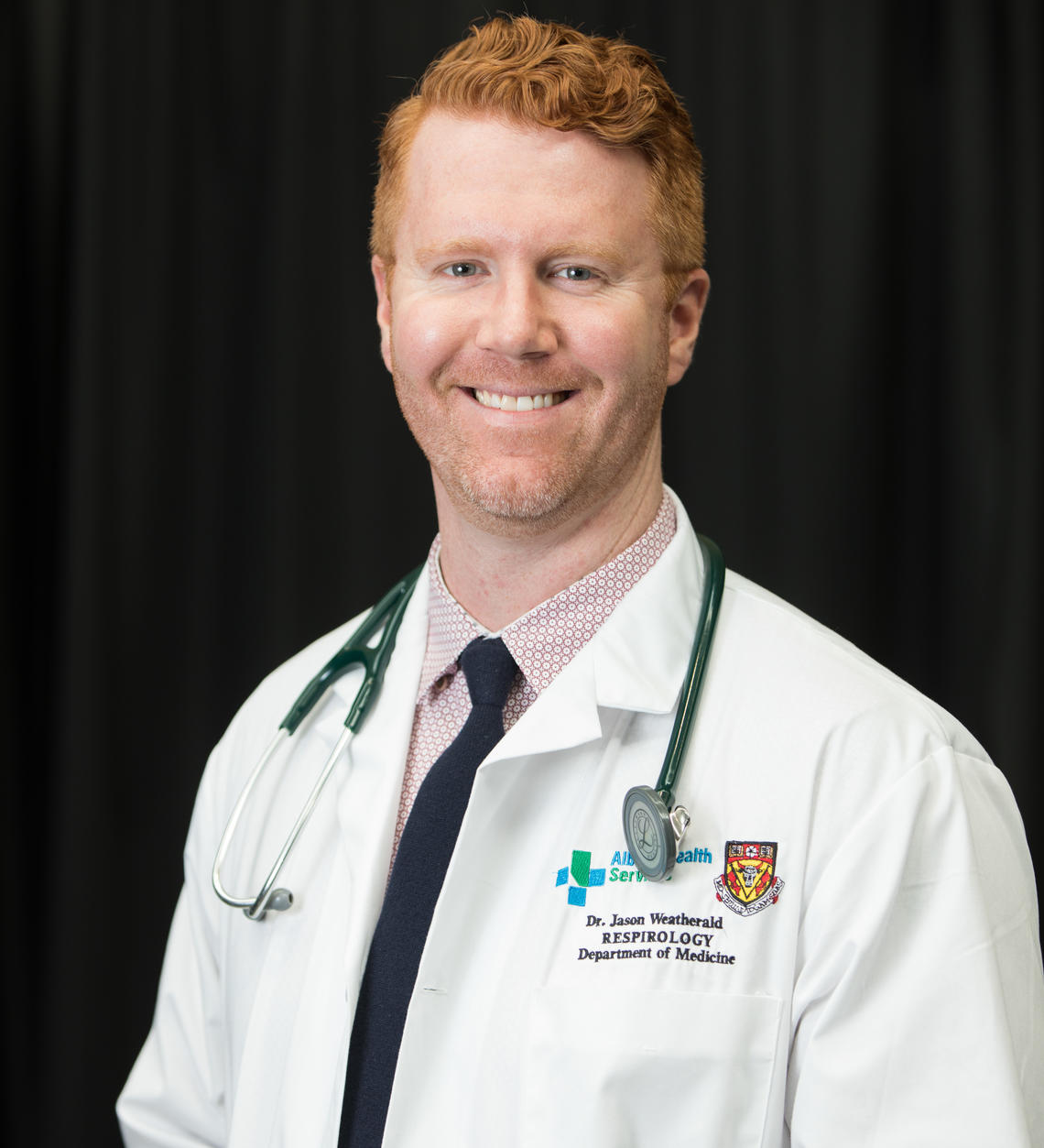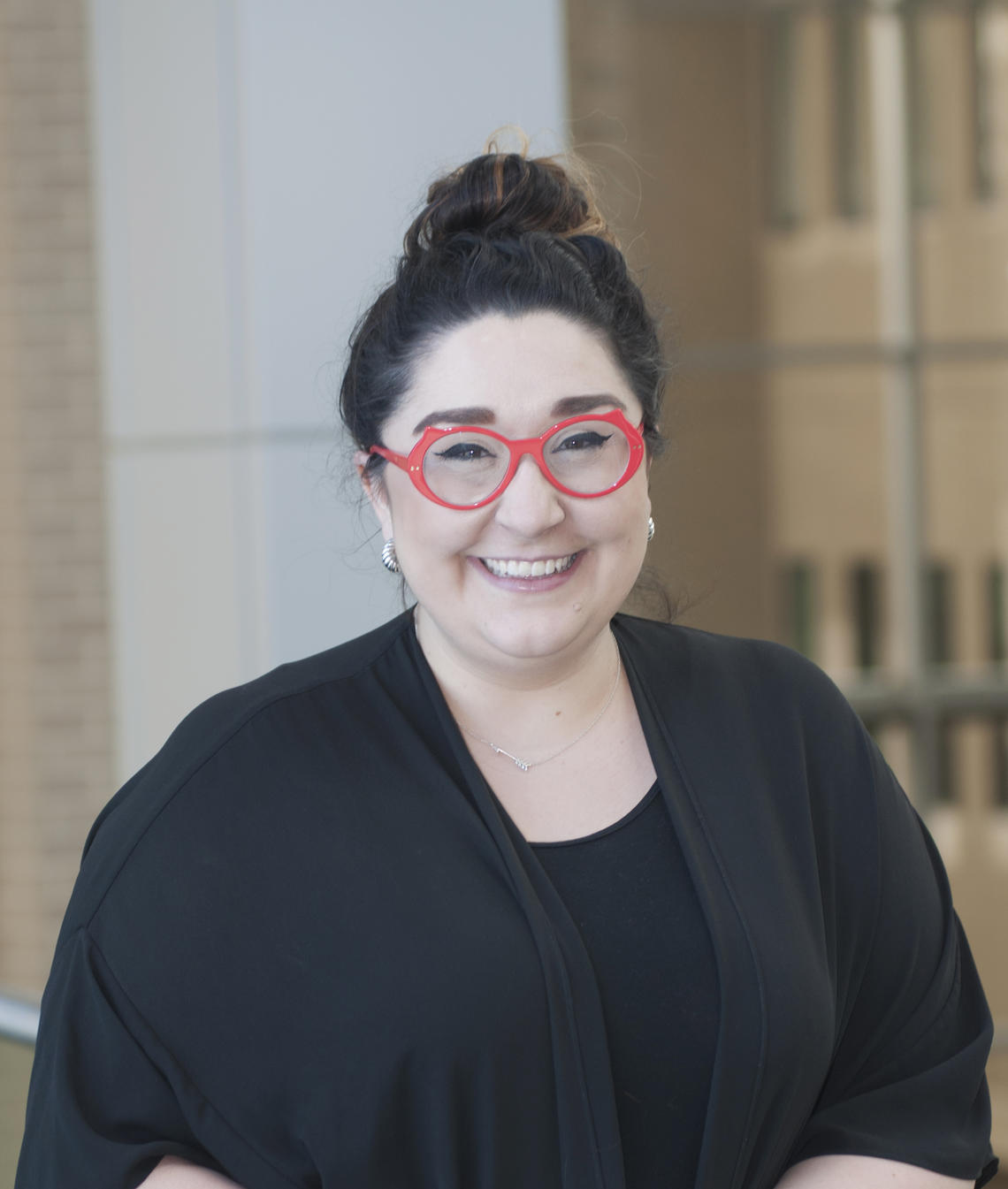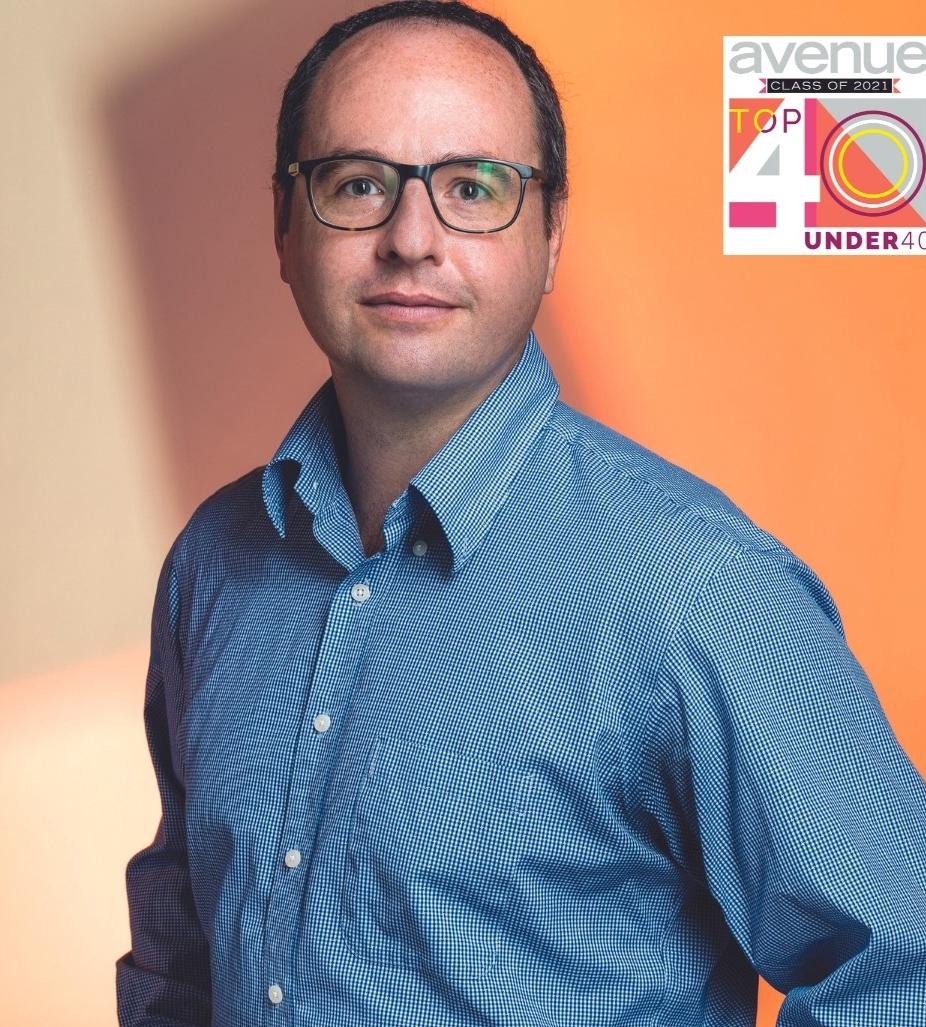 Chris Landry, Redpoint Media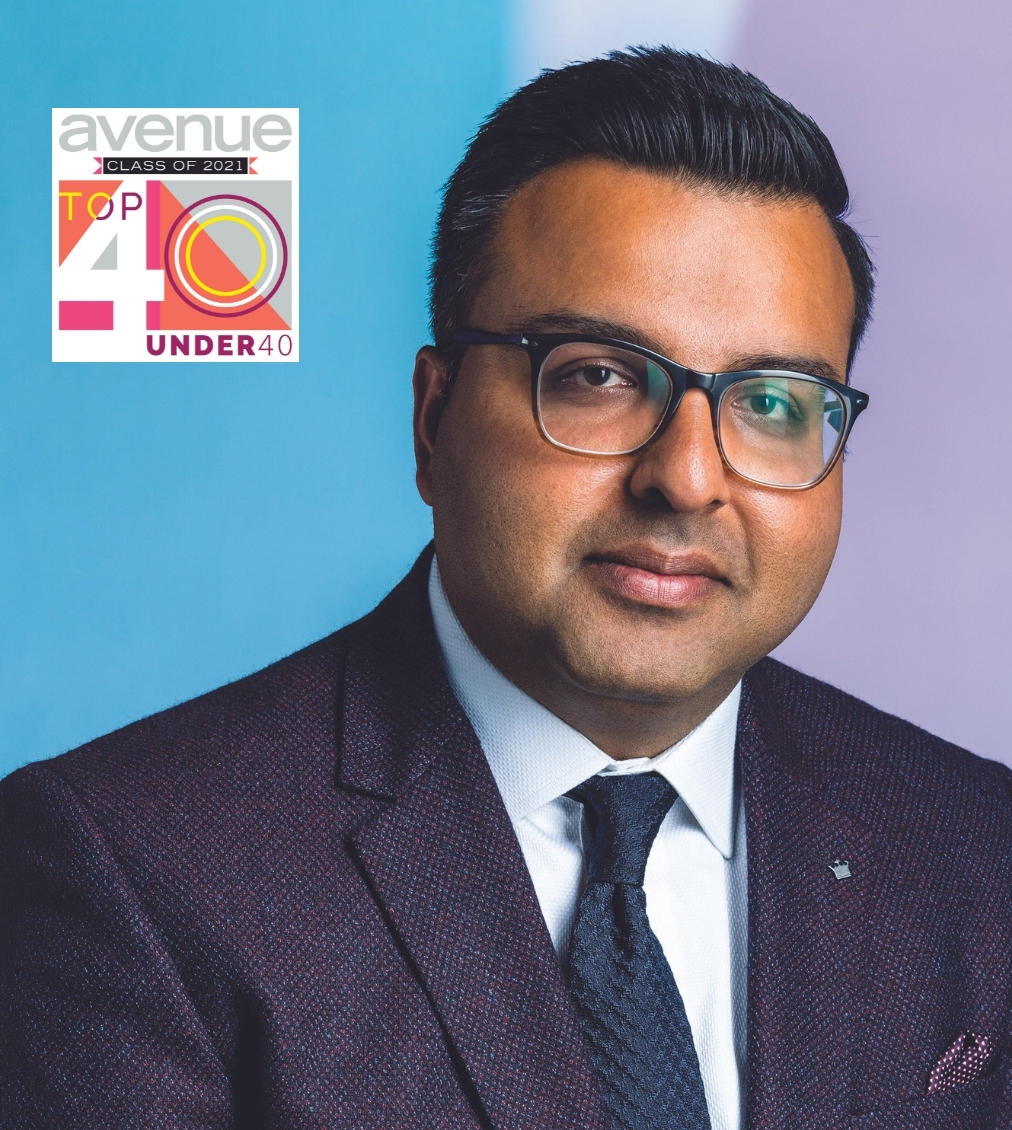 Redpoint Media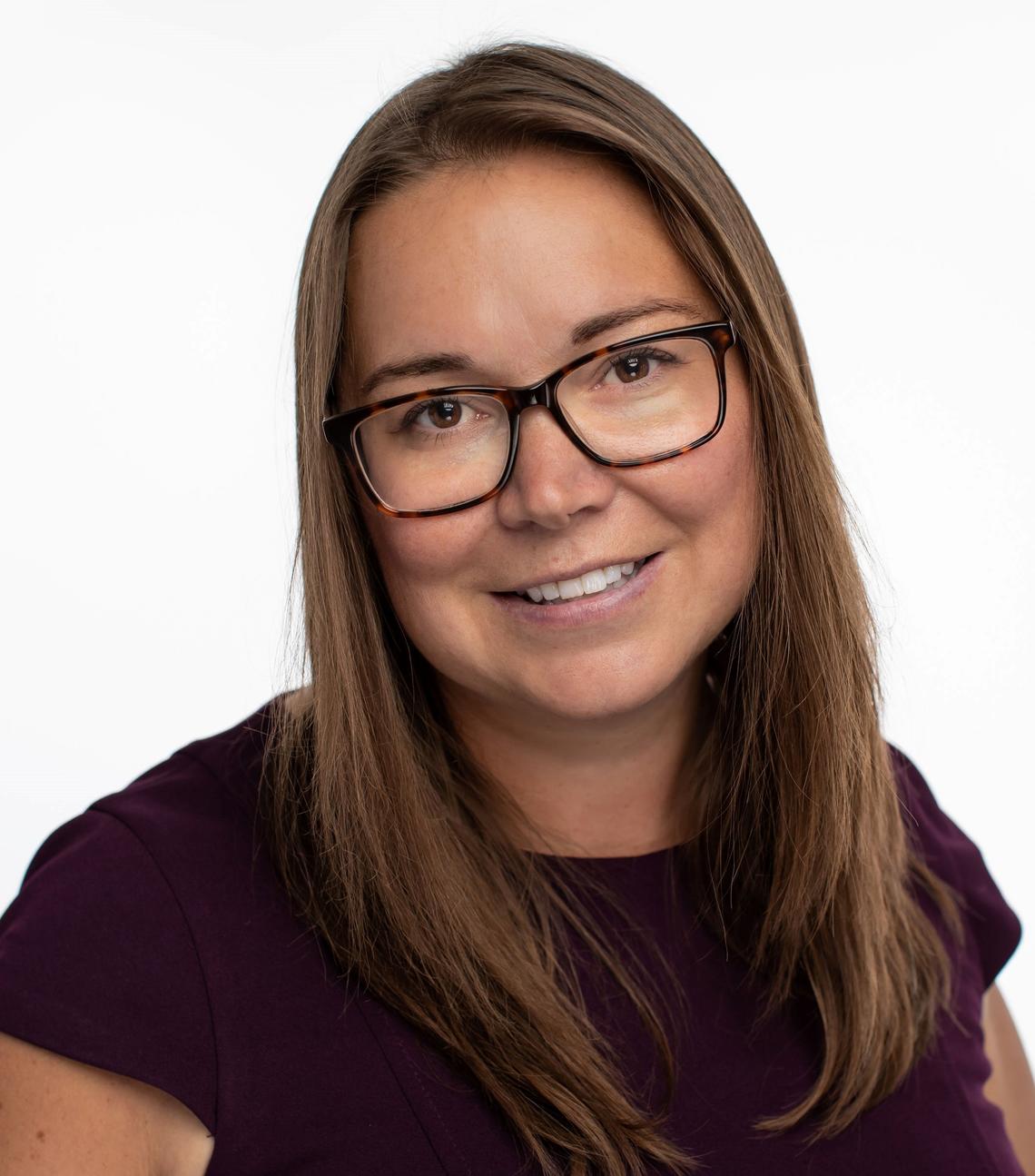 Opal Photography Boutique and Executive Portraits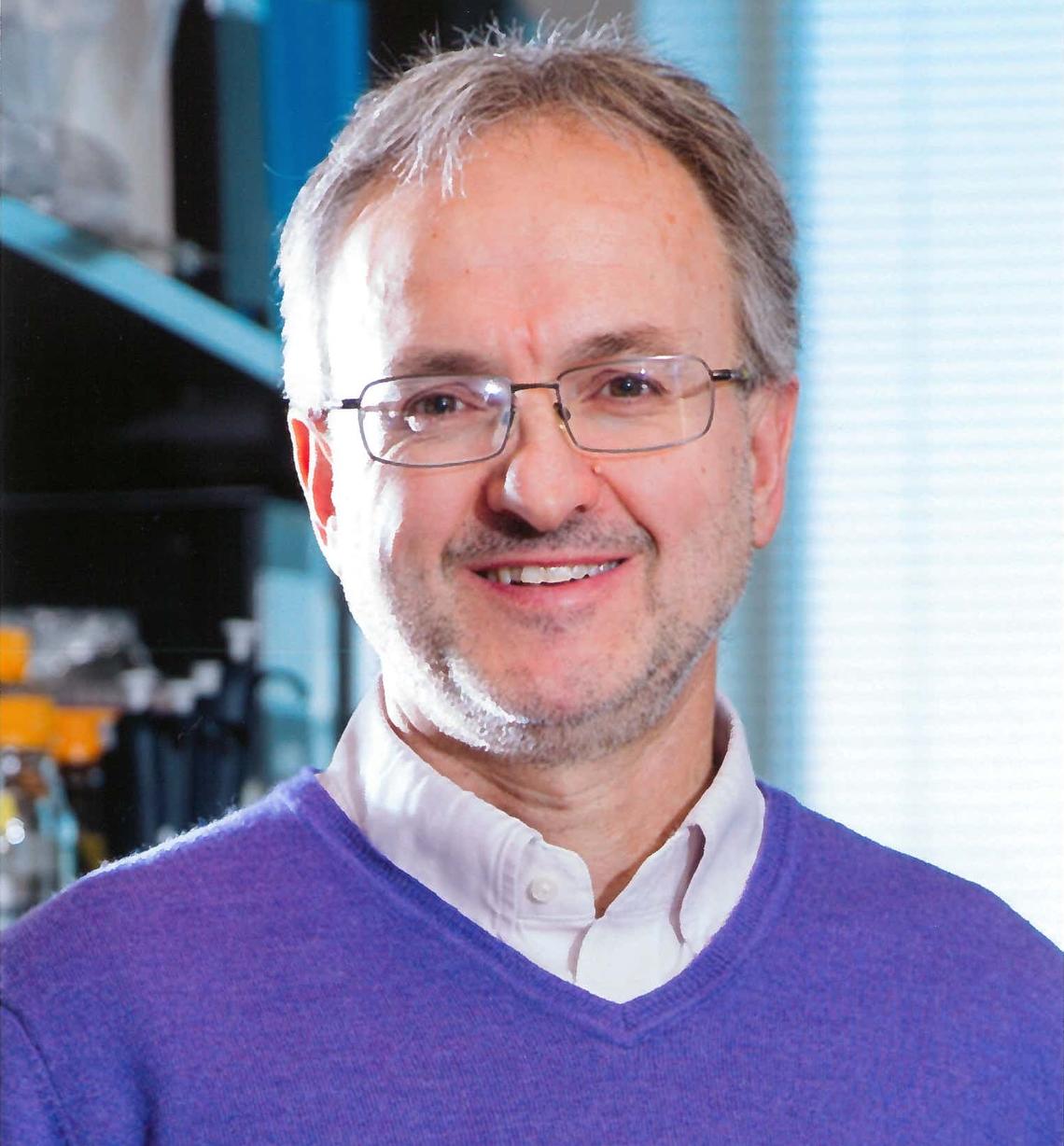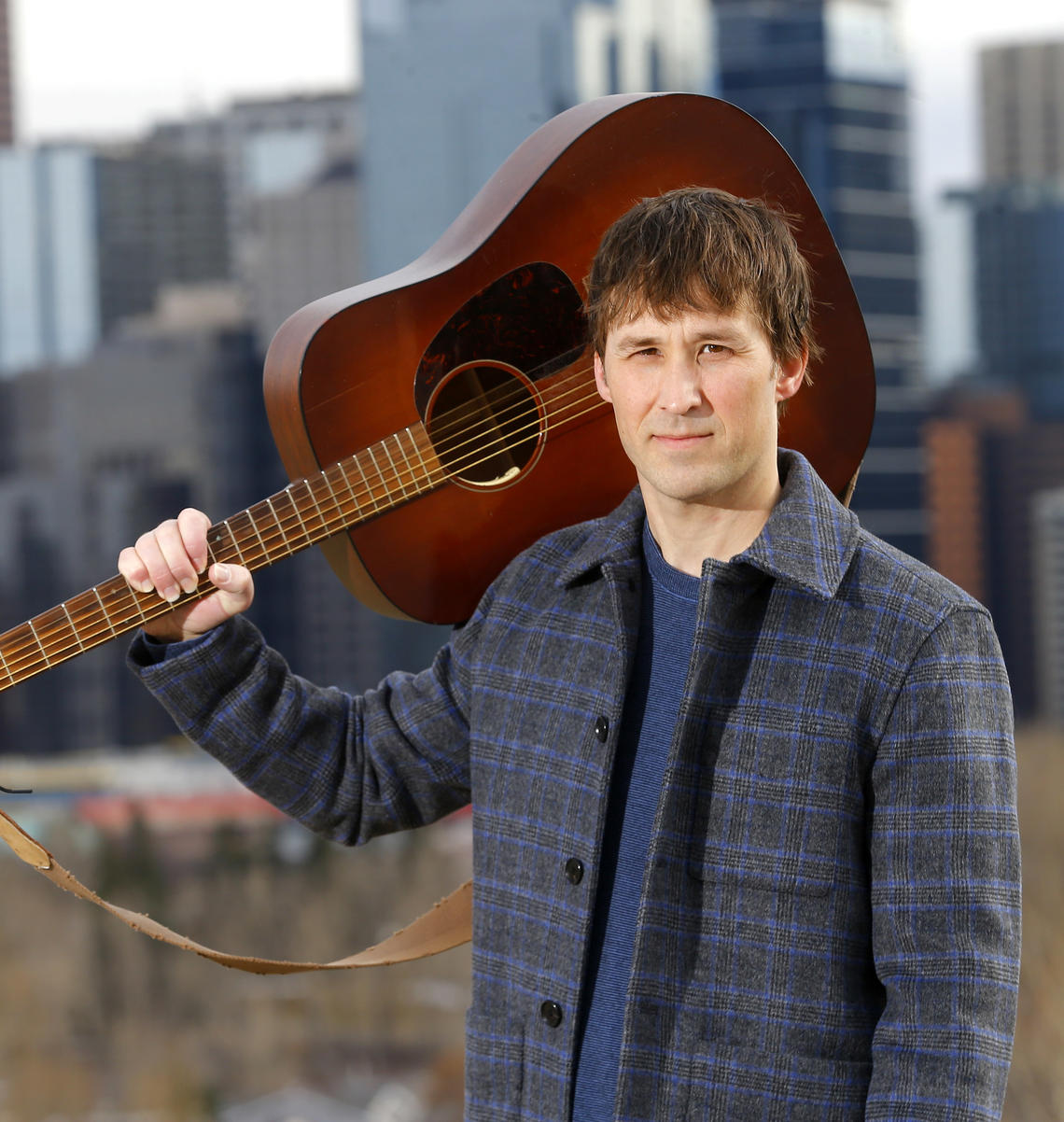 University of Calgary Awards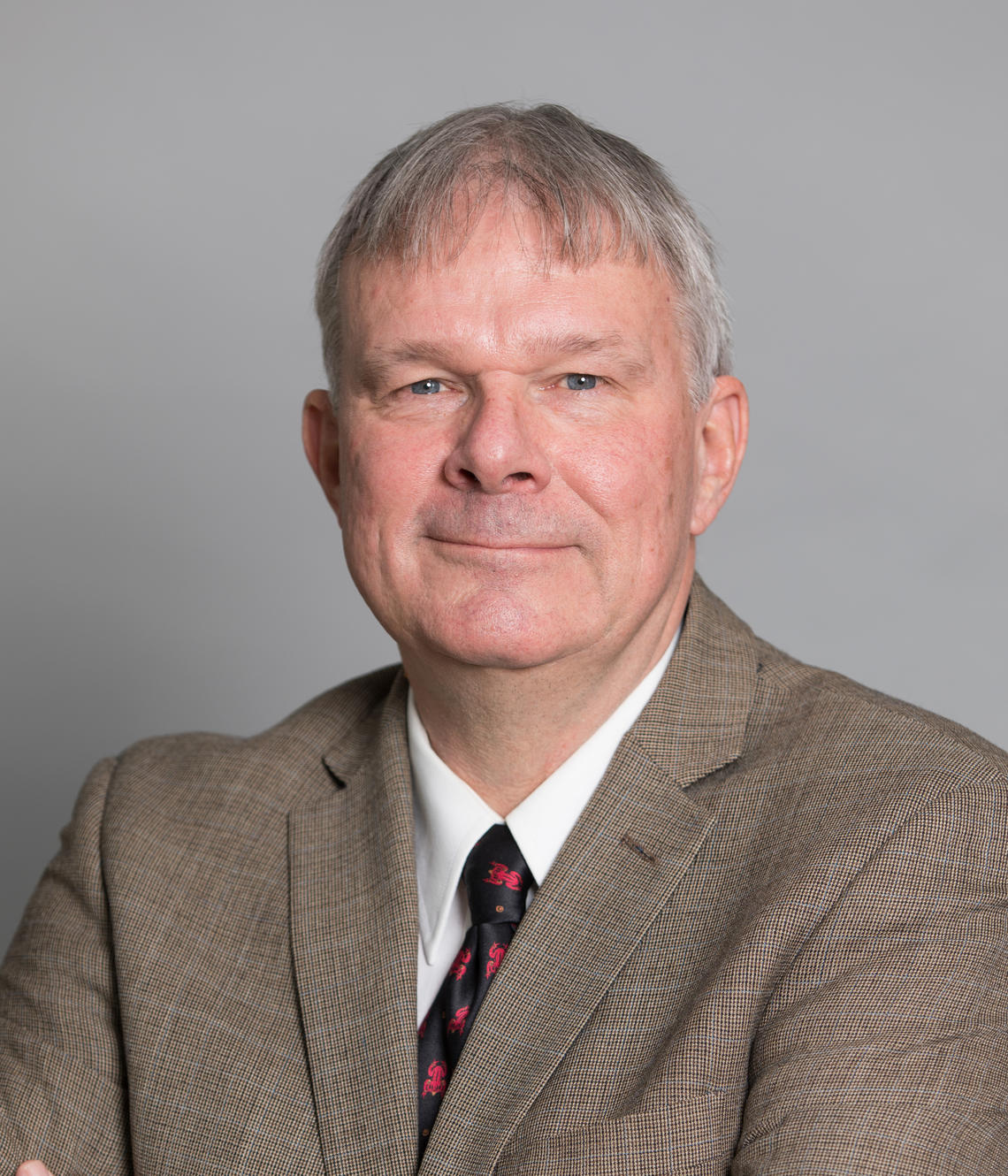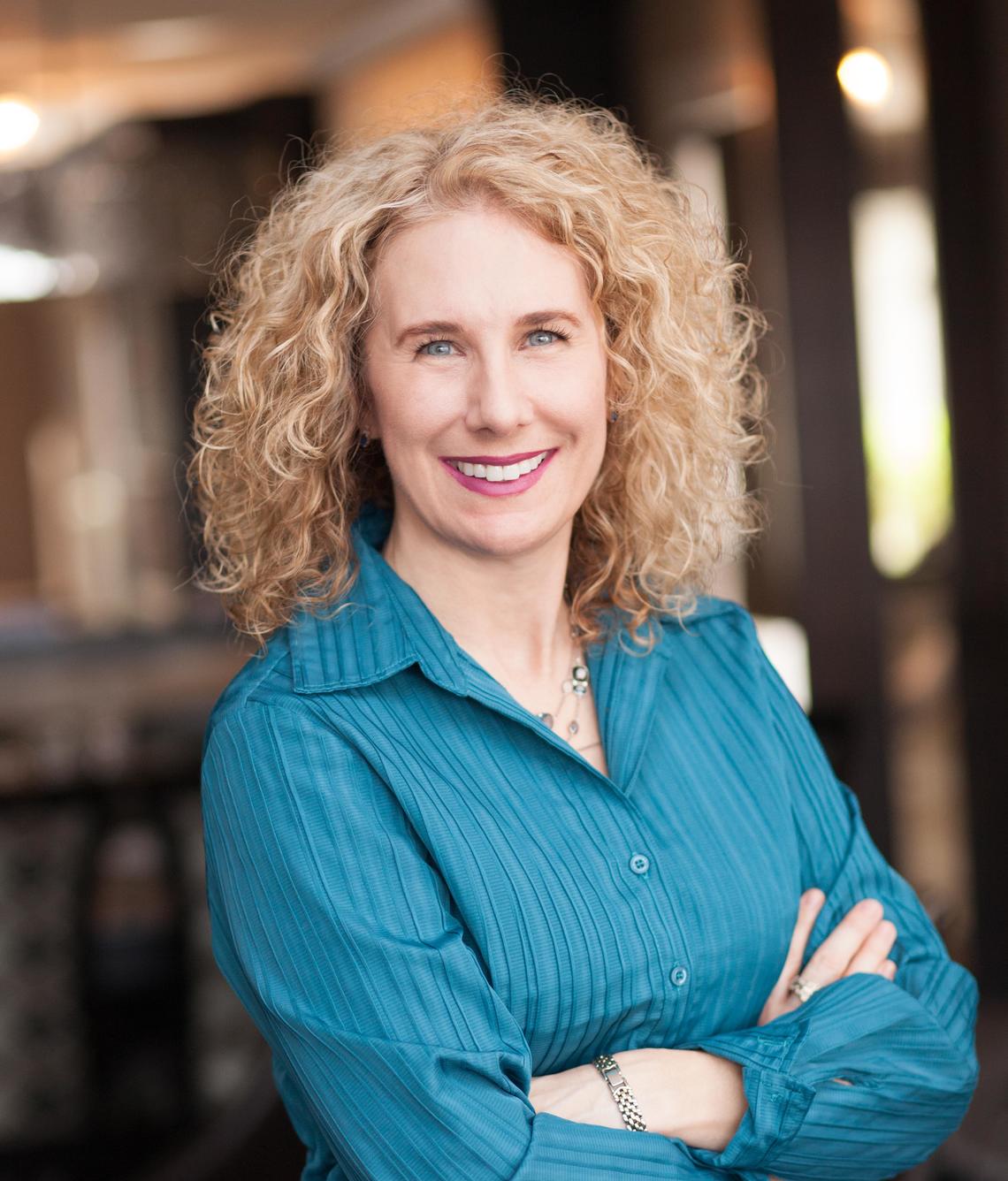 CSM Equity, Diversity, and Inclusion Award