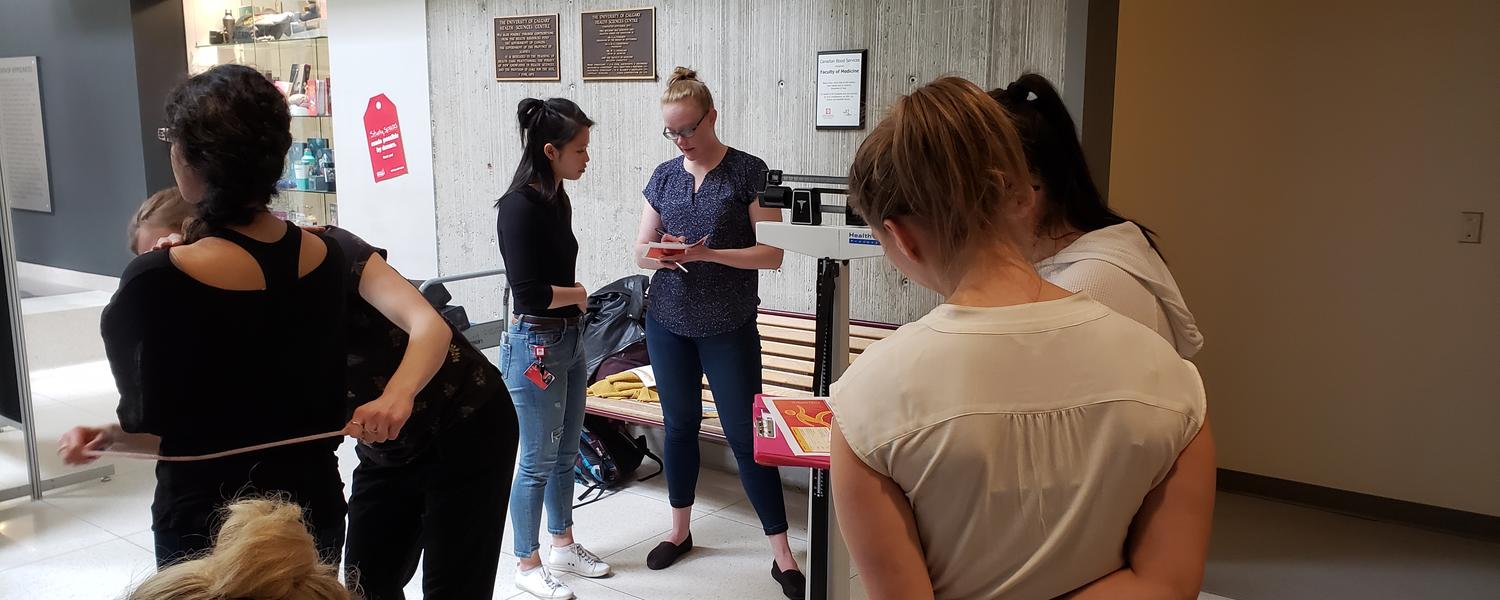 About us
The Clinical and Translational Exercise Physiology (CTEP) Laboratory, operating out of the Cumming School of Medicine at the University of Calgary, was spearheaded by Drs. Todd Anderson and Marc Poulin in 2015, and it is currently led by Dr. Marc Poulin (director).
We offer our state-of-the-art lab space, equipment and CSEP-certified staff expertise to those who require gold standard exercise physiological testing. 
Our Team
The CTEP lab is run by a Clinical Exercise Physiologist, directed by Dr. Marc Poulin and steered by an Oversight Committee.
Director, Dr. Marc Poulin
Professor, Department of Physiology & Pharmacology, Department of Clinical Neurosciences, Cumming School of Medicine
Professor, Faculty of Kinesiology
The Brenda Strafford Foundation Chair in Alzheimer Research
Member, Hotchkiss Brain Institute
Associate Member, Libin Cardiovascular Institute of Alberta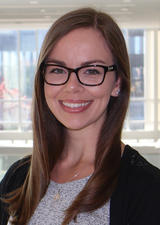 Clinical Exercise Physiologist, Courtney Ellis
MSc. Kinesiology, University of Waterloo 
Clinical Exercise Physiologist (CSEP-CEP), Canada
CTEP Oversight Committee
Representatives from various research institutes, departments, and strategic clinical networks affiliated with the University of Calgary.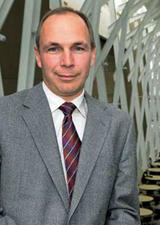 Dr. Todd Anderson
Vice Dean, Cumming School of Medicine
Professor of Medicine, Cumming School of Medicine
Past Director & Member, Libin Cardiovascular Institute of Alberta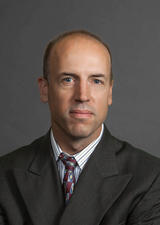 Dr. Michael Hill
Professor, University of Calgary
Director, Stroke Unit for the Calgary Stroke Program, Alberta Health Services
Member, Hotchkiss Brain Institute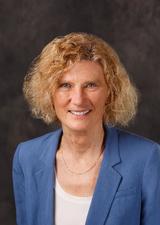 Dr. Jean Addington
Professor, University of Calgary
Member, The Mathison Centre for Mental Health Research & Education
Member, Hotchkiss Brain Institute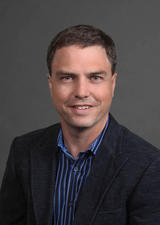 Dr. Sean Dukelow
Associate Professor of Physical Medicine & Rehabilitation, University of Calgary
Member, Hotchkiss Brain Institute
Mr. Chris Gordon
Fitness Centre Manager, Active Living, University of Calgary 
Clinical Exercise Physiologist (CSEP-CEP), Canada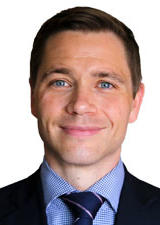 Dr. Michael Roman
Clinical Associate Professor, Department of Medicine
Member, Rockview Respirology Consultants (R2C)