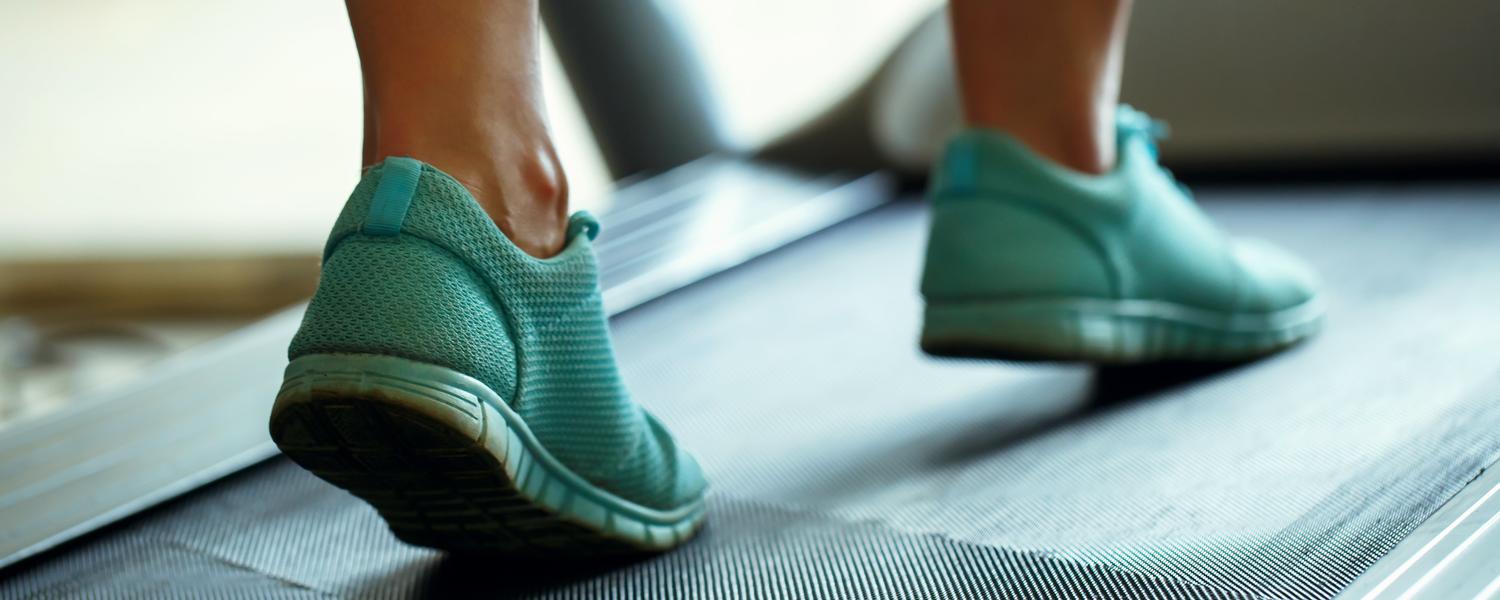 Exercise Testing Services at the CTEP Lab
Fitness novices and enthusiasts, athletes, and sports teams can access the CTEP Lab for exercise testing services using our state of the art equipment.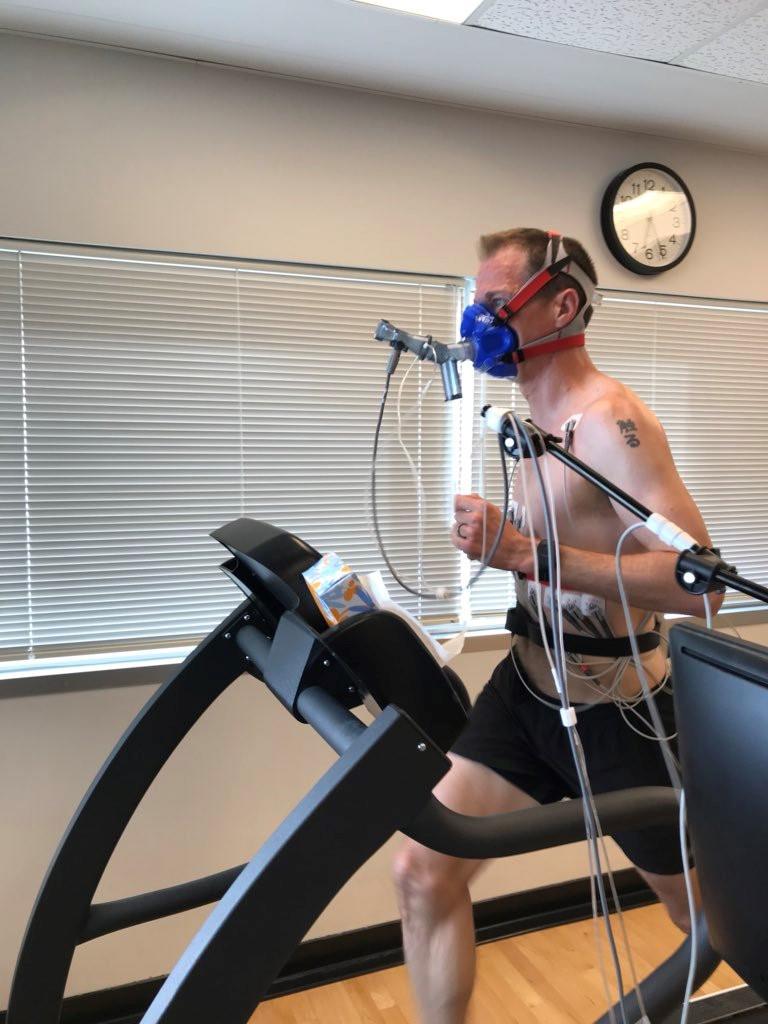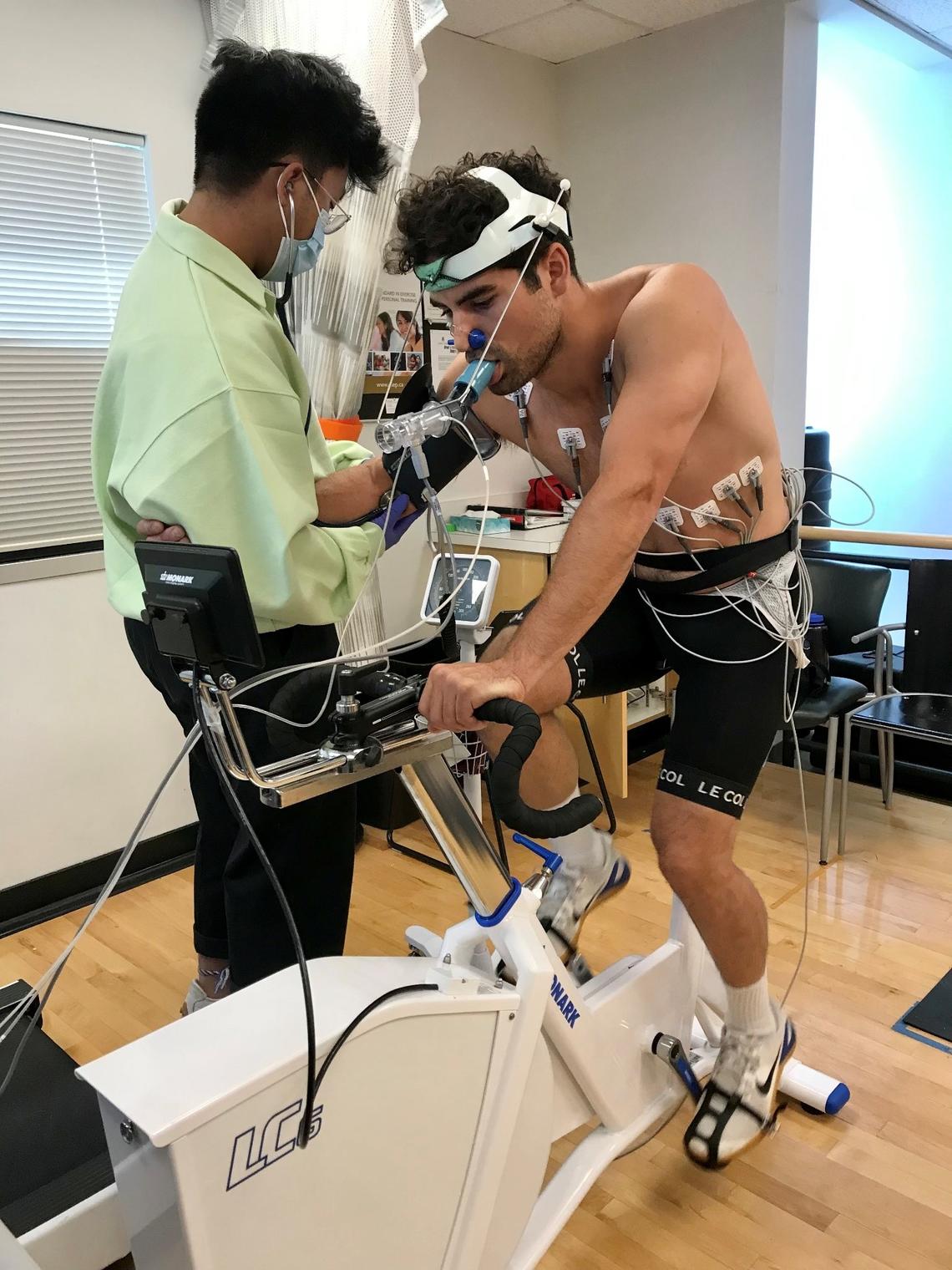 Advanced Health & Fitness Assessment | 60-90 minutes
A comprehensive evaluation of a number of key physiological variables that directly relate to your overall health and quality of life. The assessment results provide valuable information on your current health and fitness status and will help you prioritize your health and fitness goals.
Cost: $215.00 (plus tax)
PROMOTIONAL DEAL: purchase a baseline and a follow up assessment, and get 15% OFF ($430.00 value for only $365.50 plus tax)!
Wingate Anaerobic Test | 60 minutes
This assessment involves a 30-second all out sprint at a high resistance on an upright stationary bike. The purpose of this test is to measure peak power output and to evaluate the anaerobic energy delivery systems. Beat-by-beat heart rate using a Polar heart rate monitor, blood pressure, and basic anthropometric measurements are included.
Cost: $130.00 (plus tax)
Basal Metabolic Rate Assessment | 60 minutes
Basal Metabolic Rate (BMR), also called resting or basal energy expenditure, is an important value to measure and understand as it typically accounts for the largest portion of total energy needs. The results from this test provide valuable information on your current health and body composition. By collecting breath-by-breath ventilatory data while lying down at rest, we are able to calculate an accurate BMR estimate. Beat-by-beat heart rate (12-lead ECG), blood pressure and basic anthropometrics are included.
Cost: $160.00 (plus tax)
Body Composition | 30 minutes
In addition to height and weight, body fat percentage estimate is measured  in minutes using Bioelectrical Impedance Analysis - a quick, easy, and non-invasive technique.
Cost: $15.00 (plus tax)
Posture Assessment | 30 minutes
Using the New York Posture test, this assessment provides a comprehensive report (including pictures and an overall posture score) detailing your posture, irregularities and/or misalignments. Recommendations for daily exercises, stretches, and adjustments are provided to help improve posture.
Cost: $70.00 (plus tax)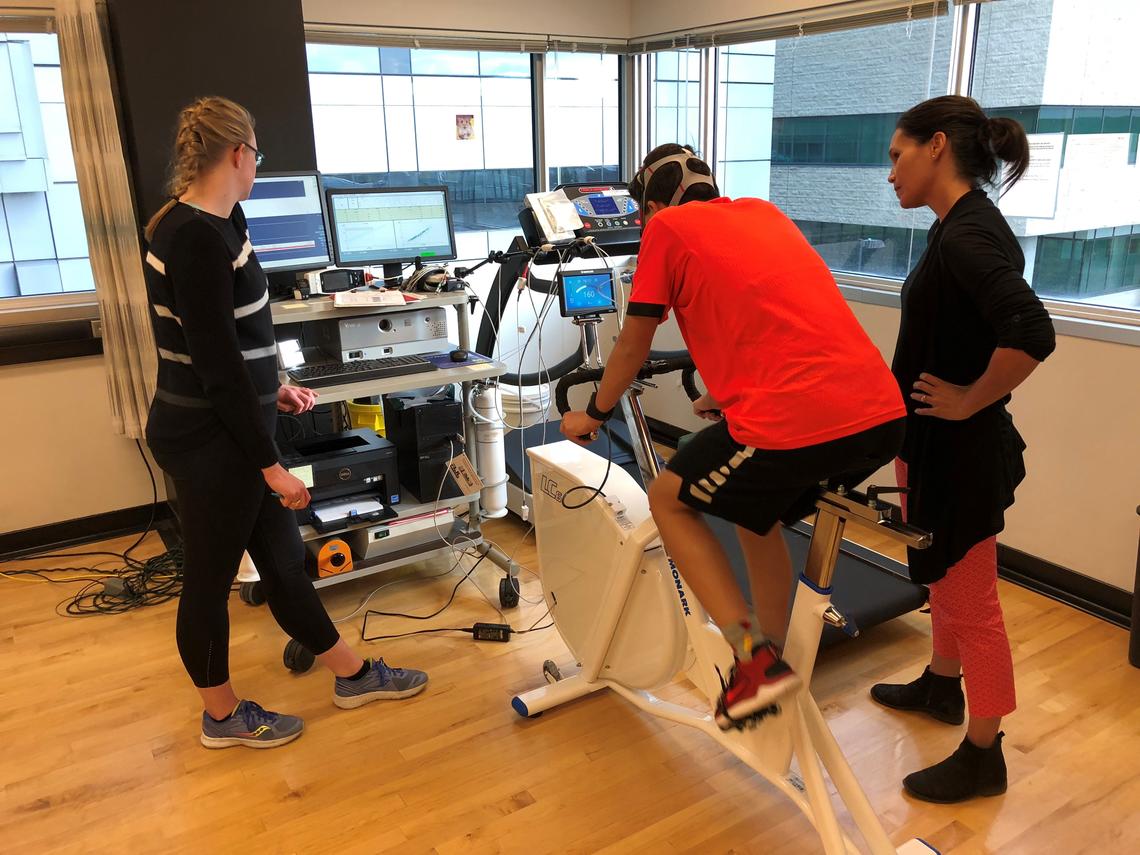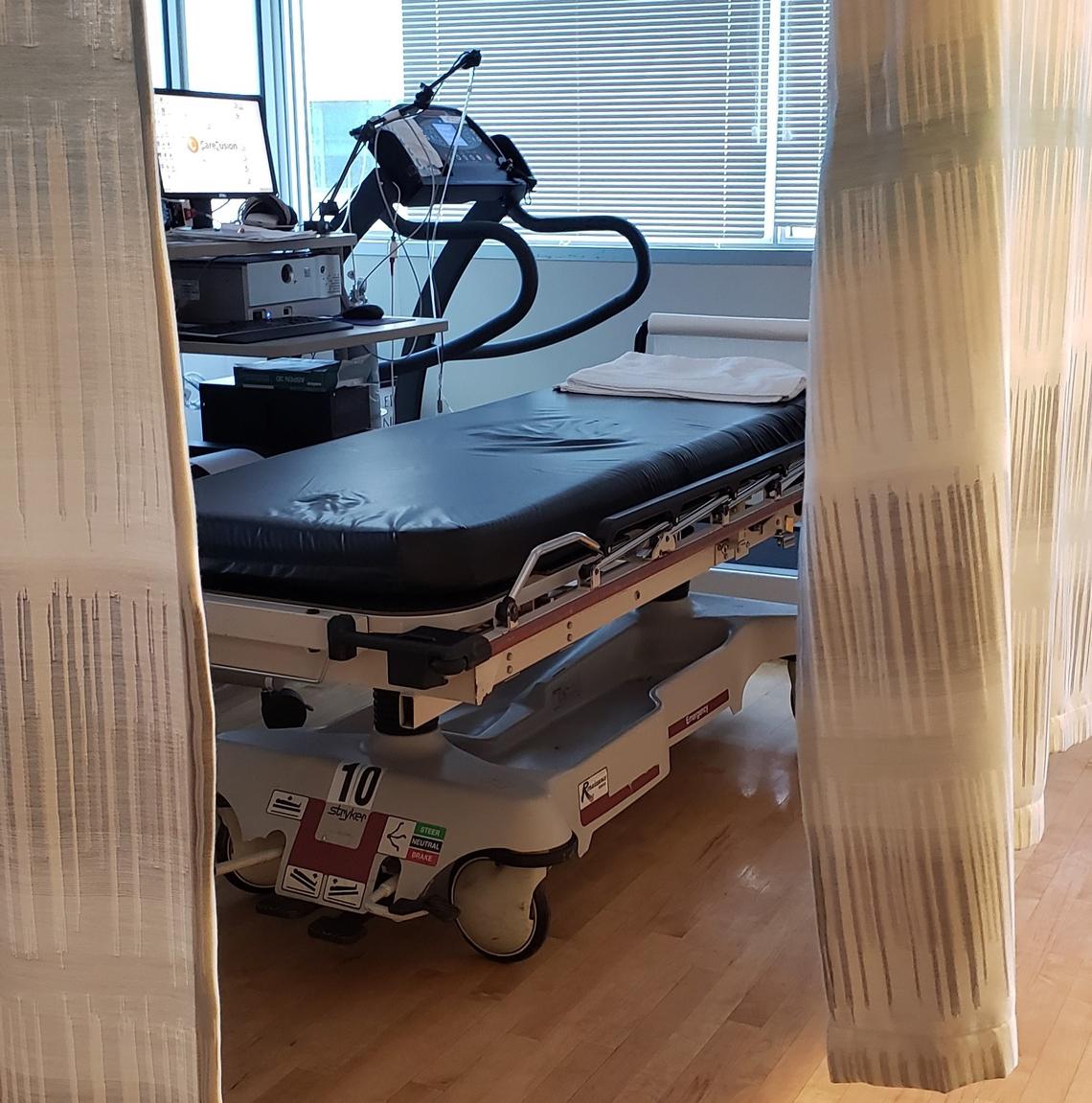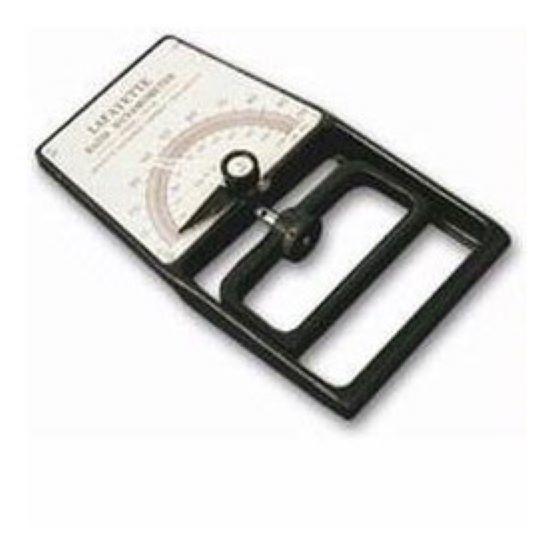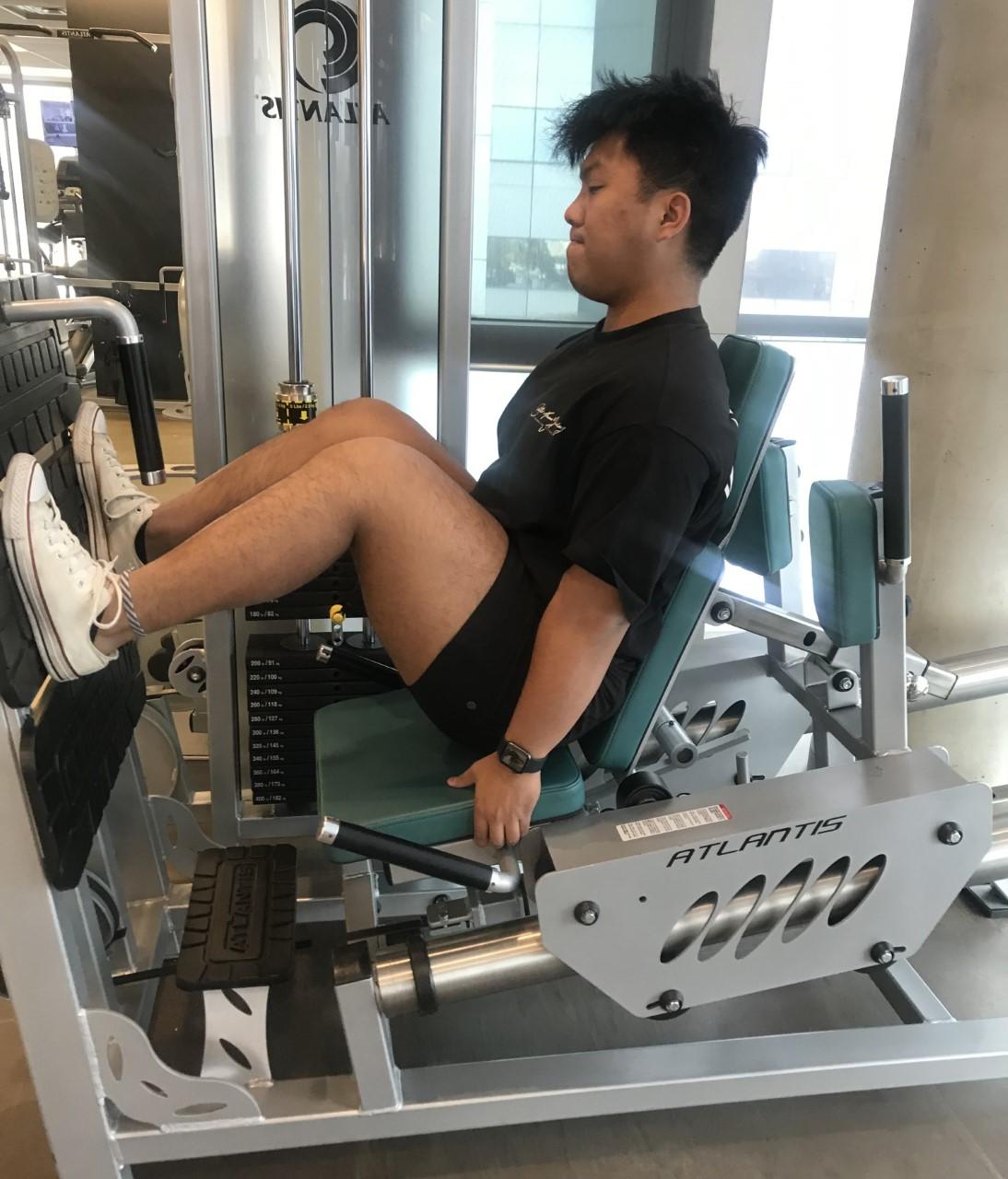 Muscular Strength, Endurance and Power Assessments | 5-60 minutes
These assessments evaluate muscular strength, endurance and/or power of one or multiple muscle groups using the tests below (client's choice):
Gait Analysis | 30 minutes
Measurement of several gait parameters using the GaitRite system including gait velocity, step width and length, differences between limbs and more. A summary report of the gait variables of interest is also provided.
Cost: $55.00 (plus tax)
Wear an activity tracker watch and complete daily journals of activity for one week. Includes a comprehensive report detailing the quantitative and qualitive physical activity data, plus recommendations to increase daily physical activity and reduce sedentary time.
Cost: $80.00 (plus tax)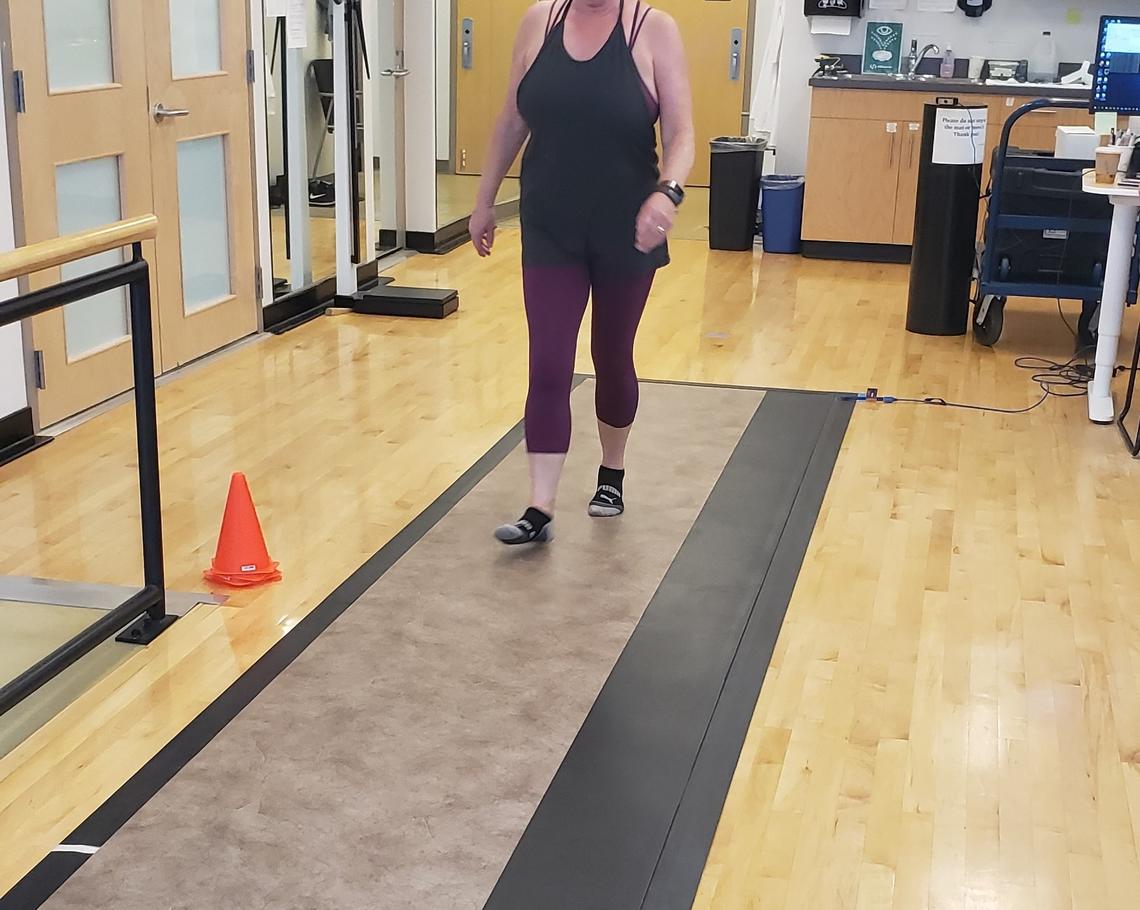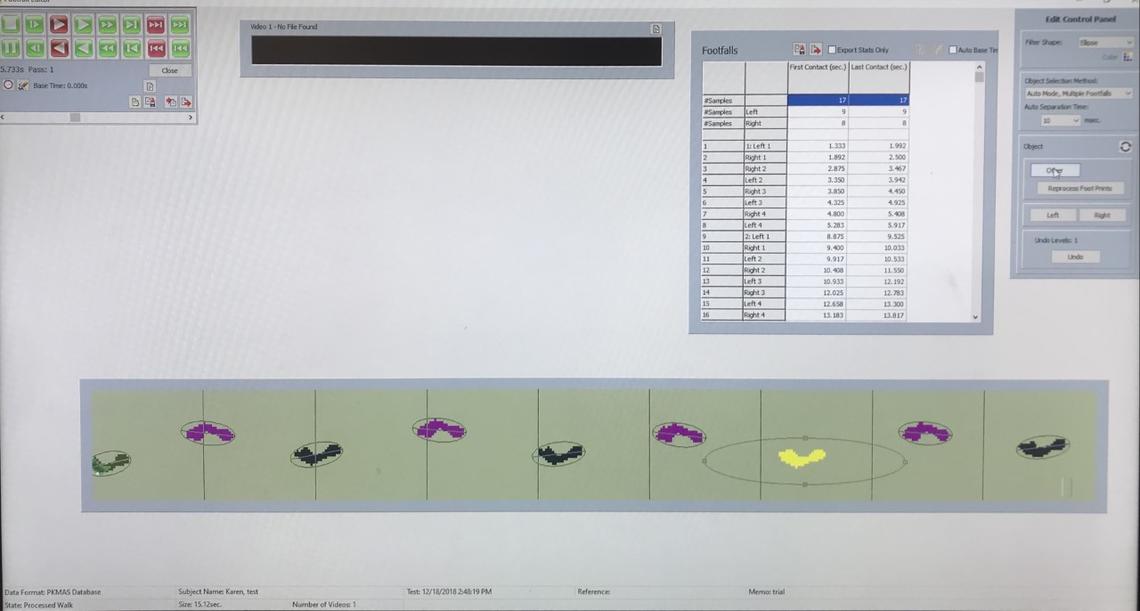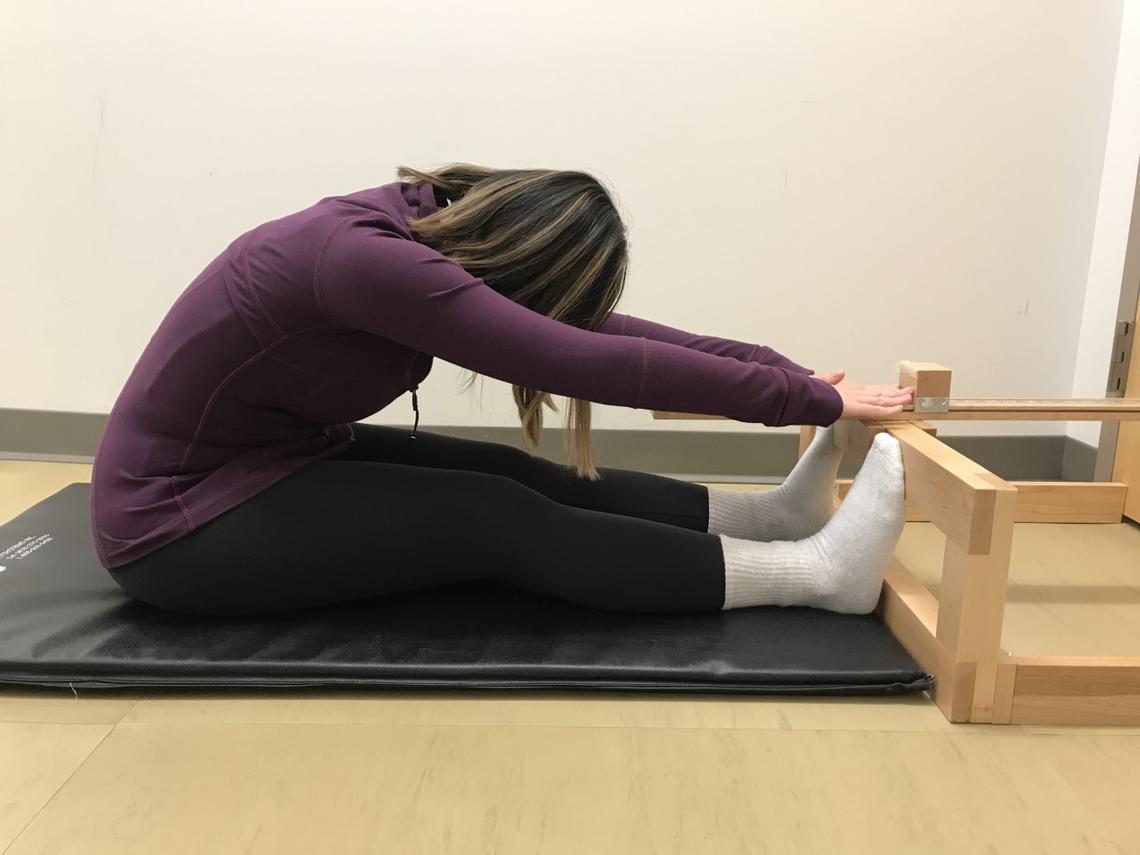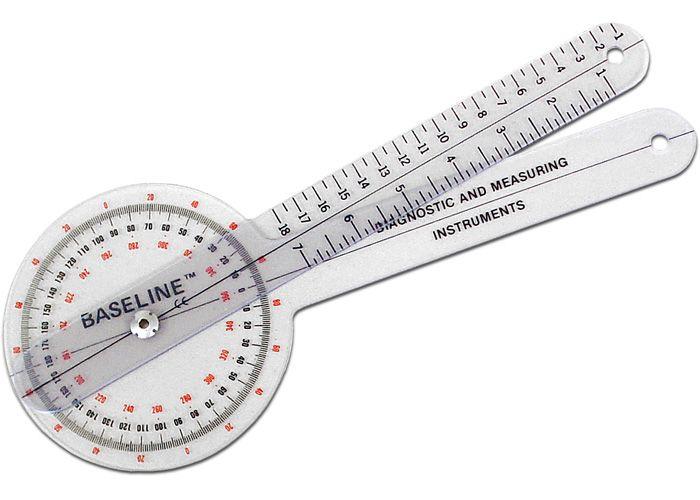 Flexibility Assessments | 5-90 minutes
The assessments below provide a comprehensive evaluation of range of motion and/or overall flexibility of one or multiple joints (of the client's choosing):
This quick and simple test primarily measures hamstring and low back flexibility, and has been validated to provide an estimate of whole body flexibility.
Cost: $10.00 (plus tax)
A goniomoter is used to measure joint range-of-motion in different planes. A report of the results compared to normative data is also provided.
Options:
Shoulder
Hip
Knee
Ankle
Other (please specify when requesting a test)
Cost: $50.00/joint (plus tax)
This assessment package includes the sit-and-reach test and 4 joint mobility tests (shoulder, hip, knee, and ankle).
Cost: $150.00 (plus tax)
Administration of a variety of physical activity, sleep, cognitive activity, and health-based questionnaires. The type and number of questionnaires chosen are decided by the client and assessor. Please note that the length of time and cost may vary.
Cost: $38.00/hour (plus tax).
Individualized Client Consultation
30 or 60 minute consultations are tailored to the client's performance and needs. Test results, health and fitness goals, and next steps are discussed.
Cost of 30-minute Consultation: $19.00 (plus tax)
Cost of 60-minute Consultation: $38.00 (plus tax)