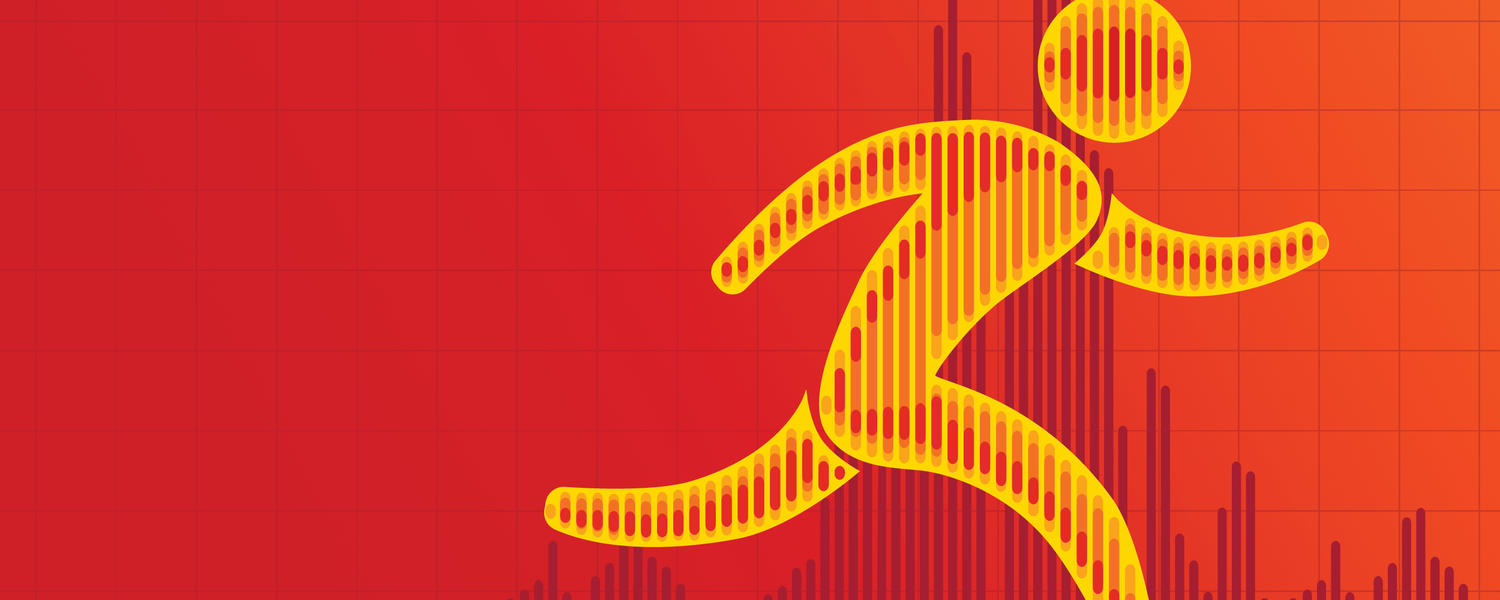 Welcome to the Clinical & Translational Exercise Physiology Laboratory
Physical inactivity is a major public health crisis.
Exercise physiology knowledge is increasingly recognized as a necessary building block for disease prevention and treatment paradigms. Research in exercise physiology has shown that the many benefits of regular exercise are irrefutable, but we need to further explore the optimal exercise dose and modality for different clinical populations.
The CTEP Laboratory is a state-of-the-art research facility dedicated to health promotion and wellness for all by advancing and translating knowledge on the role of exercise in the prevention and management of chronic disease.
Goals of the CTEP
To conduct interdisciplinary research to assess the role of exercise across the four pillars of health research (Biomedical, Clinical, Health Services, and Population & Public Health).
To develop and support educational opportunities within the Cumming School of Medicine and the University of Calgary with emphasis on furthering the knowledge and skills of students and trainees interested in bettering health outcomes through exercise.
To be a part of the network of exercise and health science professionals that contribute to and foster the dissemination of quality information from university setting to the public within community based settings.