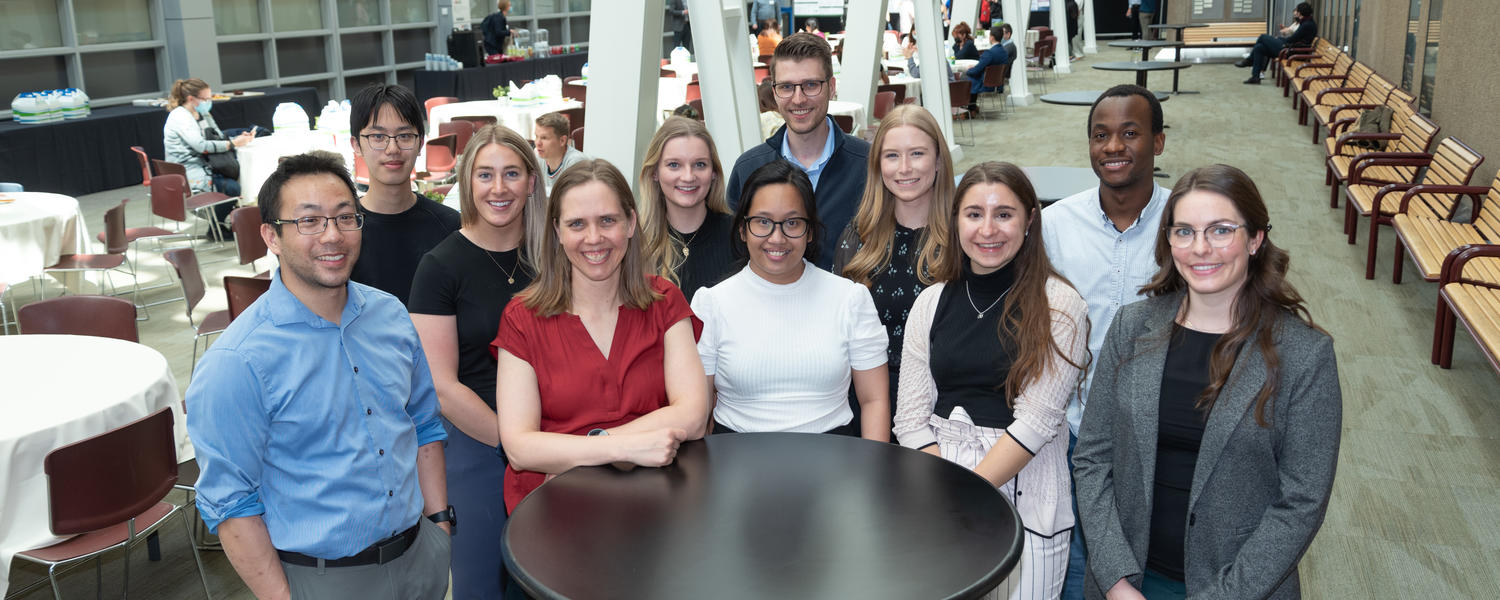 Manske Lab
Musculoskeletal Imaging Lab

Welcome to the Manske Lab! We are an interdisciplinary research group in the McCaig Institute for Bone and Joint Health comprised of people with backgrounds in health sciences, kinesiology, and engineering. Our lab uses advanced imaging techniques from the Centre for Mobility and Joint Health and the micro-CT lab to study bone and its contribution to musculoskeletal disease.
We are always looking for enthusiastic and motivated undergraduate students, graduate students, and post-doctoral fellows to join our lab. If you're interested in learning more about our work or would like to join our team, send us an email!
Lab News and Announcements
Kirsten Bott Awarded T. Chen Fong Postdoctoral Fellowship
Congratulations Kirsten on receiving the T. Chen Fong Postdoctoral Fellowship in Medical Imaging Science!...