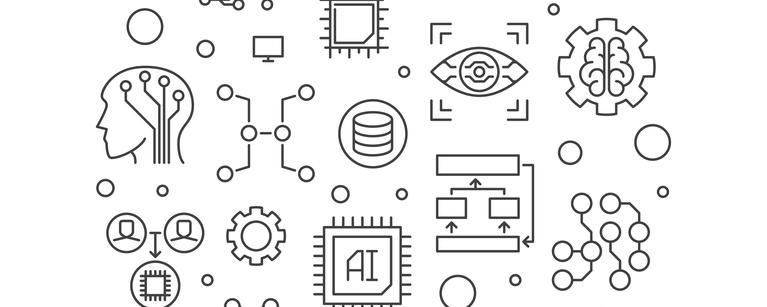 Below you'll find videos, guides, and more to help you use these learning technologies. Links are also provided to help you access online learning sessions, tutorials, and links to access each of these technologies.
Zoom: Teaching Online
Zoom is the university's primary tool for delivering online courses synchronously.
The Taylor Institute for Teaching and Learning offers online classes on a wide range of teaching and learning topics, such as Using Zoom to Facilitate Online Classes, to assist UCalgary faculty and staff.
Login to your online Zoom account to see or edit your profile, see all the settings available to you, find a list of your past and upcoming meetings, set up meeting templates, access your recordings, attendance lists, poll results, and more!
You can also join or host meetings from here, same as you can do on your Zoom desktop or mobile app.
Have you ever had a Zoom session that was just about to start and Zoom suddenly wanted to update itself? Avoid this problem by preemptively checking to see if there are any updates available in advance of your Zoom sessions by selecting your initials at the top right of the Zoom app (1) and then "Check for Updates" (2).