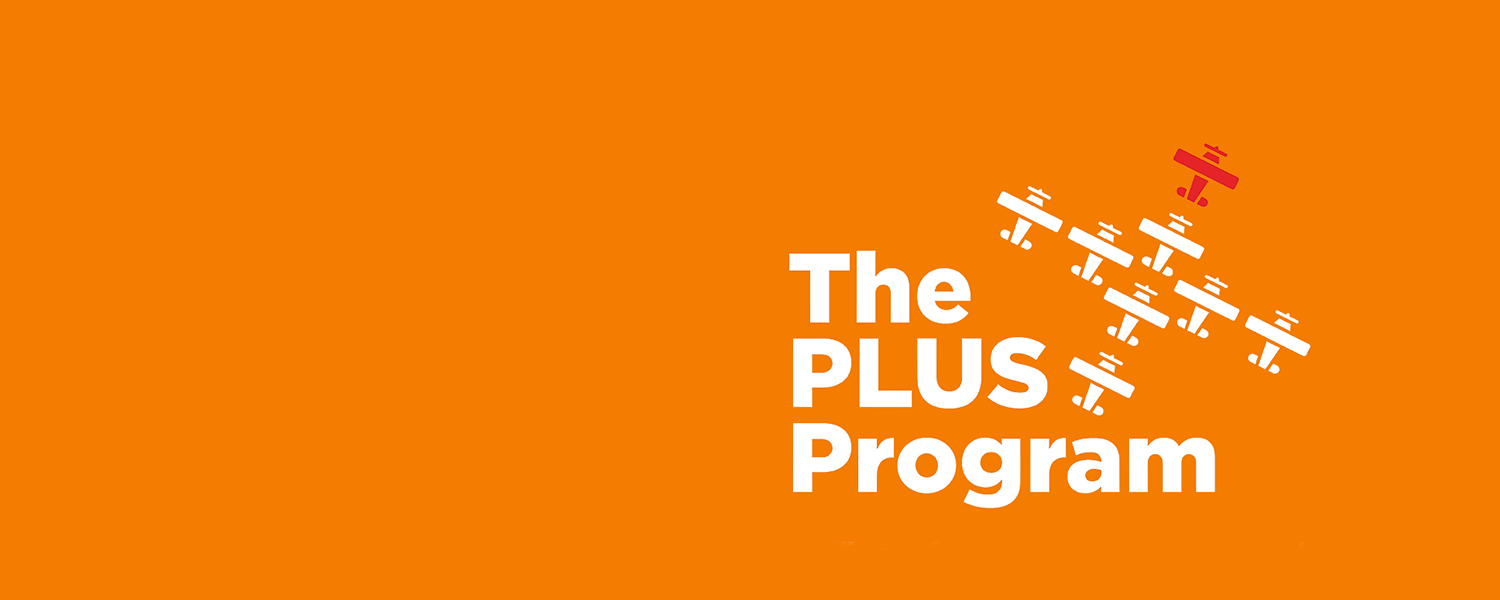 Practical Leadership for University Scholars
Practical Leadership for University Scholars
The Practical Leadership for University Scholars (PLUS) Program is described in detail below.
Claiming CME Credits for OFDP Workshops
Non-certified credits are awarded for those activities that have not been formally reviewed by the College but that comply with the College's definition of CPD.
PLACE: Practical Leadership and Community Engagement
Are you the employee of a non-profit and looking to develop your leadership skills? This FREE two-day leadership workshop is exclusively tailored to non-profit organizations in Calgary and only runs once per year.
By the end of this program, participants will:
Be able to describe common leadership styles
Have conducted a personal wellness audit
Have conducted a personal leadership skill audit
Have developed a plan to guide your own leadership development
Explore Key Aspects of project mandates
Get buy-in from key stakeholders for your projects
Describe the key elements of successful teams and create plans to strengthen your own team
Hold important conversations about difficult issues