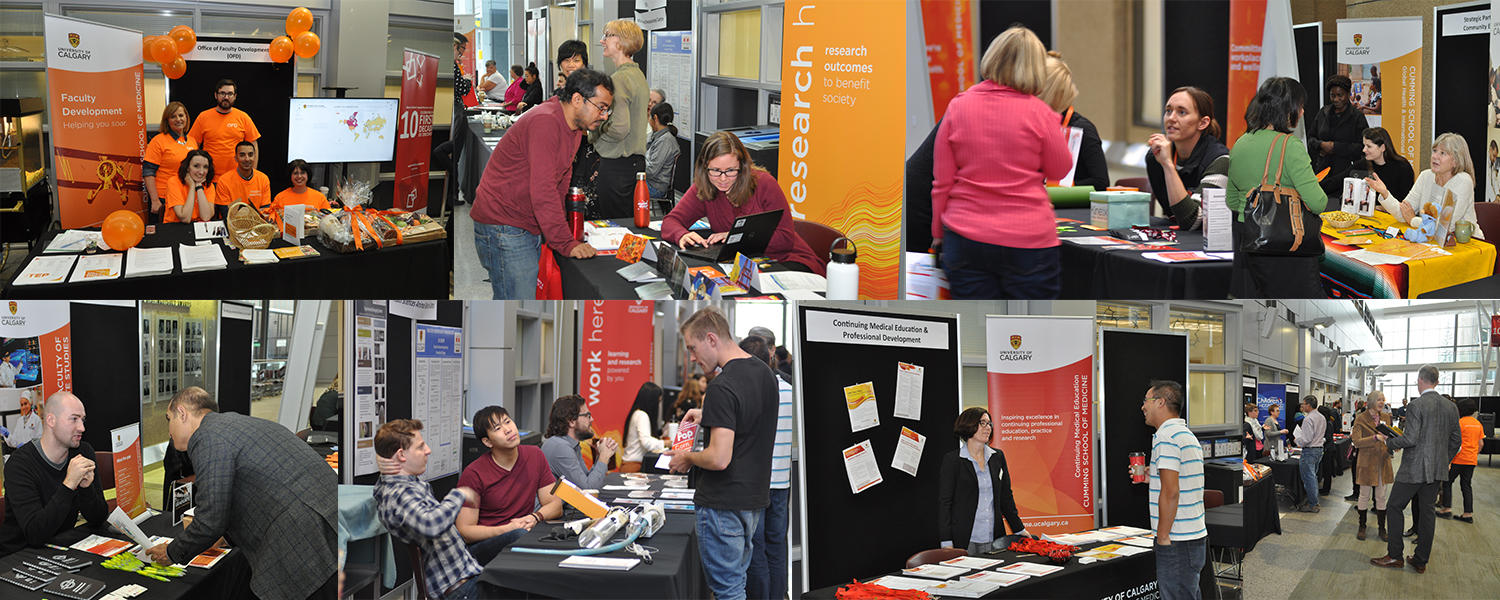 What do we offer?
Learn more about the programs and workshops offered by the OFDP
Reconciliation and Social Justice Topics
Bias in Selection
Decolonizing your Syllabus
EDI in Teaching and Learning (three-part series)
From Theory to Action
Implicit Bias (modified for department, unit, or role)
Moving from Bystander to Upstander (modified for department, unit, or role)
PLUS 4: Women in Leadership
PLUS 4: Reconciliation Leadership Foundations
Responding to Disclosures
Trans-Inclusive Practices
Upcoming Reconciliation and Social Justice Events
Teacher Development Topics
Applying Learning Theory
Becoming a Better Educator, All in One Slide
Clinical COACH
Clinical Teaching Skills
Cognitive Psychology
Communication Skills
CSM Teaching Excellence Program (TEP)
Curriculum Design
Curriculum Mapping
Developing Teaching Dossiers
EDI in Teaching and Learning (Three Part Series)
Educational Research
Feedback
Feedback and Coaching in the Clinical Setting
Feedback in Writing
Flipped Classrooms
Gamification
How to Be a Great Mentor
How to Succeed at Failing
Indigenous Health and Decolonization in Education Contexts
Introduction to SoTL (the Scholarship of Teaching and Learning)
Learners in difficulty
Navigating the Completion of Assessments in the Era of CBME
Presentation Skills
Small Group Teaching
Square Pegs and Round Holes: Kolb's Learning Styles
Teaching at the Bedside
Teaching Online
Teaching Procedural skills
Teaching with D2L
Teaching with Simulation
Teaching with Yuja
Teaching with Zoom
Writing Learning Objectives
Writing MCQs
Teaching Observations
If you didn't already know, we offer Teaching Observation for Faculty. If you would like someone to observe and provide feedback for you just contact us at ofdp@ucalgary.ca.
What participants of this program have to say about their experience:
Having a knowledgeable expert teacher observe my own teaching and provide feedback was immensely valuable. I felt validated in many of the things I am already doing, I was prompted to consider adding some new techniques to improve my learners' retention of concepts, and I left with some useful articles for further reading. I would encourage everyone, whether a new or an experienced teacher, to take advantage of this opportunity. I know it will help me take my teaching skills to the next level.
Upcoming Teacher Development Events
Career Development Topics
Communicating in Teams
Conflict Management
Difficult Conversations
How to Develop your Career as a Medical Educator
How to Get Great Buy-In for Your Projects
How to Get Promoted
How to Make the Media Work for You
Introduction to Physician Wellness
Negotiations
New Faculty Orientation
New Faculty Research Orientation
Upcoming Career Development Events
Leadership Development Topics
CSM Leadership Program
Exploring Your Leadership Style – In Good Times and Bad
How to Make Your Team Great
Managing People for Faculty Members
Practical Leadership for University Scholars (PLUS):

PLUS 1: Leading Self
PLUS 2: Leading Teams
PLUS 3A: Administrative Leadership
PLUS 3E: Educational Leadership
PLUS 4I: Reconciliation Leadership Foundations
PLUS 4W: Women in Leadership
Upcoming Leadership Development Events