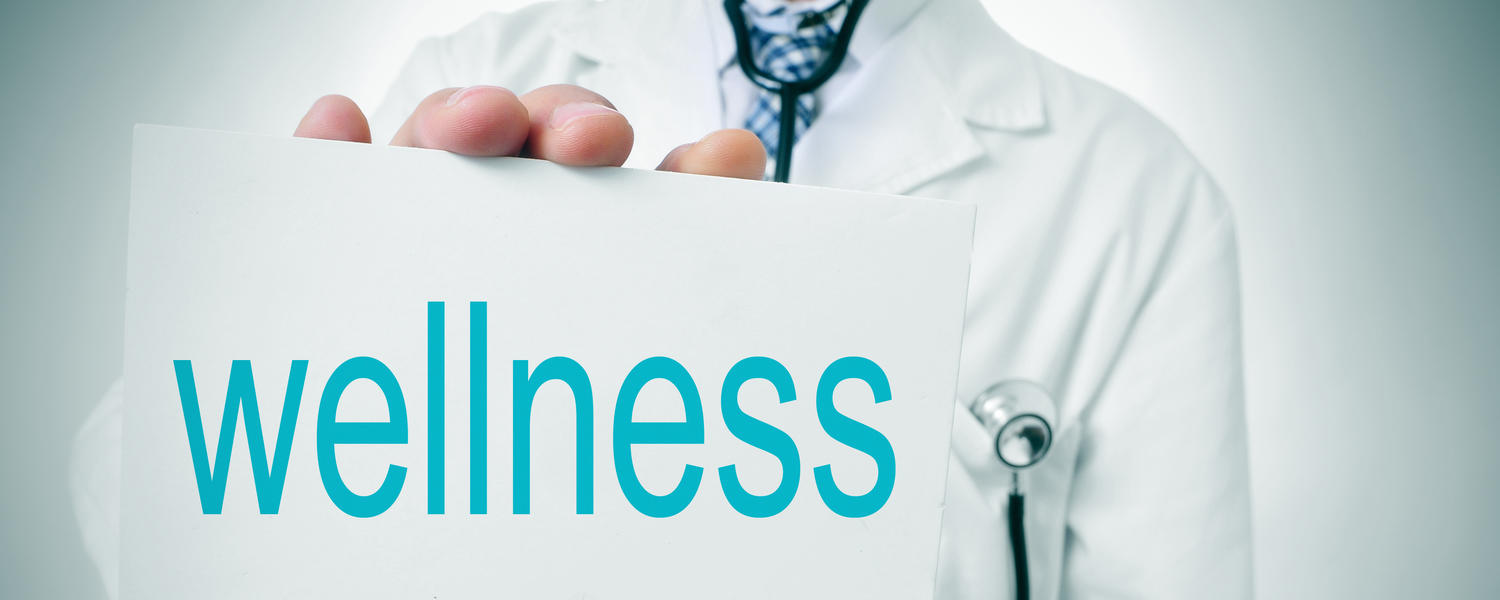 Find a Family Doctor
Dr. Terence McDonald is an Assistant Clinical Professor in the Department of Family Medicine and is based at the South Health Campus Family Medicine Teaching Center. He has generously offered to see resident physicians who are in need of a family physician and assures that other residents and medical students will not be involved in their care. His office hours are: Tuesdays 08:30-16:30; Thursday's 1300-16:30; Fridays 08:30-16:30. 
Dr. Clark Svrcek, a Family Physician at South Health Campus Teaching Clinic, is available for support for the PGME residency programs for those learners that require a family physician during their training here in Calgary area. Clinic Phone: 403-956-2300.
Residents of the Calgary area can register online in the Find a Doctor registry to receive assistance from the Primary Care Network in locating a family physician.  Alternatively, you can enter your address on the same site, and view a list of doctors currently accepting patients to inquire individually.  
Contact 24hour support line 1.877.767.4637 through Alberta Medical Association's Physician and Family Support Program for individualized support in finding a family doctor.
The physician search tool on the College of Physicians and Surgeons of Alberta homepage lists doctors who are currently accepting patients.  You can search under specified parameters, and contact offices individually to inquire about openings (similar to option two, above).
If you are unsuccessful with the above tools, contact The Office of Resident Affairs and Physician Wellness residentwellness@ucalgary.ca.
Fatigue Management
Fitness
Health and Wellness Spending
Sign in with your member number at Alberta Blue Cross to submit all health and wellness spending claims online.  Included are lists of approved items and activities for each of the health and wellness accounts.  
Click on Your benefits > Health Spending Account (or Wellness Spending Account) > Allowable Expenses for details.
Nutrition
Check out this list of hospital food services with locations and hours of operations for grabbing nutrition on the go. 
Looking for easy menu ideas for quick food on the go? The Cookspiration website/app from the Dieticians of Canada provides inspiration and recipes for easy and nutritious meals and snacks (you can also download the app via The App Store or Google Play).
The Dieticians of Canada also provide tools for assessing your own nutritional habits such as a BMI calculator and nutria-eSTEP, a questionnaire for parents to analyze your children's nutrition.