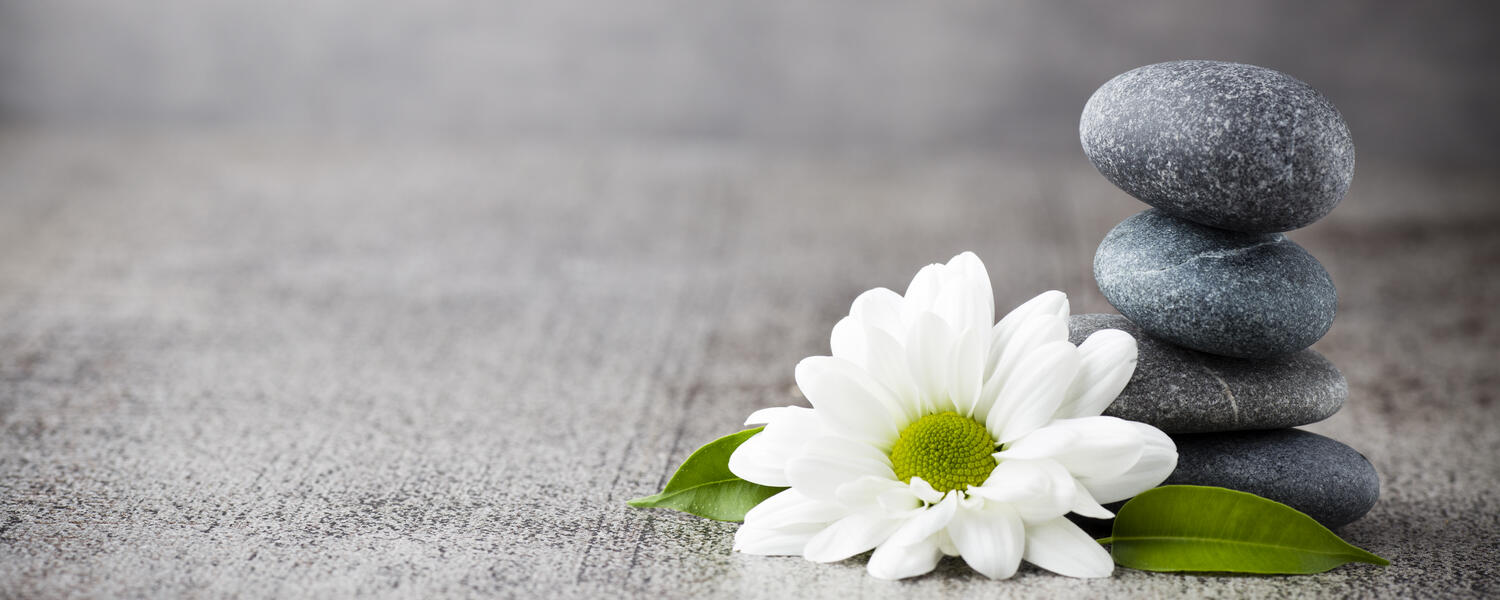 In collaboration with your Program, your Wellness Director, your Wellness Committees, and your fellow Residents and Fellows, we offer a variety of wellness programming for your Academic Half-Days and Retreats as well as specialty events and activities.

We also offer individual supports such as counselling services, occupational therapy resources, and workplace accommodations.

Our office advocates for the health and wellness of Residents and Fellows by contributing to the creation and review of PGME policies and guidelines.

We can provide assistance in navigating your environment and in connecting you with the right resources and supports to enable you to be successful in your training.

Our goal is to encourage a safe, confidential, and supportive environment where you and your colleagues can not only be well and but also thrive.

We encourage you to reach out at residentwellness@ucalgary.ca or 403-210-6525.

The Office of Resident Affairs and Physician Wellness operates at arm's-length from the Postgraduate Medical Education (PGME) Office.
All interactions with the Office of Resident Affairs and Physician Wellness are kept private and confidential.