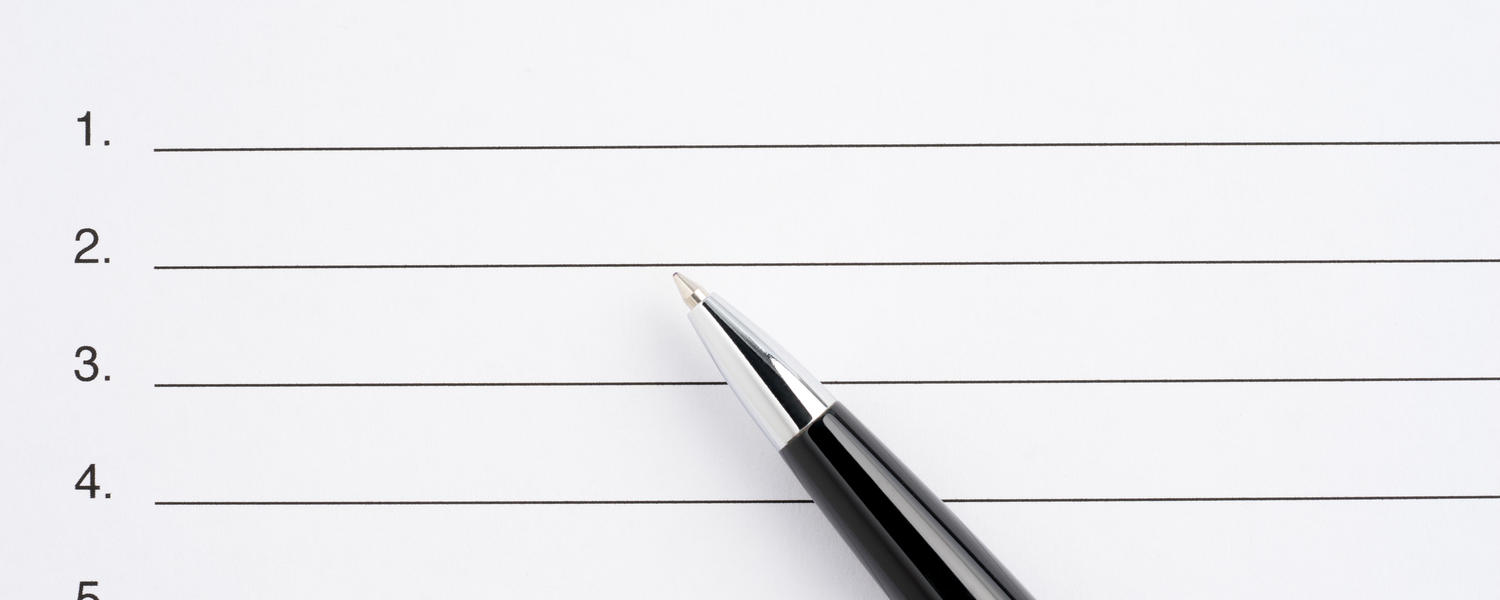 Personal Support
The Resident Affairs offices offers a variety of services to support health and well-being to Cumming School of Medicine's Postgraduate Medical Education trainees during their training. Our office can help you address the variety of challenges you encounter as a trainee.
(but not limited to):
Stress and burnout
Time Management and personal coaching
Relationship Problems
Substance Abuse
Mental Health Concerns
Mindfullness sessions
Peer Support
We encourage residents in distress to reach out early. All discussions are confidential.
The Office of Resident Affairs is at "distance" from the PGME office and we do not share information without your consent.
We will make every effort to see you as soon as possible and during the time least disruptive to your clinical and academic responsibilities. Please contact our office for an appointment at 403-210-6525.