Graduate Specialization in Medical Imaging
The graduate-level Specialization in Medical Imaging is open to all students across a number of participating graduate programs at the University of Calgary, which allows flexibility in and diversity of background preparation of trainees. At the University of Lethbridge, a Concentration in Medical Imaging is offered by selected graduate programs.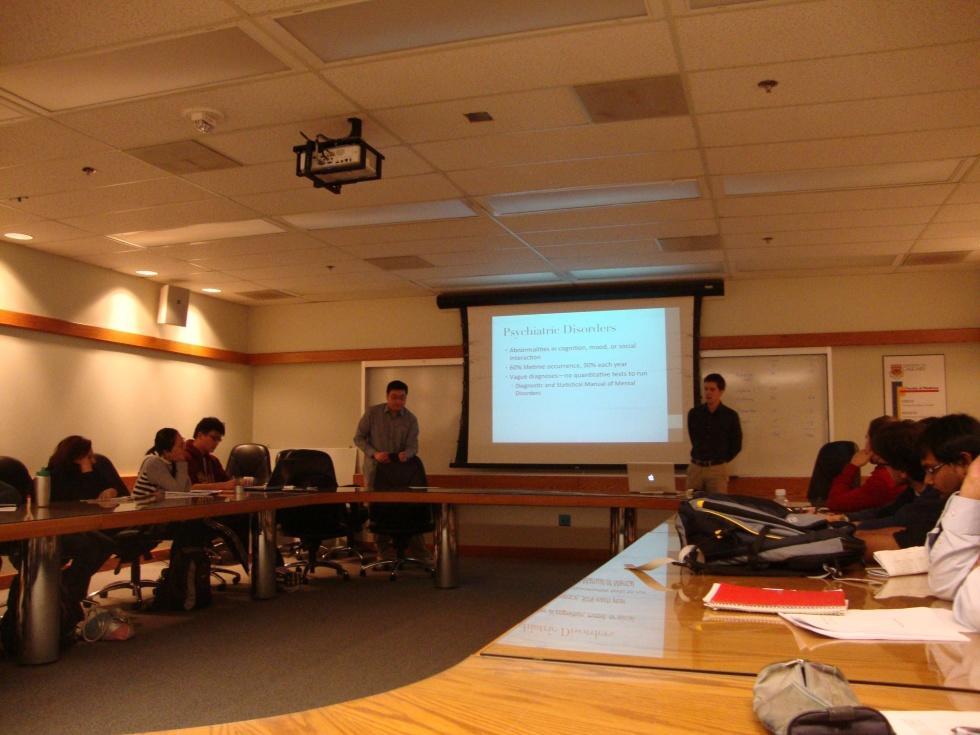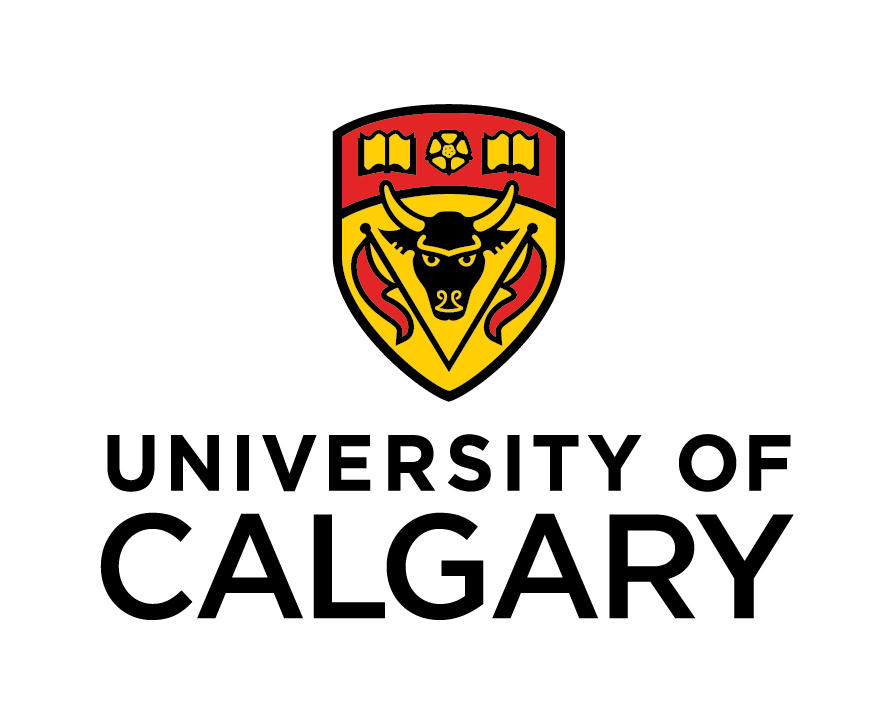 The Specialization requires completion of the following:
two MSc or three PhD graduate-level courses in imaging,
a medical imaging-related research thesis, and
attendance and annual presentation at the Advanced Imaging Seminar Series.