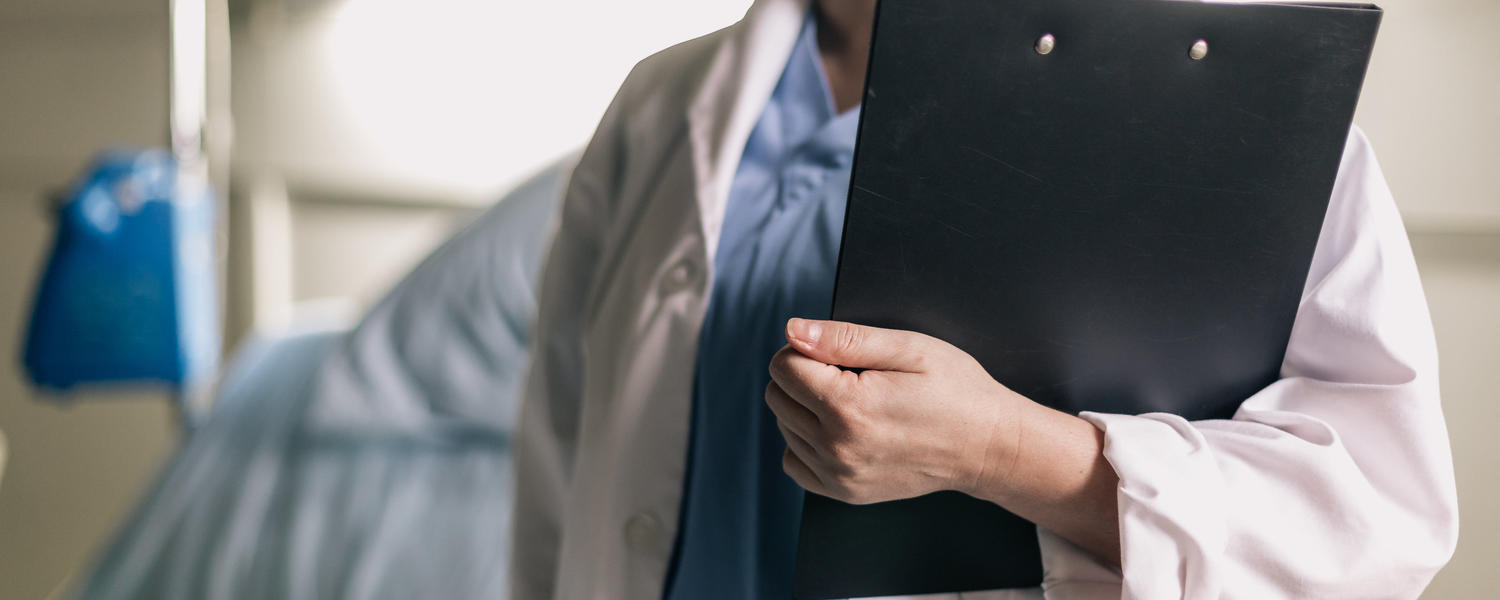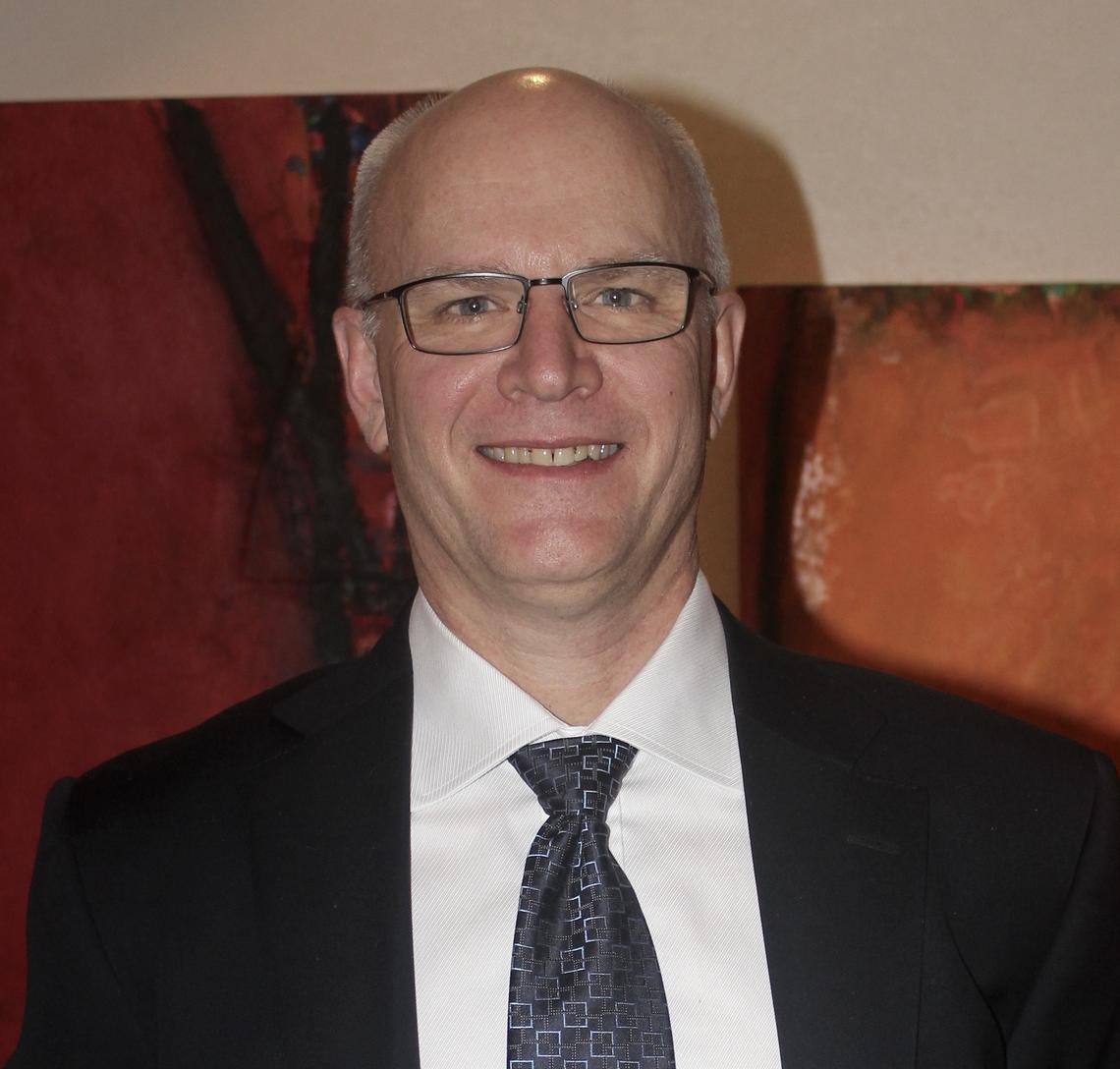 Dr. Wayne Matthews - Executive Director
Dr. Wayne Matthews is an Otolaryngologist – Head and Neck Surgeon (FRCS, University of Ottawa). After 12 years in practice at Western University, Dr. Matthews moved to the University of Calgary in 2003. Dr. Matthews has assumed many roles in medical education and research, including the following: Program Director of two resident training programs, initiating the UofC Otolaryngology – Head and Neck Surgery resident training program, serving as the Section Chief of Otolaryngology (2008 – 2018), and Vice-Chair and Chair of the RCPS Oto-HNS Specialty Committee (2008 – 2014/2014-2021). He is currently the President of the AMA Section of Oto-HNS (2021 – 2023).
In September of 2021, upon the retirement of Dr. Joseph Dort, Dr. Matthews was appointed the Executive Director and interim Ohlson Professor of Head and Neck Surgery of the Ohlson Research Initiative (ORI). His mission as Executive Director of the ORI is to continue to grow the research enterprise, support the faculty and staff, lead the team through periods of transition and transform the current Professorship to a new Ohlson Professor of Head and Neck Health Services Research. Dr. Matthews considers the opportunity to work with such dedicated and talented faculty, staff, and students as well as Ms. Chanel Avarello and the Ohlson Board of Directors a rewarding privilege.
Contact Information:
HRIC 2A02
3280 Hospital Drive NW
Calgary AB T2N 4Z6
Email: wmatthew@ucalgary.ca
Tel: (403) 220-7168
Fax: (403) 270-3145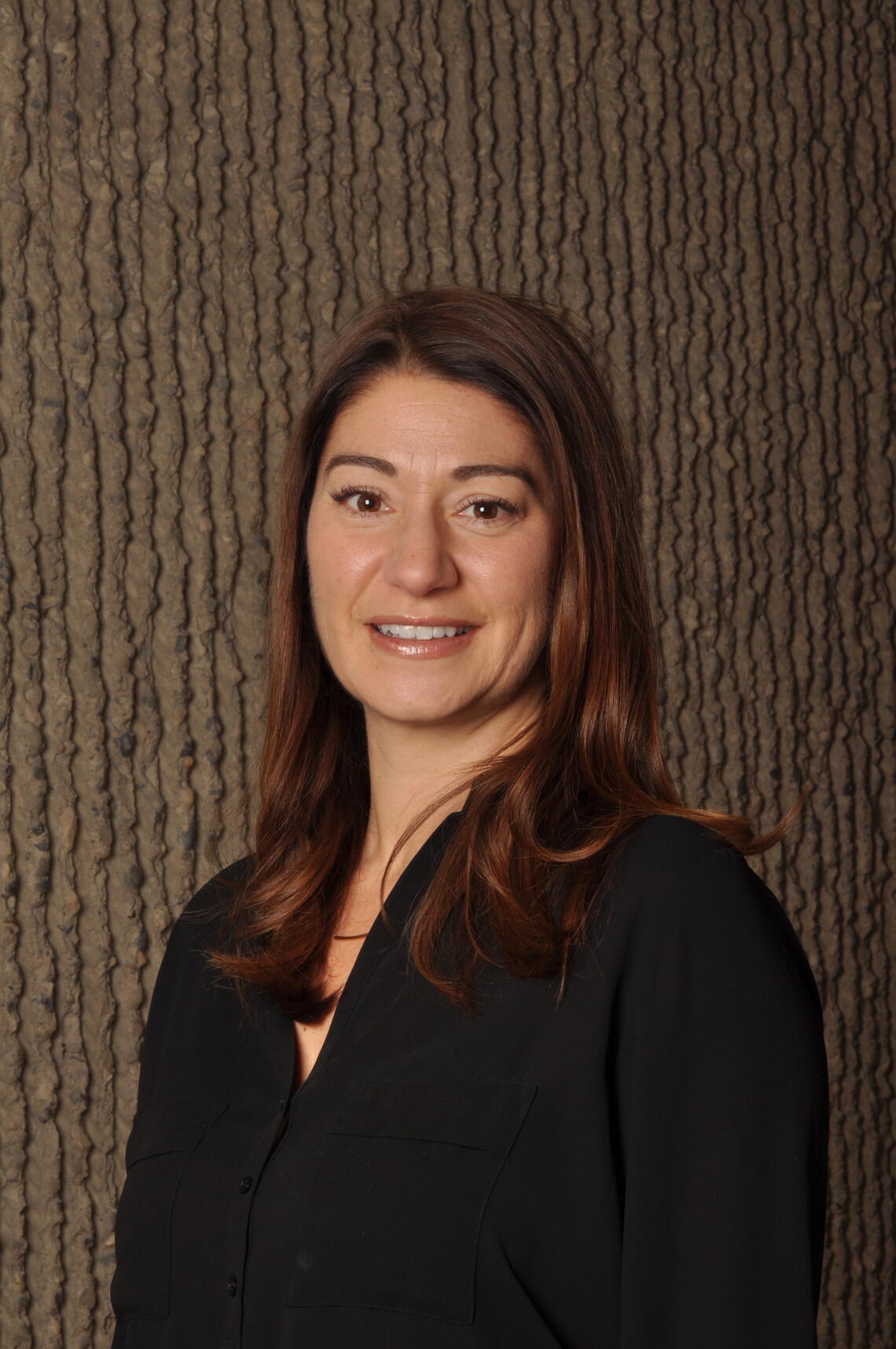 Dr. Khara Sauro - Director of Clinical Outcomes and Health Services Research & Ohlson Professor of Head and Neck Health Services Research
Dr. Sauro is an Assistant Professor in the Departments of Community Health Sciences, Surgery, and Oncology. As a Health Services Researcher, her research focuses on improving the quality and safety of care for patients to optimize the health of these patients.
Dr. Sauro has a particular interest in leveraging routinely collected administrative data to evaluate the quality of healthcare and the application of knowledge translation and quality improvement methodologies for improving healthcare delivery. She uses diverse methodologies (qualitative and quantitative) in order to ask and appropriately answer clinically relevant research questions.
Contact Information:
TRW 3D41
3280 Hospital Dr NW
Calgary AB T2N 4Z6
Email: kmsauro@ucalgary.ca
Tel: (403) 210-5463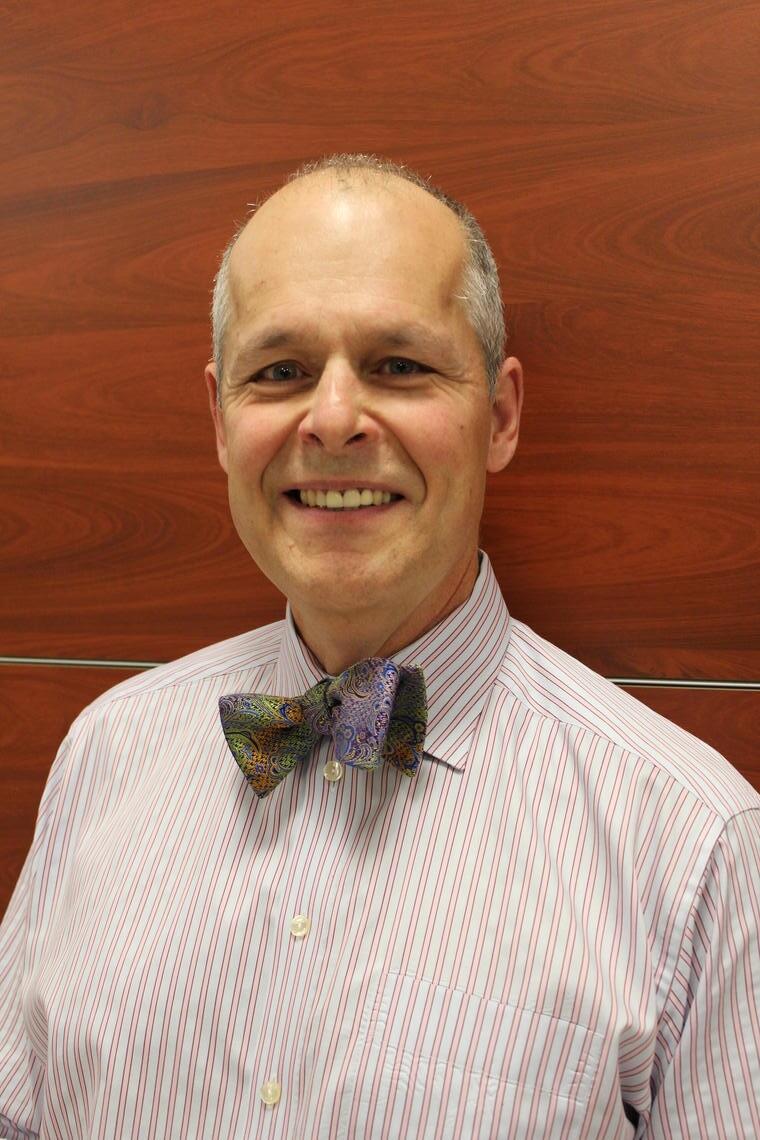 Dr. Joseph Dort - Director of Research and Program Strategy
Dr. Dort is a retired head and neck surgeon and Professor Emeritus in the Departments of Surgery, Oncology and Community Health Sciences at the University of Calgary Cumming School of Medicine. Dr. Dort served as the Executive Director of the Ohlson Research Initiative (2009 – 2021), and was the Ohlson Family Professor of Head and Neck Surgery. He was also the Senior Medical Director of the Alberta Cancer Strategic Clinical Network, and served as the Director of the Office of Surgical Research. During his tenure with the OSR, Dr. Dort led the establishment of the Surgeon Scientist Program which continues to support bright young surgeons in their pursuit of research training. He also held a variety of senior executive positions with the Canadian Society of Otolaryngology – Head & Neck Surgery and served as its President from 2009 – 2010.
Dr. Dort trained in family medicine and practiced in Manitouwadge, Ontario before training in otolaryngology – head and neck surgery at the University of Manitoba. He completed a clinical fellowship in Skull Base Surgery at the University of Zurich, holds an MSc in Epidemiology from the Harvard School of Public Health, and is a graduate of the Intermountain Healthcare Advanced Training Program in Healthcare Delivery Improvement.
Dr. Dort's passion and primary academic focus is clinical effectiveness research that improves the design and delivery of healthcare for patients and families dealing with head and neck cancer. Although retired from clinical practice, he continues to develop and lead innovative research in close collaboration with the ORI team and its network of co-investigators.
Contact Information:
Email: jdort@ucalgary.ca