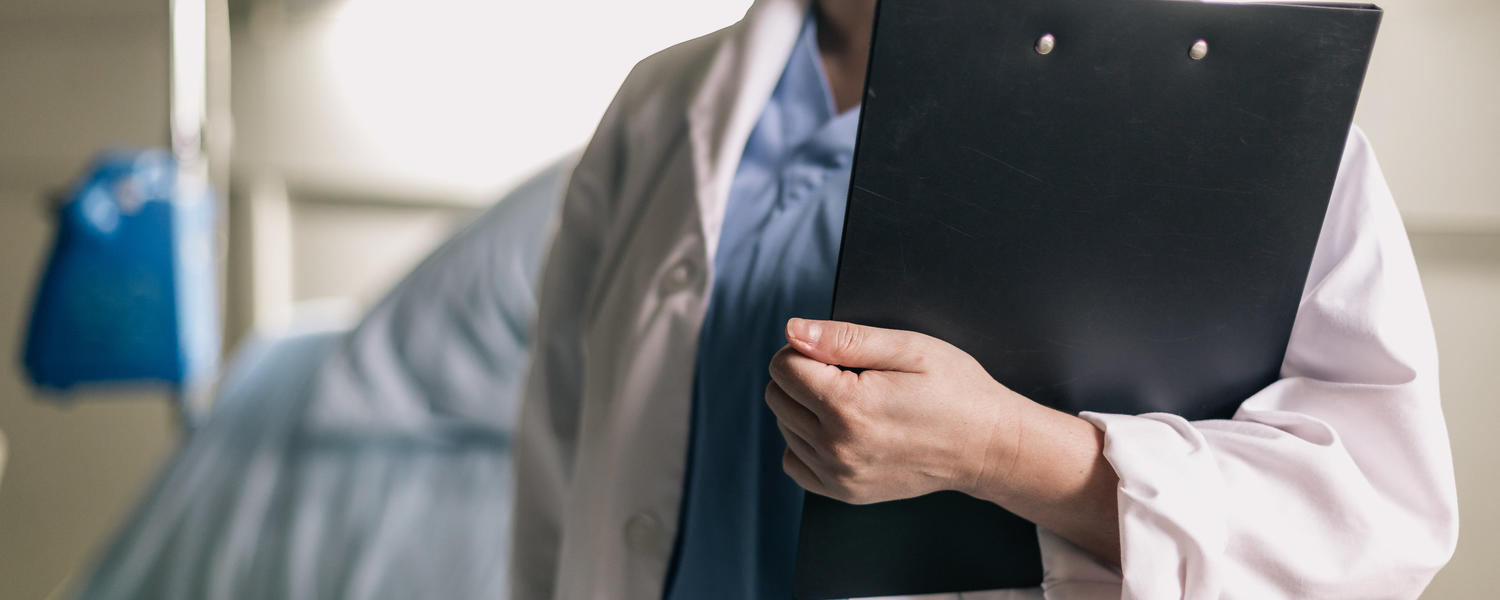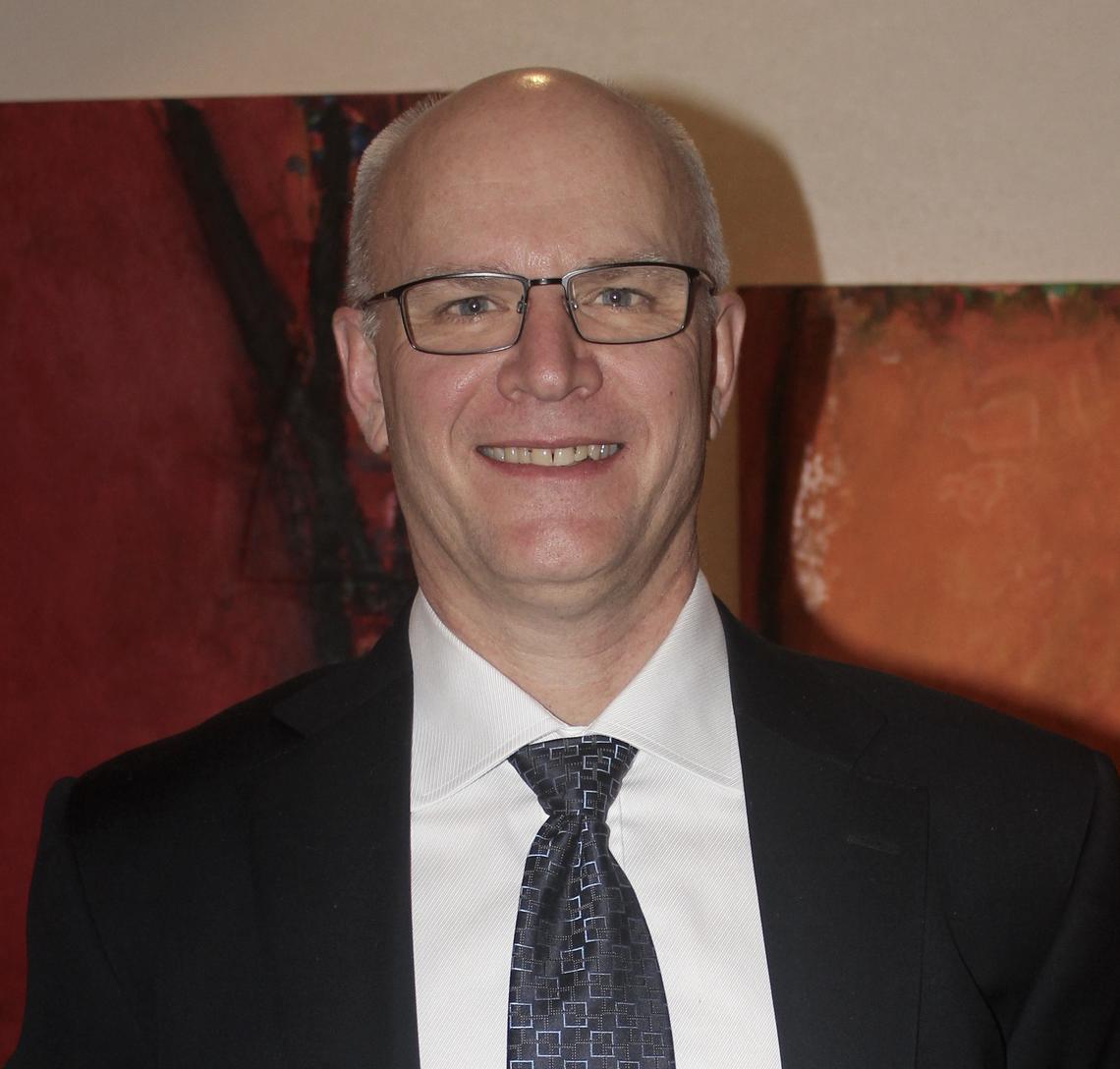 Dr. Wayne Matthews - Executive Director
Dr. Wayne Matthews is an Otolaryngologist – Head and Neck Surgeon (FRCS, University of Ottawa). After 12 years in practice at Western University, Dr. Matthews moved to the University of Calgary in 2003. Dr. Matthews has assumed many roles in medical education and research, including the following: Program Director of two resident training programs, initiating the UofC Otolaryngology – Head and Neck Surgery resident training program, serving as the Section Chief of Otolaryngology (2008 – 2018), and Vice-Chair and Chair of the RCPS Oto-HNS Specialty Committee (2008 – 2014/2014-2021). He is currently the President of the AMA Section of Oto-HNS (2021 – 2023).
In September of 2021, upon the retirement of Dr. Joseph Dort, Dr. Matthews was appointed the Executive Director and interim Ohlson Professor of Head and Neck Surgery of the Ohlson Research Initiative (ORI). His mission as Executive Director of the ORI is to continue to grow the research enterprise, support the faculty and staff, lead the team through periods of transition and transform the current Professorship to a new Ohlson Professor of Head and Neck Health Services Research. Dr. Matthews considers the opportunity to work with such dedicated and talented faculty, staff, and students as well as Ms. Chanel Avarello and the Ohlson Board of Directors a rewarding privilege.
Contact Information:
HRIC 2A02
3280 Hospital Drive NW
Calgary AB T2N 4Z6
Email: wmatthew@ucalgary.ca
Tel: (403) 220-7168
Fax: (403) 270-3145