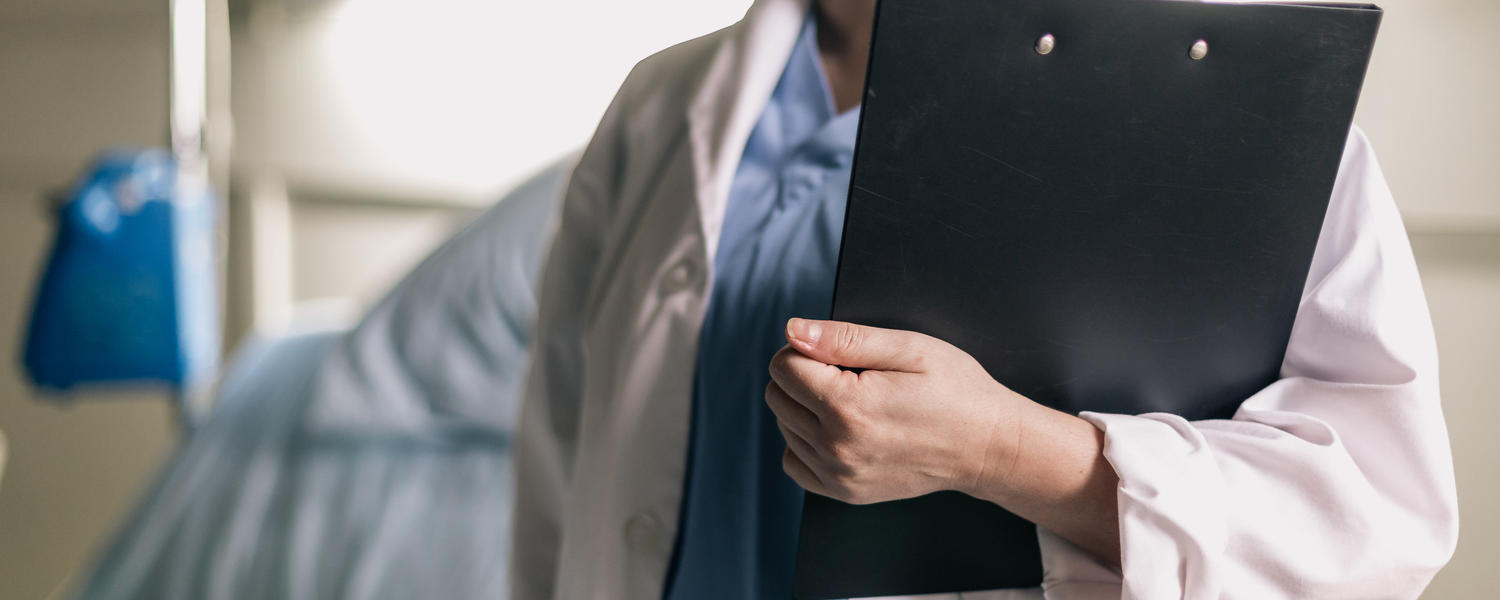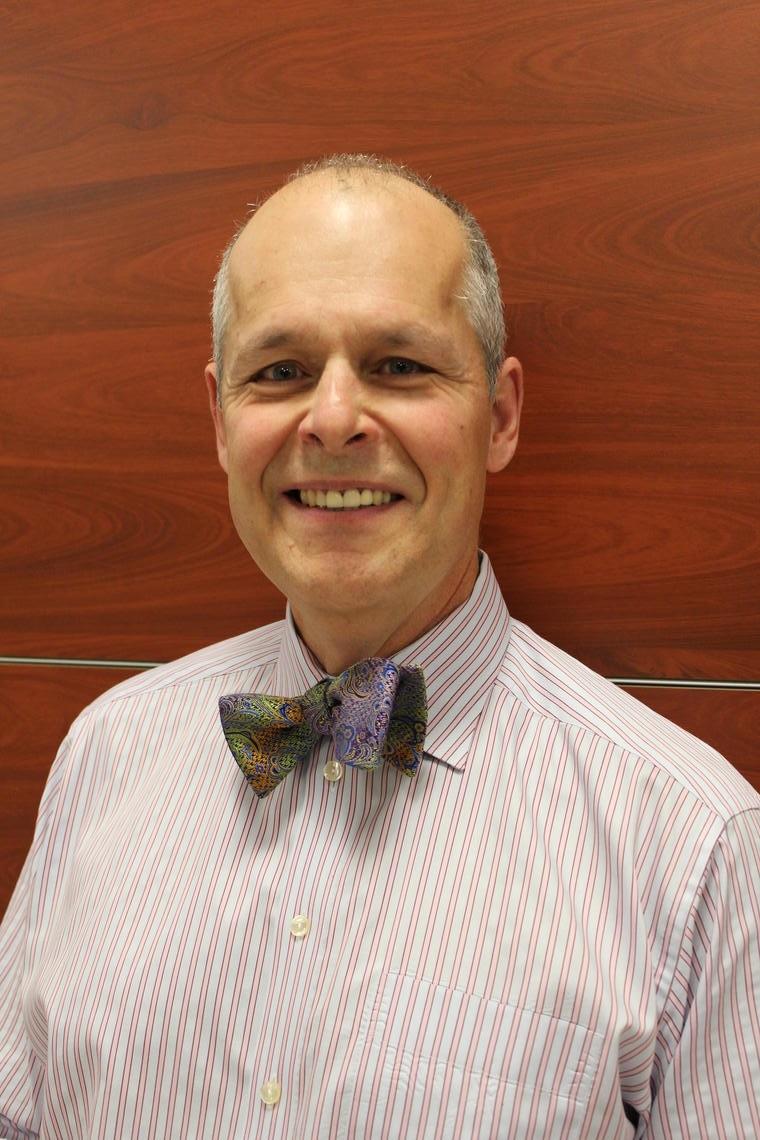 Dr. Joseph Dort - Executive Director
Dr. Dort is a head and neck surgeon and professor in the departments of Surgery,  Oncology and Community Health Sciences at the University of Calgary Cumming School of Medicine. He serves as the Executive Director of the Ohlson Research Initiative, a head and neck cancer translational research program that he founded in 2009. Dr. Dort recently completed a 3-year term as Senior Medical Director of the Alberta Cancer Strategic Clinical Network. Joe also served as the Director of the Office of Surgical Research and during his tenure he led the establishment of the Surgeon Scientist Program, a program that continues to support bright young surgeons in their pursuit of research training. Dr. Dort held a variety of senior executive positions with the Canadian Society of Otolaryngology – Head & Neck Surgery and served as its President from 2009 – 2010.
Dr. Dort trained in family medicine and practiced in Manitouwadge, Ontario before returning to residency to study otolaryngology at the University of Manitoba. He completed a clinical fellowship in Skull Base Surgery at the University of Zurich and also holds an MSc in Epidemiology from the Harvard School of Public Health. In addition, Dr. Dort is a graduate of the Intermountain Healthcare Advanced Training Program in Healthcare Delivery Improvement.
Under Joe's leadership the Ohlson Research Initiative (ORI) has a national and international reputation in head and neck cancer clinical outcomes research, surgical enhanced recovery research and the design and delivery of innovative surgical care for patients with head and neck cancer. The ORI also has established leading programs in head and neck tumour biology and the use of virtual reality to simulate and plan temporal bone surgery.
Joe's passion and primary academic focus is clinical effectiveness research that will improve the design and delivery of healthcare for patients and families dealing with head and neck cancer.
Contact Information:
Email: jdort@ucalgary.ca