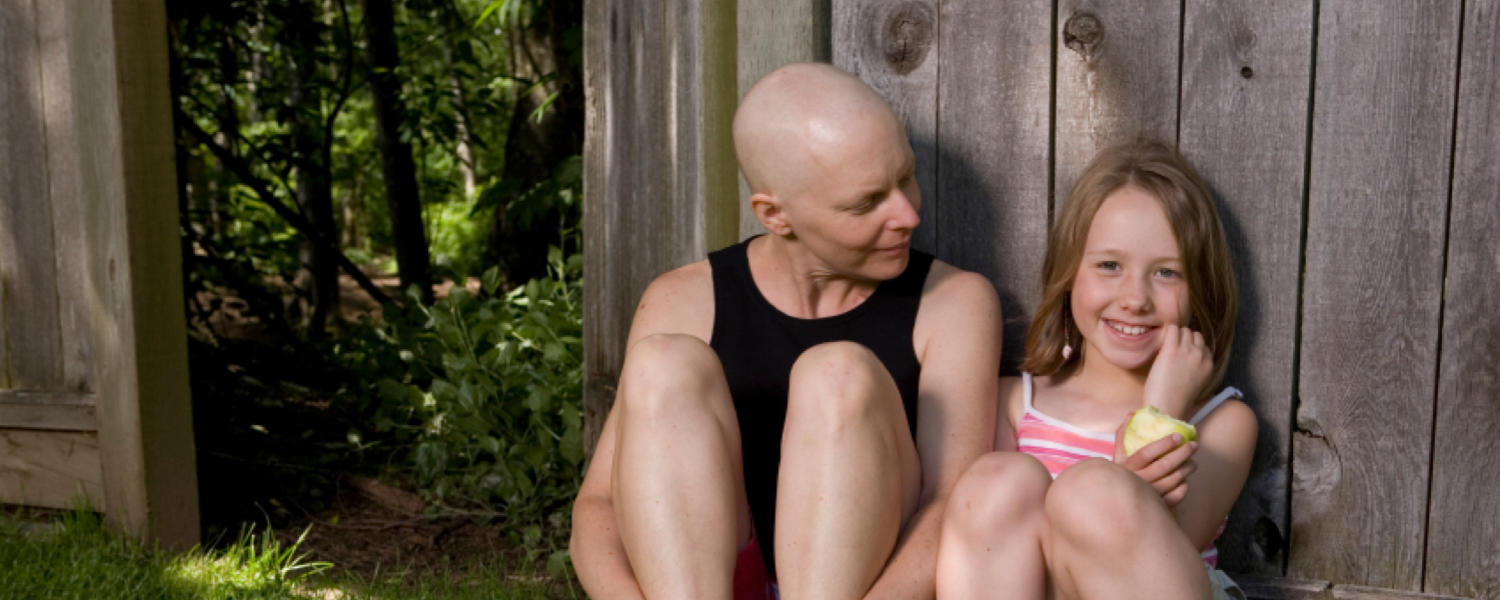 Research Information for Patients & Families
Precision Healthcare Delivery for Head & Neck Cancer is the vision that guides the research of the Ohlson Research Initiative (ORI). Inviting patients to participate in clinical and basic research is an important component of the ORI's work. However, in addition to research participation, our patient advisory council helps to guide and inform studies performed by the ORI.
The ORI is focused on understanding head and neck cancer biology and its impact on cancer treatment outcomes. To do this we study tissue samples from patients that agree to participate. We also collect data to help us understand the important clinical, functional and cost outcomes after head and neck tumour treatment. ORI team members investigate novel approaches to designing and delivering patient care and understanding the impact of treatment on recovery. ORI-developed clinical care pathways reduce complications, improve functional recovery and reduce time spent in the hospital after major surgery. More recently the ORI team, in collaboration with cancer exercise specialists, is studying how to employ exercise as a tool to help patients recover more fully after head and neck cancer surgery.
The success of the ORI research therefore requires active participation by our patients. If you are a patient, you will be approached by members of the team who will enquire about your interest in participating in research. A team member will make you aware of research opportunities and also explain the pros and cons of participating. Our goal is recruit our patients as partners in the quest to acquire new knowledge about head and neck cancer and its treatment and recovery.
Alberta Health Services provides valuable resources and support for cancer patients and their families, which can be found at Cancer Care Alberta. Click here to learn more.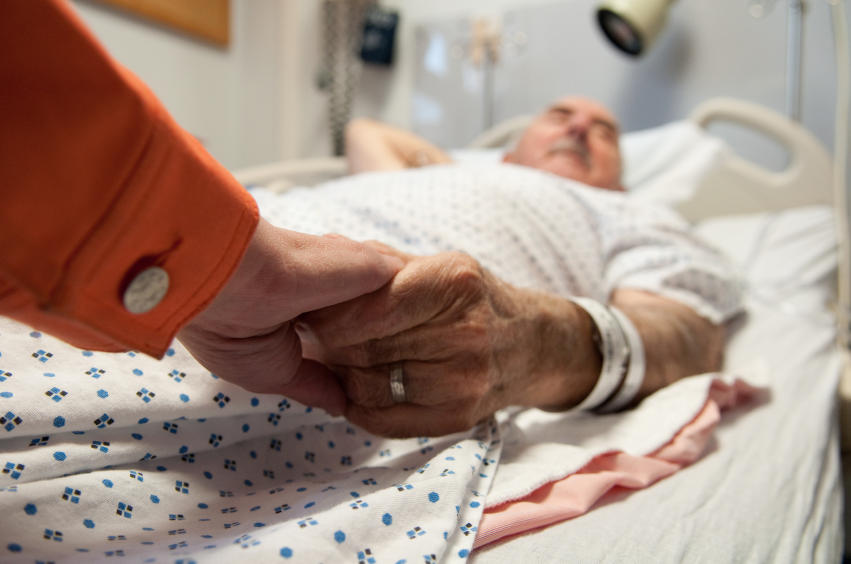 Head and Neck Surgery Program
The Head and Neck surgery program based out of Foothills Medical Centre and Tom Baker Cancer Centre.
Wellspring Cancer Support
A registered charity offering free programs and services that meet the emotional, social, and practical needs of people living with cancer.
Thrive Health
Offers evidence-based exercise resources for cancer survivors.
The Canadian Cancer Society
A national, community-based organization of volunteers whose mission is the eradication of cancer and enhancement of the quality of life of people living with cancer.
Head and Neck Cancer Alliance
Offers a free online support community on Inspire for individuals and their loved ones facing head and neck cancer.
The National Cancer Institute
Cancer-related information from the U.S. National Institutes of Health.