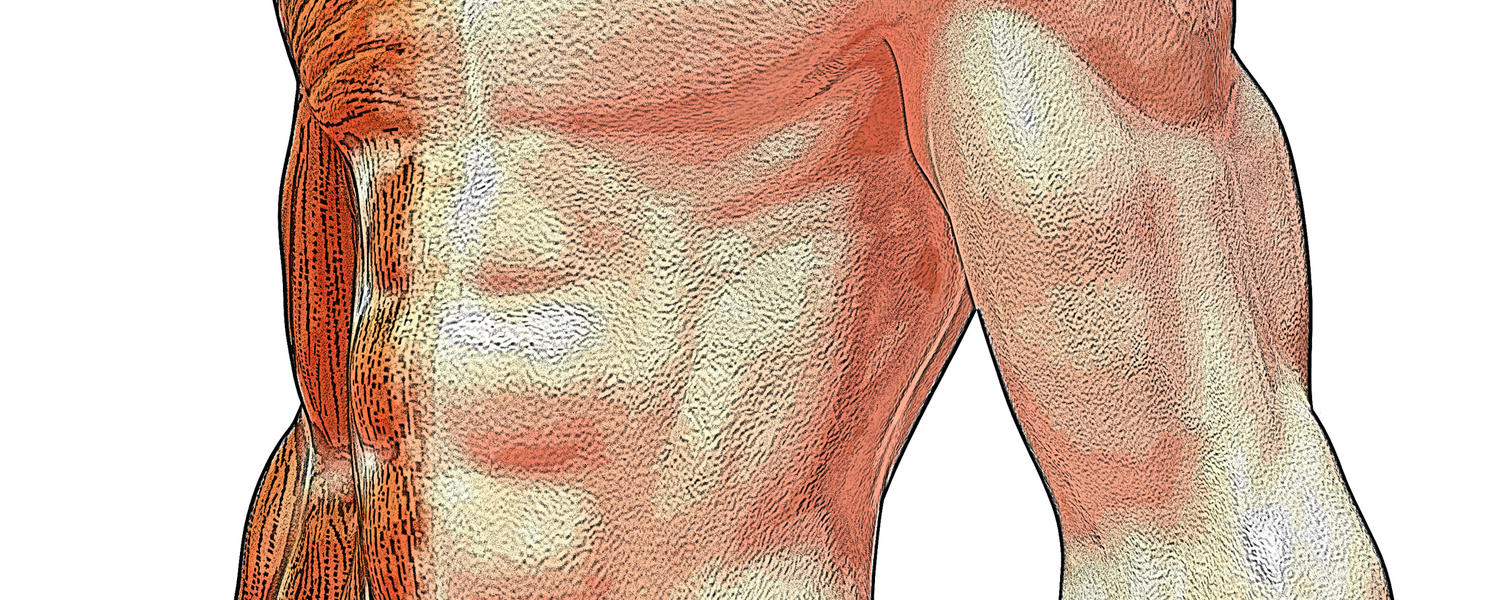 The primary function of the ATSSL Body Donation Program at the University of Calgary is to provide specimens for the purpose of teaching normal human anatomy. We provide resources to the University of Calgary Cumming School of Medicine, Faculty of Nursing, Faculty of Kinesiology, and Engineering. We also work alongside external allied healthcare professions and institutions to create a conducive centre of learning across specialties. 
After acceptance into the program, donors will be utilized in a series of courses and/or studies. Our primary objective is to provide specimens to the undergraduate medical program as a means of teaching normal human anatomy. Secondary objectives include usage in surgical simulation and medical research.
Studies last an average of six years. The length and type of study is dependent on the current needs of our program and the suitability of the donors. We cannot predict how long a donation will be used.
Upon completion of study, the expenses of the cremation and interment in the University of Calgary cemetery plot will be covered by the university.