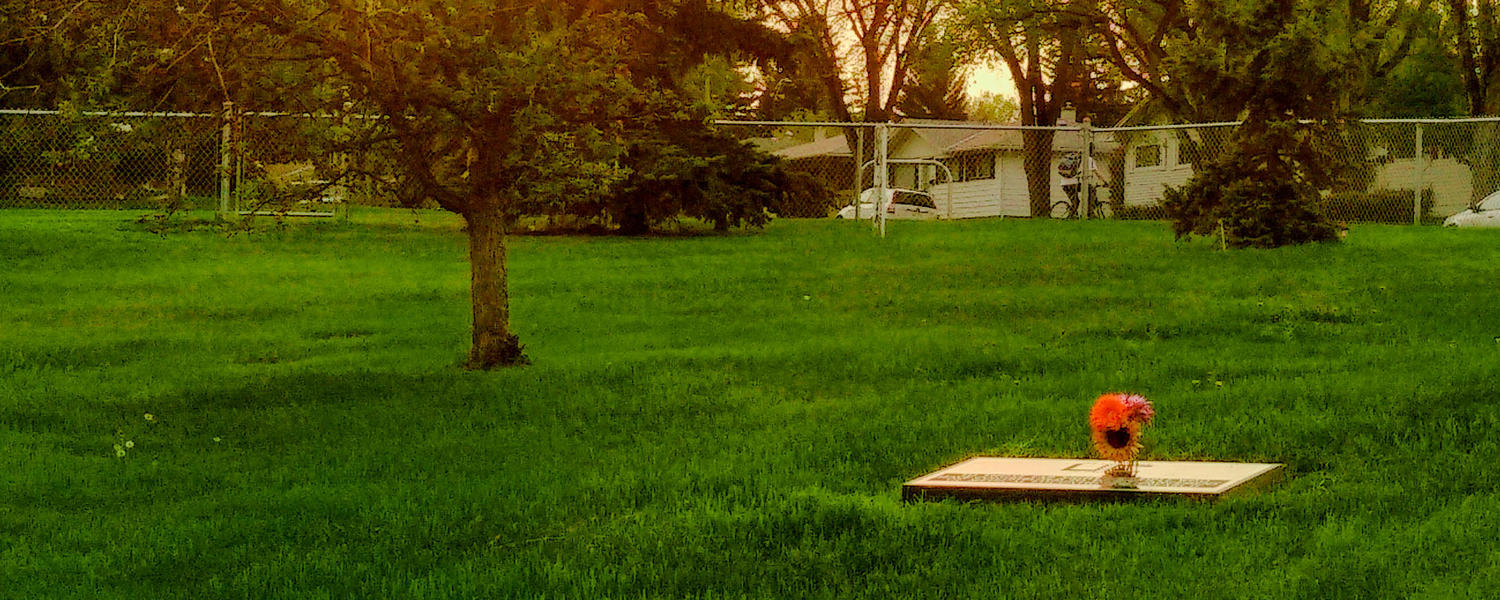 The Memorial Service is held in September every two years and takes place at the University of Calgary plot at the Queens Park Cemetery in Northwest Calgary.
Location

The University of Calgary plot is found just off the North entrance (on 40th Avenue N.W.) to Queen's Park Cemetery (Office: 3219 - 4th Street N.W. Calgary, AB). 

Date and Time

The Body Donation Program Bi-Annual Memorial Service is most often held on a weekday afternoon in the Middle of September. In the spring, letters of invitation will be mailed to the respective authorized representatives for the donors being honored that year. Please note: invitations are only sent to those who have indicated they wish to be notified of the memorial service. 
Sept. 16, 2022
The Cumming School of Medicine Body Donation Program Memorial Service will take place on Friday, September 16, 2022 at 2:30 p.m.