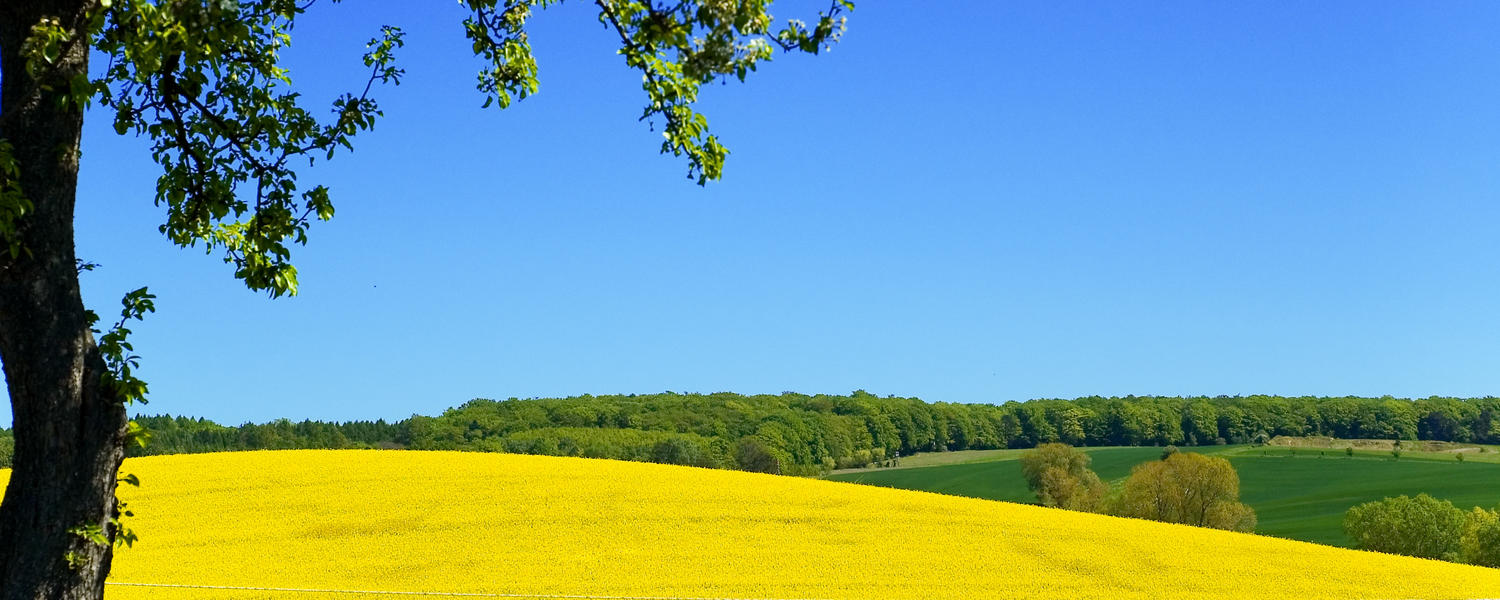 For the last 50 years, alumni, faculty, staff and friends have been fueling transformational change at the University of Calgary through planned gifts, contributing to student awards and bursaries, innovative teaching and learning spaces and life-changing research. We recently launched the University of Calgary Legacy Society to celebrate individuals who envision a future beyond their lifetime. In honour of the university's 50th year, all those who make a documented legacy gift will be inducted into the society as a founding member.
A bequest (transfer of cash, securities or other property through a will or a living trust) to the university is a flexible, tax-effective way to leave a legacy of learning. By naming the University of Calgary to receive a gift in your will, your estate will generate tax credits that may offset any taxes payable.
When the university is beneficiary of your life insurance proceeds, your estate is eligible for a charitable tax receipt. You may name the University of Calgary owner and beneficiary of a policy and receive a tax receipt for the cash-surrender value of the policy, and a tax receipt for any additional premium payments made after the policy is assigned.
Gifts of Registered Assets
For many people, Registered Retirement Plans (RRSPs, RRIFs) and company-sponsored pension plans may be their single biggest assets beyond their homes. Withdrawals from these funds will be taxed. If you name the University of Calgary as beneficiary of your funds, your estate will receive a tax receipt for the entire amount of the gift.
Over the years, the University of Calgary has received many generous donations of books, art, equipment, software and other property, including real estate – all in keeping with the University's comprehensive policy on gifts-in-kind. Gifts-in-kind are eligible for a tax receipt for the fair market value of the gift.
Monetary Donations to the Body Donation Program
If you wish to make a monetary donation to the UCalgary Body Donation Program, please follow the link below. While the University covers all fees associated with Whole Body Donation, monetary donations may be used towards new technology, equipment or simulation techniques to promote learning opportunities for users of the laboratory.