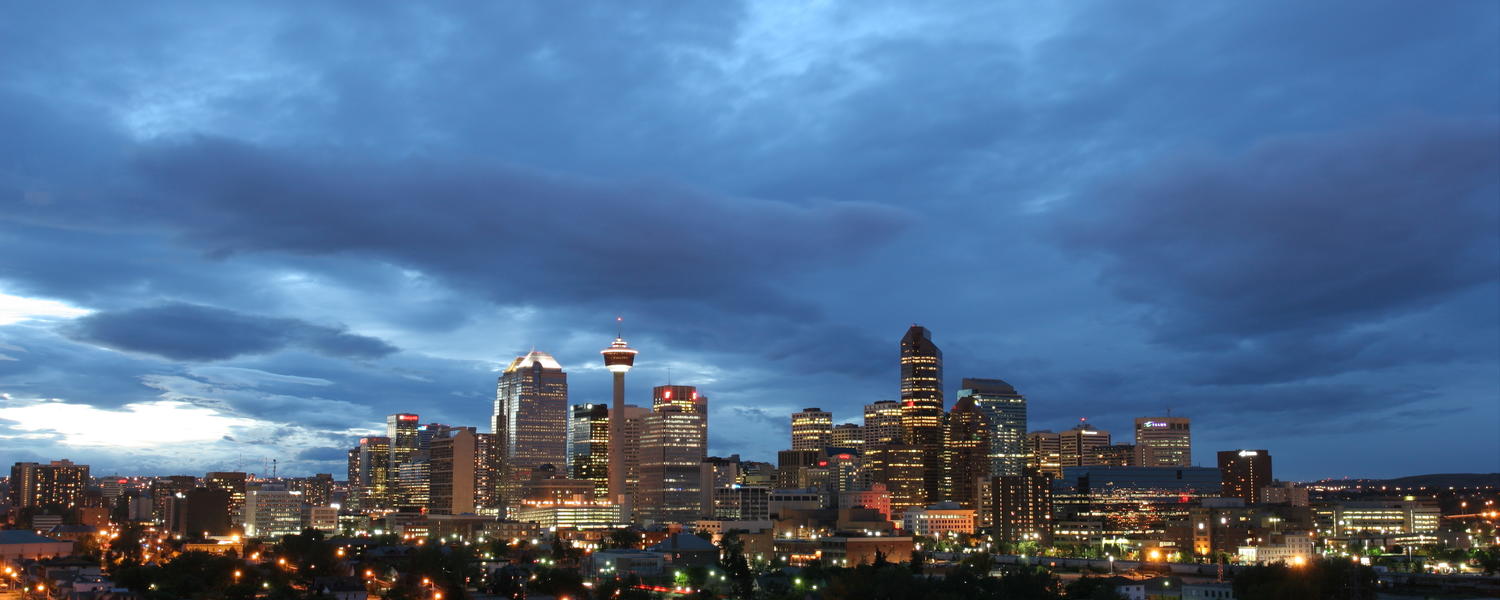 We understand that end of life planning and bereavement is a difficult topic for both the individual doing the planning as well as their loved ones left behind. The following resources may be of use to individuals going through end of life preparations. 
Alternatives Funeral Services
Due to the nature of our program, we encourage families to have alternative plans should whole body donation not be a viable option.