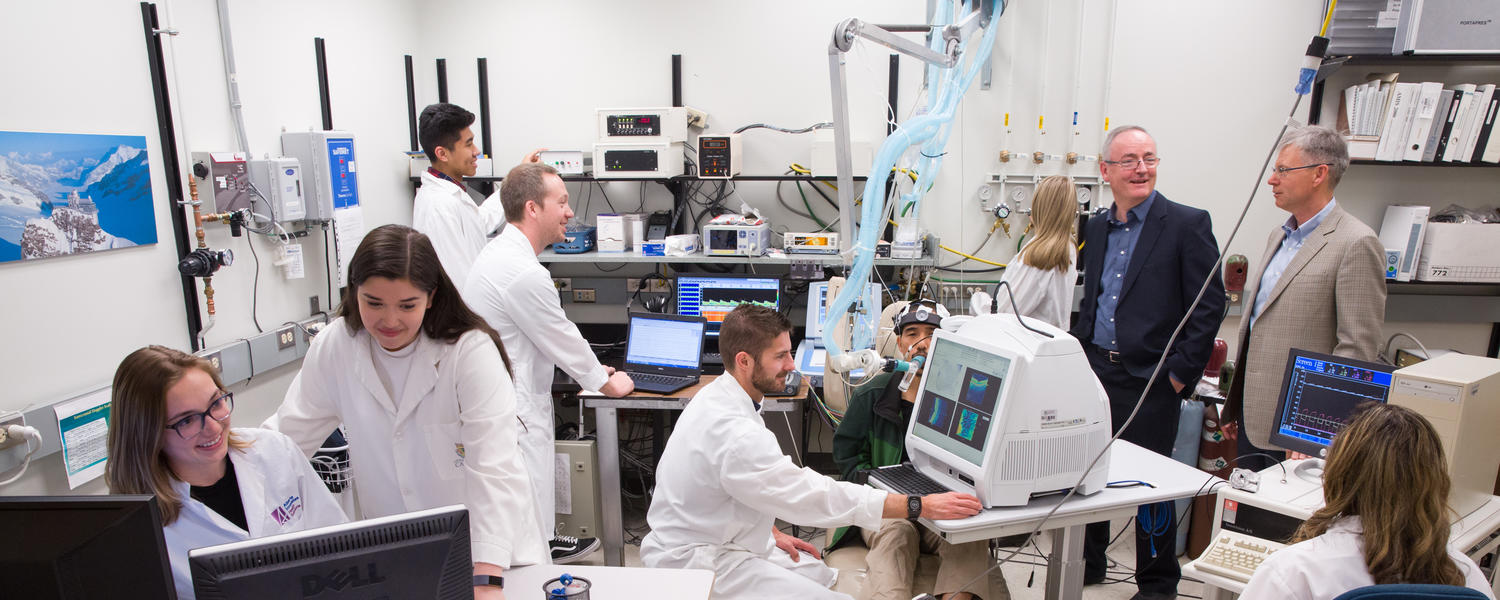 BRAIN CREATE will be offering summer research studentships in 2023 for undergraduates students. These awards provide motivated students with an opportunity to participate in research related to the development of neurotechnologies. Neurotechnologies are broadly defined and include methods, devices, molecules, and drugs to monitor and/or augment brain and key physiological functions. The supervisor must be a full member of the HBI. Funding prioritizes projects involving a BRAIN CREATE team member.
BRAIN CREATE Summer Studentship Award Terms of Reference
Eligibility: Open to undergraduate trainees with an interest in neurotechnologies.
Award Amount: $937.50 per month from BRAIN CREATE plus a minimum of $937.50 per month from the supervisor, for a total minimum of $1875 per month for 3 or 4 months (May to August).
Deadline: Applications are due February 3, 2023. Supervisor reviews are due February 10, 2023.
Application Process: 
BRAIN CREATE Summer Studentship Program Terms of Reference
Students receiving BRAIN CREATE Summer Studentship Awards must attend a boot camp, participate in a minimum four workshops from the Summer Student Workshop Series, and attend the Summer Student Symposium.
Please contact us at braincreate@ucalgary.ca with any questions.