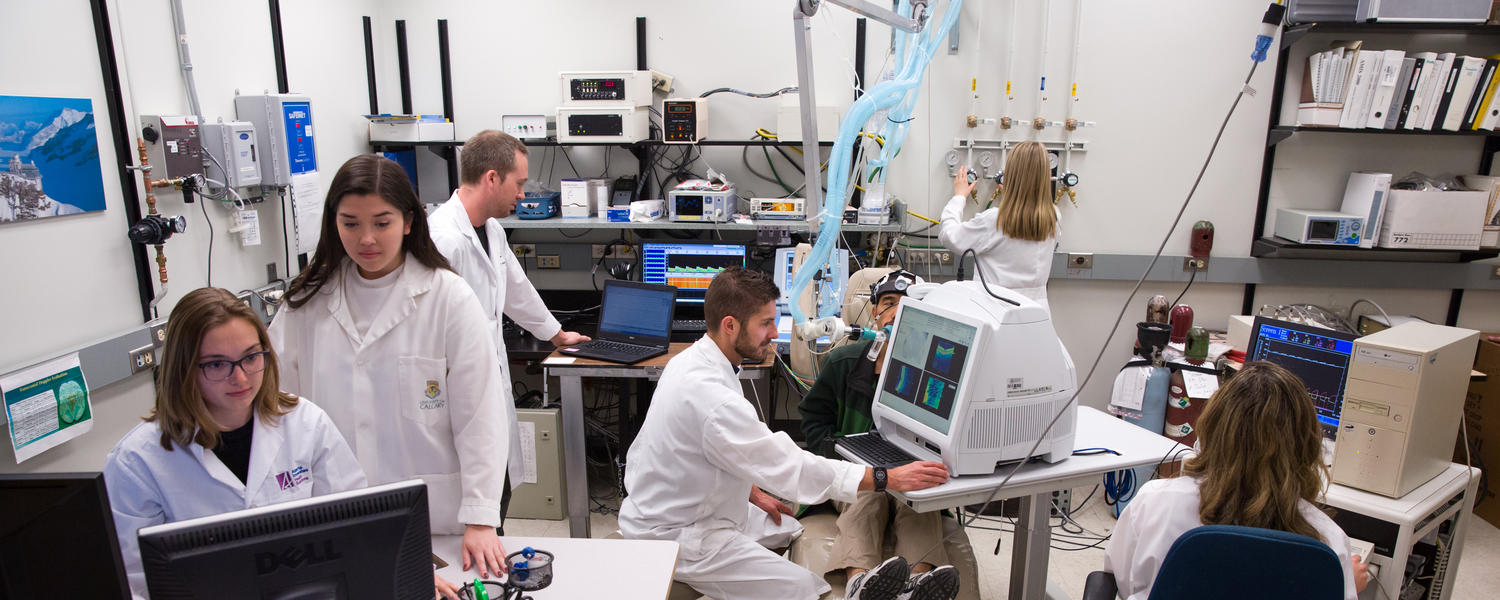 Objectives
With the overarching aim of increasing neurotechnologies to study, monitor and manipulate brain function to promote societal, scientific and economic advances, and thus improve the quality of life of all Canadians, BRAIN CREATE has the following goals:
To achieve these goals, BRAIN CREATE is designed to meet the following short-term objectives:
Embrace diversity as a driver of innovation and incorporate it throughout the program.
Promote individualized learning and diverse career outcomes.
Impart trainees with strong professional skills with emphasis on leadership.
Teach trainees how to innovate and commercialize new brain technologies.
Conduct research towards new neurotechnologies.
Provide accelerator opportunities post-maternity and to students from Canada's North.