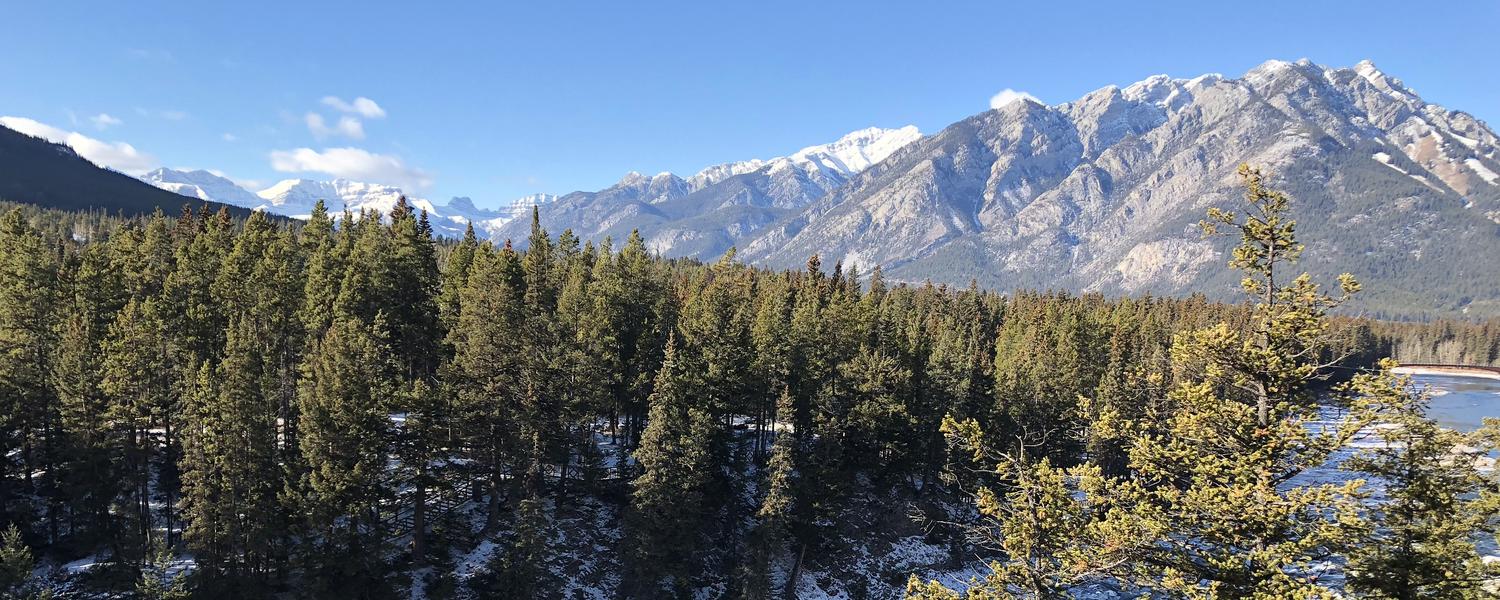 Welcome to the Better Mobility Lab, run by Dr. Ranita Manocha. Dr. Manocha is a physiatrist and scientist interested in how walking aids, wheelchairs, and braces affect movement and muscle activation patterns in people with short- and long-term mobility impairments. Dr. Manocha's clinical practice involves musculoskeletal and peripheral nerve injuries, inherited conditions causing ligamentous laxity, wheelchair seating, and bracing.
Our lab is looking for bright and motivated undergraduate, medical, and graduate students and post-doctoral and medical fellows to assist in several research projects. Our work is interdisciplinary, spanning medicine, engineering, physical therapy, occupational therapy, kinesiology, and sociology. We believe that together, we can create a world with #bettermobility for all.
Bienvenue au << Better Mobility Lab >>! Nous sommes intéressés dans les aides à la marche, les fauteuils roulants et les appareils orthopédiques. Nous cherchons pour des étudiants maîtrise, docrorat, et postdoctorat pour aider dans plusieurs projets de recherche. Notre travail est interdisciplinaire. Il implique la médecine, l'ingénierie, la physiothérapie, l'ergothérapie, la kinésiologie et la sociologie. Nous croyons qu'ensemble, nous pouvons créer un monde avec << meilleure mobilité >> pour tous.