INNOVATION WINNERS
Drs. Alim Mitha and John Wong and their Fluid Biotech team are awarded W21C Biomedical Innovation Award at the University of Calgary's MacEwan Ballroom Oct. 30. The team will also attend the Global HealthCare Innovation Academy in Toronto next year. Congratulations to all the fabulous presenters who participated!
Clinical Neuroscience News...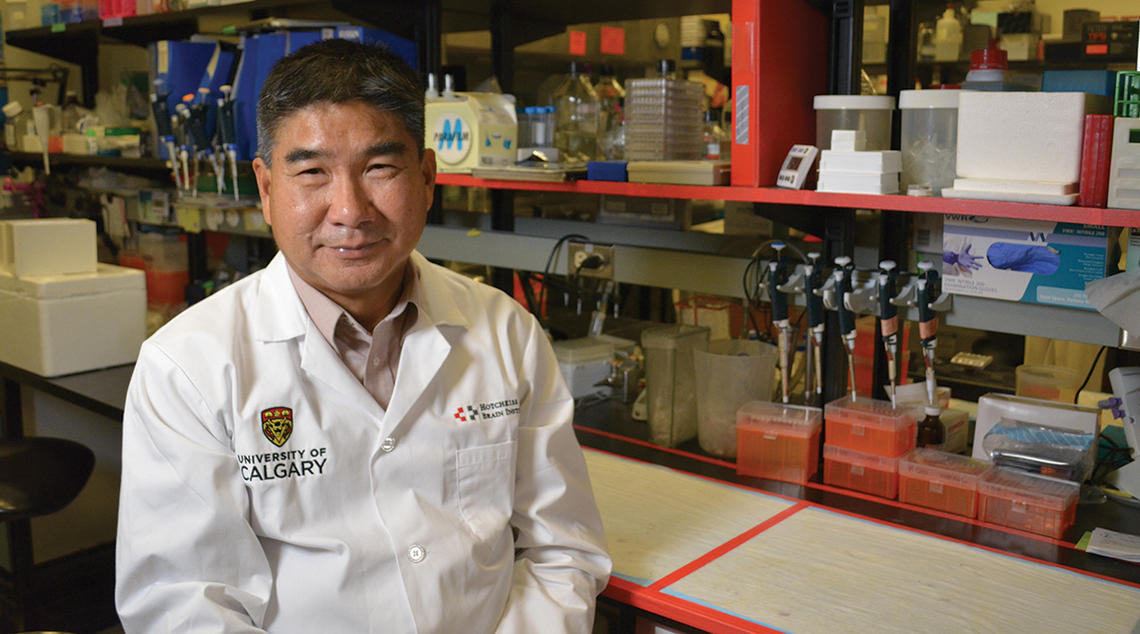 Killam Award for Dr. Wee Yong
Dr. Wee Yong, Section Head of Translational Neurosciences, has been awarded the 2019-2020 Killam Research Excellence Award for a "lifetime of work" in the field of multiple sclerosis.

3rd Banff International Epilepsy Symposium
Join a host of international speakers at Banff's Rimrock hotel for the 3rd Banff International Epilepsy Symposium and 23rd Western Epilepsy Workshop on January 31 and February 1, 2020. Epilepsy Care in the 21st Century: Precision Medicine and Novel Surgical Techniques.
Study highlights importance of specialized care for epilepsy patients
Congratulations to DCNS members Dr. Samuel Wiebe and Dr. Colin Josephson and the epilepsy team on their paper linking specialized patient care with a lower risk of premature mortality in epilepsy patients. Another reason why our Comprehensive Epilepsy Program is so important!
Neurologist combines clinical care with groundbreaking research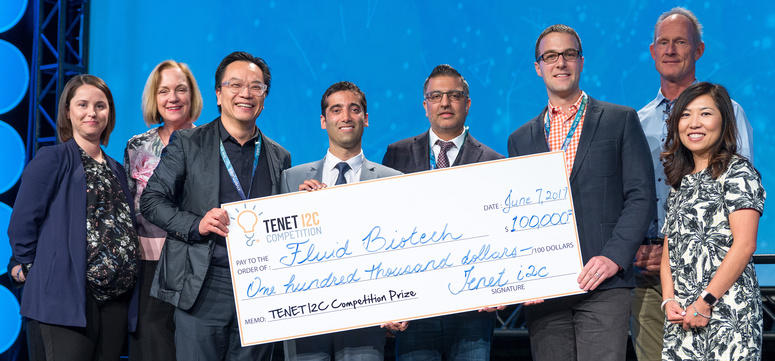 Neurosurgeons win TENETi2C competition
Congratulations to Dr. John Wong and Dr. Alim Mitha on their startup Fluid Biotech winning the TENETi2C competition on June 7. The company took home the $100,000 grand prize and $40,000 worth of consulting time that will be used to commercialize their innovative stent for use with brain aneurysms.
The TENET Innovation to Commercialization program provides funding and training to University of Calgary researchers, clinicians, postdocs, graduate students and staff to transform their health research into a commercial product.

There are currently no recruitment searches ongoing. Please check back at a later date.