Event shares hope for hypermobility patients
For most patients undergoing rehabilitation for joint issues, it's a lack of motion that's the issue — not enough range of motion in knees or hips or shoulders. For those with hypermobility issues, however, too much motion is equally as debilitating.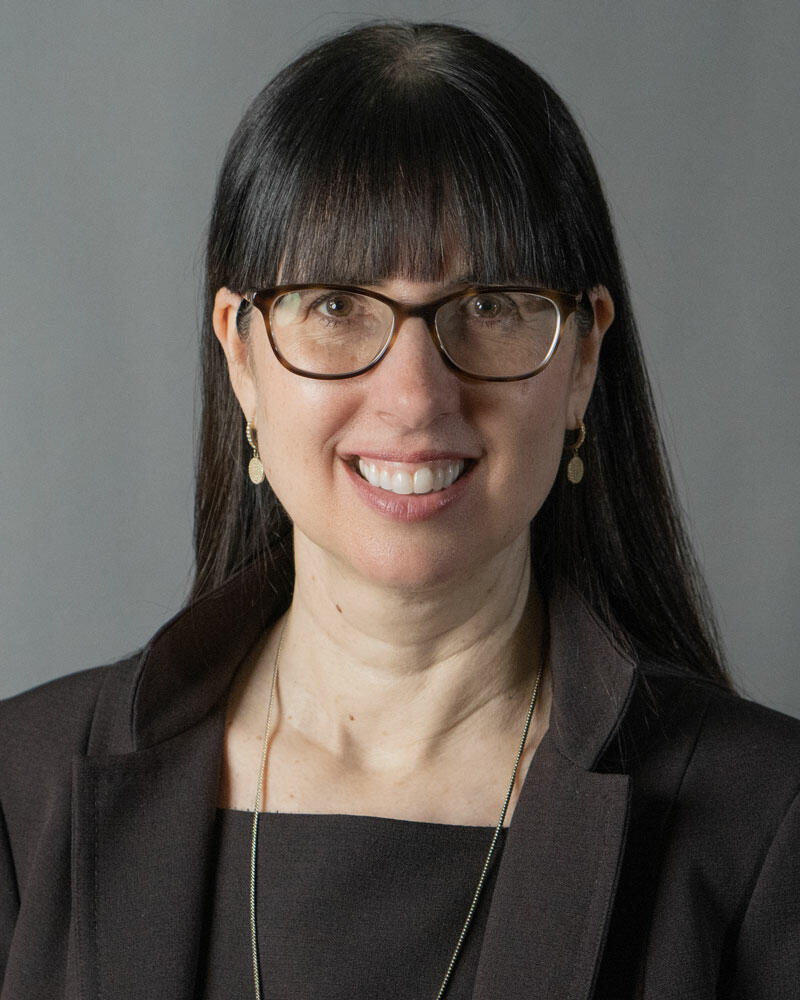 Department Head: Dr. Nathalie Jetté
Our department, which has a history spanning over 40 years, is proudly focussed on our mission:
Caring, Educating, Innovating. Together.
We care for patients in Southern Alberta, Southeastern BC, and Southwestern Saskatchewan—and provide world-class treatment in our five primary hospitals and in dozens of outpatient clinics.
Our department is proud of and committed to our educational mandate. We have three exceptionally strong residency programs that have trained countless specialists in neurology, neurosurgery and physiatry (Physical Medicine and Rehabilitation). In addition, our faculty teach undergraduate trainees and fellows from around the world.
Importantly, our work is continuously evolving as our members lead research projects and clinical trails into procedures and treatments that will benefit patients in the years ahead. We hope you enjoy our website, stories about our faculty, and the incredible work they perform.
Nathalie Jetté, MD MSc, FRCPC (Neurology) FAES FAAN FANA
Professor and Head, Department of Clinical Neurosciences
Calgary Zone, Alberta Health Services and Cumming School of Medicine, University of Calgary

Caring, Educating, Innovating. Together.

By building healthy teams, collaborating with patients, outstanding care providers, researchers, educators and health care administrators, the Department of Clinical Neurosciences will provide compassionate, equitable, and high-quality care to people dealing with neurological problems. While doing this, we will constantly strive to learn and to improve.