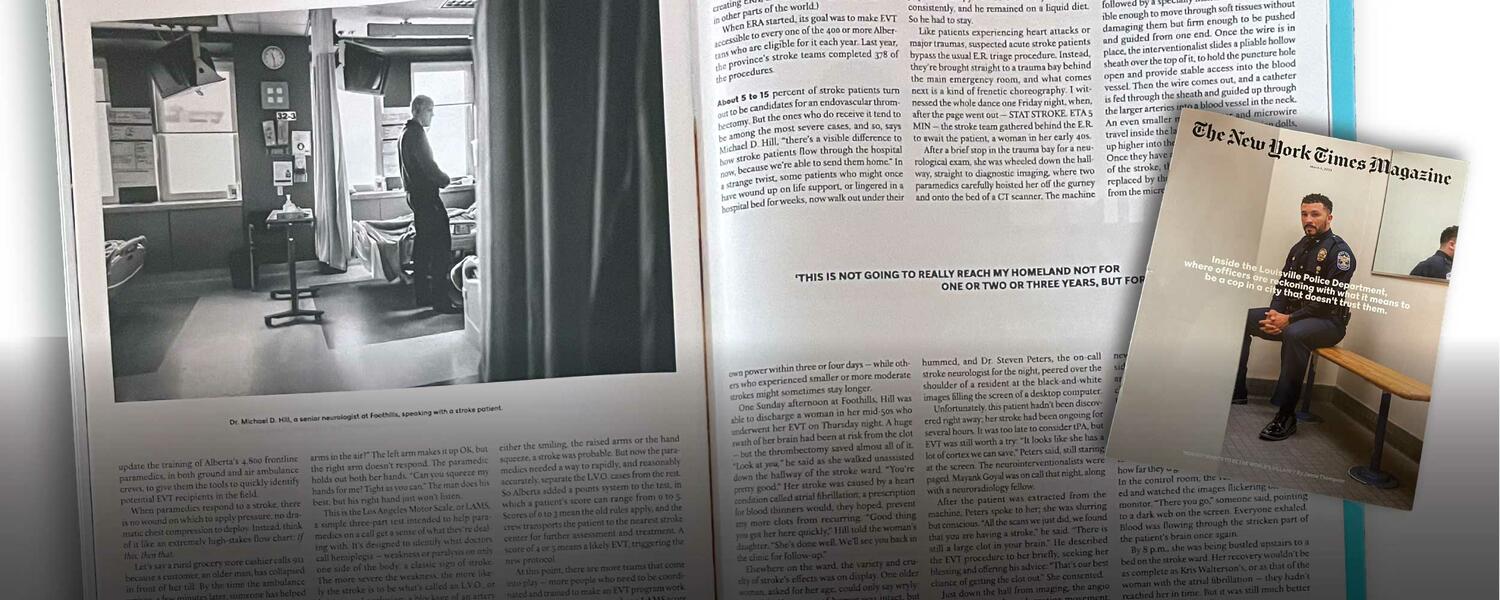 Stroke Team featured in NY Times
Congratulation to the Calgary Stroke Program for their profile in the New York Times Magazine. The March 5 edition of the magazine included a nine-page story about endovascular therapy for ischemic stroke–and how Calgary is leading the world in patient care, systemic implementation and clinical trials.
Clinical Neuroscience News...
Dr. Peter Stys wins $1M inaugural Hopewell M.I.N.D. Prize
DCNS faculty member Dr. Peter Stys was awarded the first $1-million Hopewell M.I.N.D. Prize on Oct 21.  His research is studying the role of B cells in multiple sclerosis (MS), along with role of the Epstein-Barr virus in the disease.
The Hopewell M.I.N.D. Prize was created in 2021 through a $10-million donation from Calgarian Sanders Lee to drive innovation through research at the Hotchkiss Brain Institute.
Congratulations to the two other finalists – both from DCNS — Dr. Garnette Sutherland and Dr. Minh Dang Nguyen.
AcT Team presents at CNSF and publishes in The Lancet
Congratulations to Dr. Bijoy Menon and the entire AcT Team who released the results of Canada's largest stroke clinical trial on June 29.
The study, comparing Alteplase (tPA) and Tenecteplase (TNK) in the treatment of 1,600 patients at sites across Canada, found that TNK was equally effective at tPA – and in some ways better. The TNK clot-buster was also found to be much easier to administer and can be given to patients much faster than tPA.
Tenecteplase has been used to treat heart attack patients for many years and is now expected to become the new standard of care in treating ischemic stroke.
"Through this collaboration these findings could revolutionize stroke treatment throughout the world," said Dr. Menon.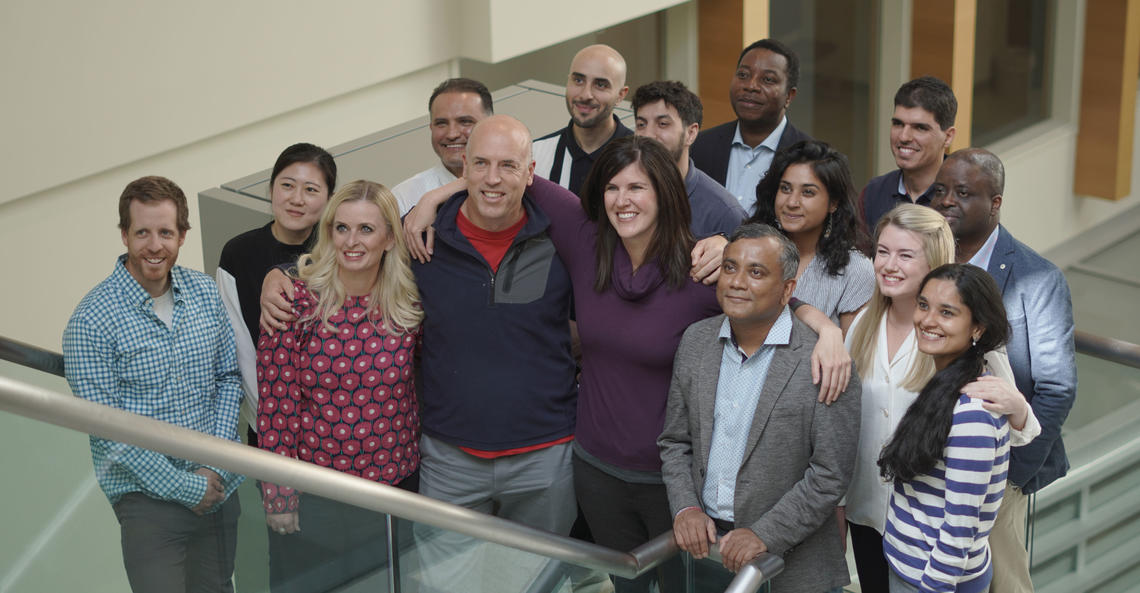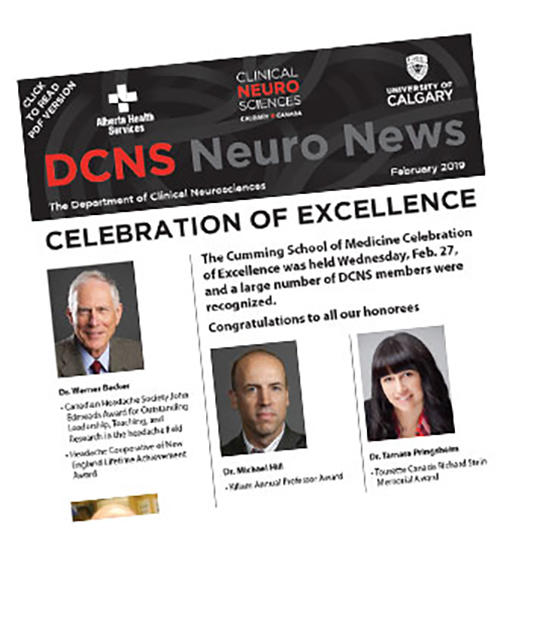 Caring, Educating, Innovating. Together.

By building healthy teams, collaborating with patients, outstanding care providers, researchers, educators and health care administrators, the Department of Clinical Neurosciences will provide compassionate, equitable, and high-quality care to people dealing with neurological problems. While doing this, we will constantly strive to learn and to improve.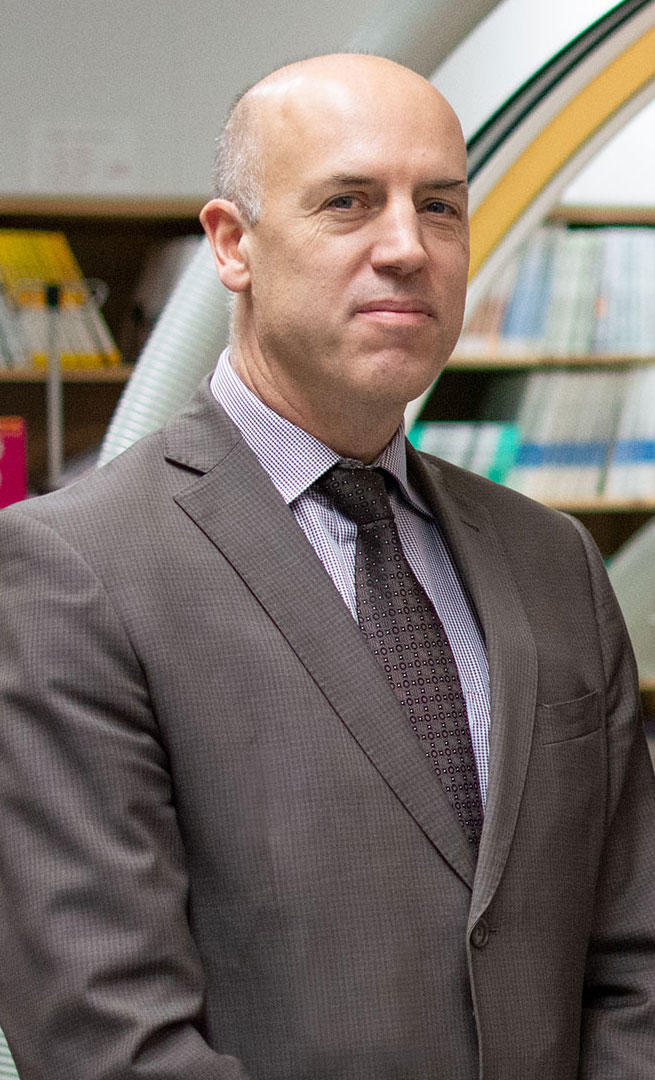 Dr. Michael Hill appointed to Order of Canada
The Department of Clinical Neurosciences congratulates Dr. Michael Hill on his appointment as an Officer of the Order of Canada!
Dr. Hill's appointment was announced on Dec. 29 by Her Excellency the Right Honourable Mary Simon, Governor General of Canada, for "his major contributions to the advancement of acute stroke care and treatment at the provincial, national and international levels".
Dr. Hill, a neurologist at the Foothills Medical Centre and a Professor at the Cumming School of Medicine, is a stroke clinician and researcher and current president of the Canadian Neurological Sciences Federation.
The Order of Canada, one of the country's  highest honours, recognizes people across all sectors of society who have made extraordinary and sustained contributions to our nation.
Congratulations, Dr. Hill!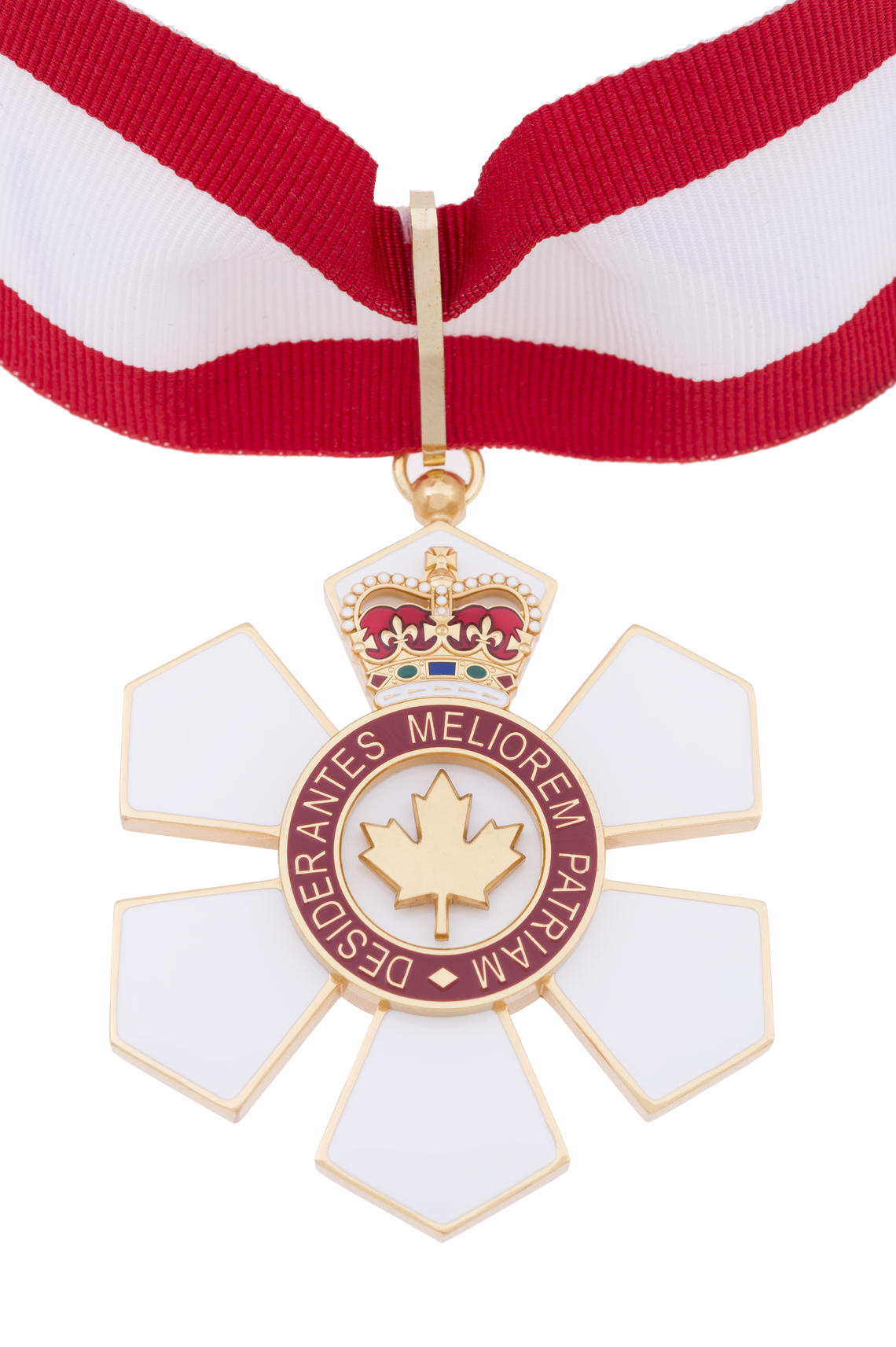 Researchers study Vitamin B3 as potential treatment for deadly brain tumour
A vitamin that is commonly used to fortify breakfast cereals is being studied by Cumming School (CSM) researchers for its potential to benefit people diagnosed with glioblastoma.
The study involving niacin–also known as Vitamin B3—has the potential to boost the body's immune system to fight the devastating brain tumour, but researchers must first complete a phase l-II clinical trial to determine the optimal dose and uncover any side effects.
"We want to know if it is safe, if it can be added to the standard treatment, and what dose should be used—that's phase l," says neuro-oncologist Dr. Gloria Roldan Urgoiti, MD, a clinical associate professor at the CSM who is the principal investigator of this study.  "You cannot assume that, because it is something that is available over the counter, you can just combine it with the standard treatment safely."
Read the full story here.
Congratulations to Dr. Metz and Dr. Cairncross
Two DCNS neurologists are amongst 77 Canadians who have been inducted into the prestigious Canadian Academy of Health Sciences for 2020. They are part of eight inductees from the University of Calgary.
CAHS recognizes excellence in health sciences. Fellows have demonstrated, through their careers and lives, that they are committed to their field of expertise in many ways.
Dr. Luanne Metz is a professor in the Department of Clinical Neurosciences, and a member of HBI, the Snyder Institute and OIPH.
Gregory Cairncross is a professor in the Department of Clinical Neurosciences, director of the Arnie Charbonneau Cancer Institute, and is a member of the HBI.
Congratulations to both. 
Spine Program Launches Website
The University of Calgary Spine Program is a multidisciplinary clinical and academic group focused on the care of individuals affected by conditions and diseases of the spine and spinal cord.
Our mission is to provide world quality health care to individuals with spinal disorders through the pursuit of excellence in research, teaching and bedside clinical care.
The program is centered at the Foothills Hospital and Alberta Children's Hospital within Alberta Health Services.
How Health Research Works
ESCAPE-NA1 trial leaders talk about results
Deep Brain Stimulation study life-changing for patient
A study published in The Lancet Psychiatry by co-authors Dr. Raj Ramasubbu and Dr. Zelma Kiss included patient Beth MacKay – who says she can now "see the whole world" after a lifetime of battling depression.