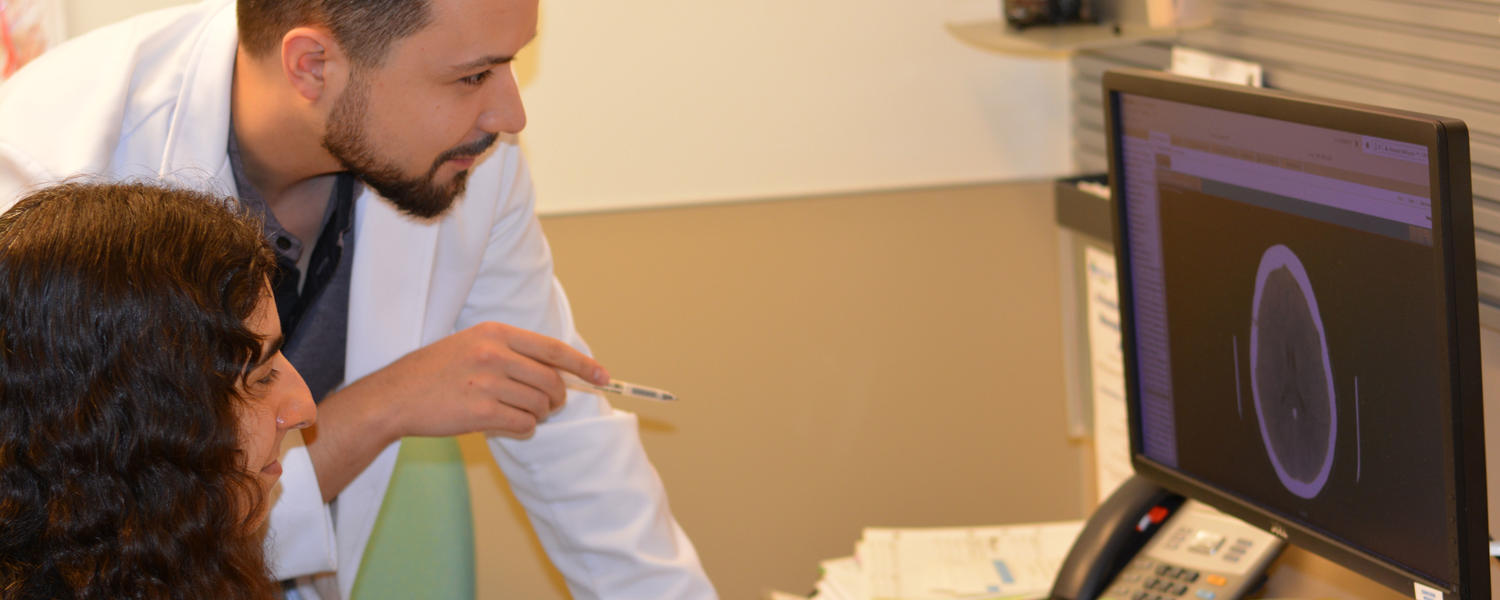 Education in Clinical Neurosciences
The Department of Clinical Neurosciences offers a broad range of educational programs and opportunities. The Department hosts three outstanding residency training programs in Neurology, Neurosurgery and Physical Medicine & Rehabilitation. Candidates are selected annually through the national CaRMS match and through special processes for international medical graduates. Our training programs are among the most highly sought after in Canada and were fully accredited by the Royal College of Physicians & Surgeons of Canada in February 2009. There are significant research opportunities for resident trainees available through the Institutes of the Cumming School of Medicine at the University of Calgary, especially the Hotchkiss Brain Institute.
The Department offers elective rotations to medical students from Canadian and accredited international schools. Clinical fellowship programs are provided in subspecialty areas of clinical neuroscience, this includes acute stroke care, spinal surgery, multiple sclerosis, functional neurosurgery, neuro-oncology & stereotactic radiosurgery, adult and pediatric epilepsy, neuromuscular disorders, headache and others. Members of the department supervise graduate students and postdoctoral fellows in their laboratories and welcome applications from interested candidates. There are many venues for didactic and case-based clinical education and a wide range of research seminars and presentations by visiting speakers that are open to all and the department holds weekly Grand Rounds which provide an exceptional opportunity for learning.
The Department also encourages and supports all members in Continuing Medical Education activities within the Cumming School of Medicine.
To learn more about the outstanding training opportunities in Clinical Neurosciences please click below: