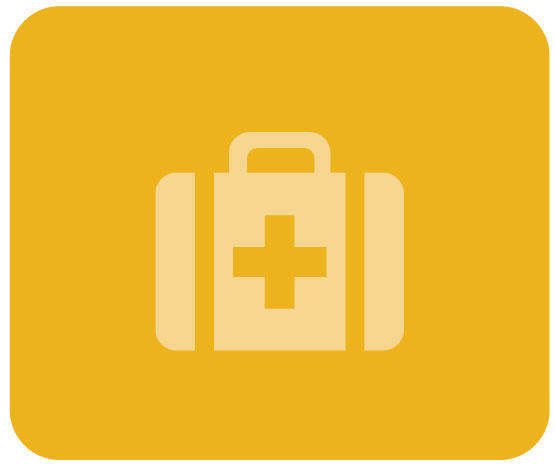 The following courses are currently being offered by the Department of Clinical Neurosciences:
Spine & Peripheral Nerve Anatomy and Surgery Course
A cadaver-based program for neurosurgery and orthopedic residents.
Course directors: 
Bradley Jacobs, MD, FRCSC and John Wong, MD, MSc, FRCSC
Overview:
The Division of Neurosurgery, in conjunction with the Calgary Spine Program and the Division of Plastic Surgery run a cadaver-based spine and peripheral nerve anatomy and surgery course. Since its inception in 2008, the course has been open to neurosurgery and orthopedic residents in Royal College training programs across Canada. 
The course focuses on spinal and peripheral nerve surgical anatomy and spinal instrumentation techniques. Three days of lectures are devoted to peripheral nerve surgery and cervical, thoracic and lumbar spine fusion methods with corresponding cadaver dissection labs.  The course immerses students in an experience where they may learn anatomy and surgical techniques without the typical controls necessary in an actual operating room environment.
Course Objectives:
Through guided hands-on cadaveric application:
to demonstrate surgical approaches to the spine and peripheral nerves 
to distinguish the relevant anatomy of the spine and peripheral nervous system related to the surgical approaches, with an emphasis on complication avoidance 
to develop familiarity with commonly used instrumentation techniques in spine surgery
Registration is limited and further information can be obtained by contacting Patti Sullivan at (403) 283-4449