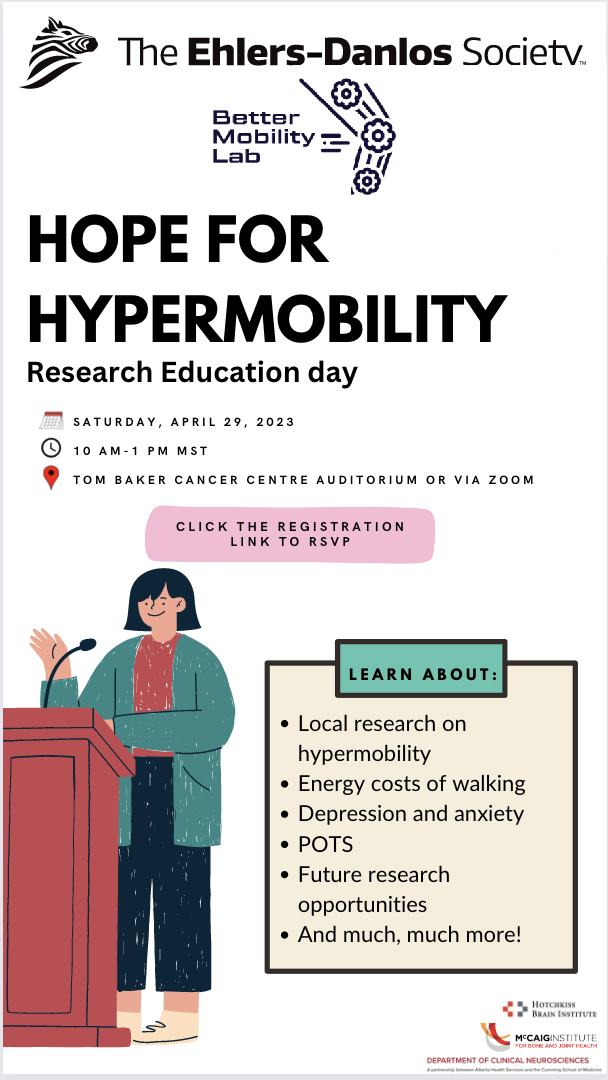 What is it?
A patient-oriented research education day to share the results of local research into Hypermobile Spectrum Disorders (HSD) and hypermobile Ehlers-Danlos Syndrome (hEDS). Researchers presenting will be from the University of Calgary and Mount Royal University. Check out their bios below!
There will also be a short session exploring how we can develop peer support here in Calgary for patients and families living with HSD/hEDS. Researchers will also be sharing ongoing research opportunities, and patients will have a chance to share their thoughts on what areas more research needs to be done in.
Who is it for?
We are organizing the event primarily for patients. However, family members, caregivers, students, researchers, and clinicians are also welcome to attend!
When is it?
Saturday, April 29, 2023 - from 10 am to 1 pm Mountain Time
Where will it be?
This will be a hybrid event available through 1 of 2 methods:
Zoom - a secure Zoom link will be sent to all interested participants who sign up for the Zoom event.
In-person

This will be a masked event at the Tom Baker Cancer Centre. Masks will be provided.

Foothills Medical Centre, 1331 29 Street NW, Calgary, AB, T2N 4N2

Details on the room will be emailed to all interested participants who sign up for the in-person event.
Refreshments and lunch will be provided.
Please register by Thursday, April 20, 2023.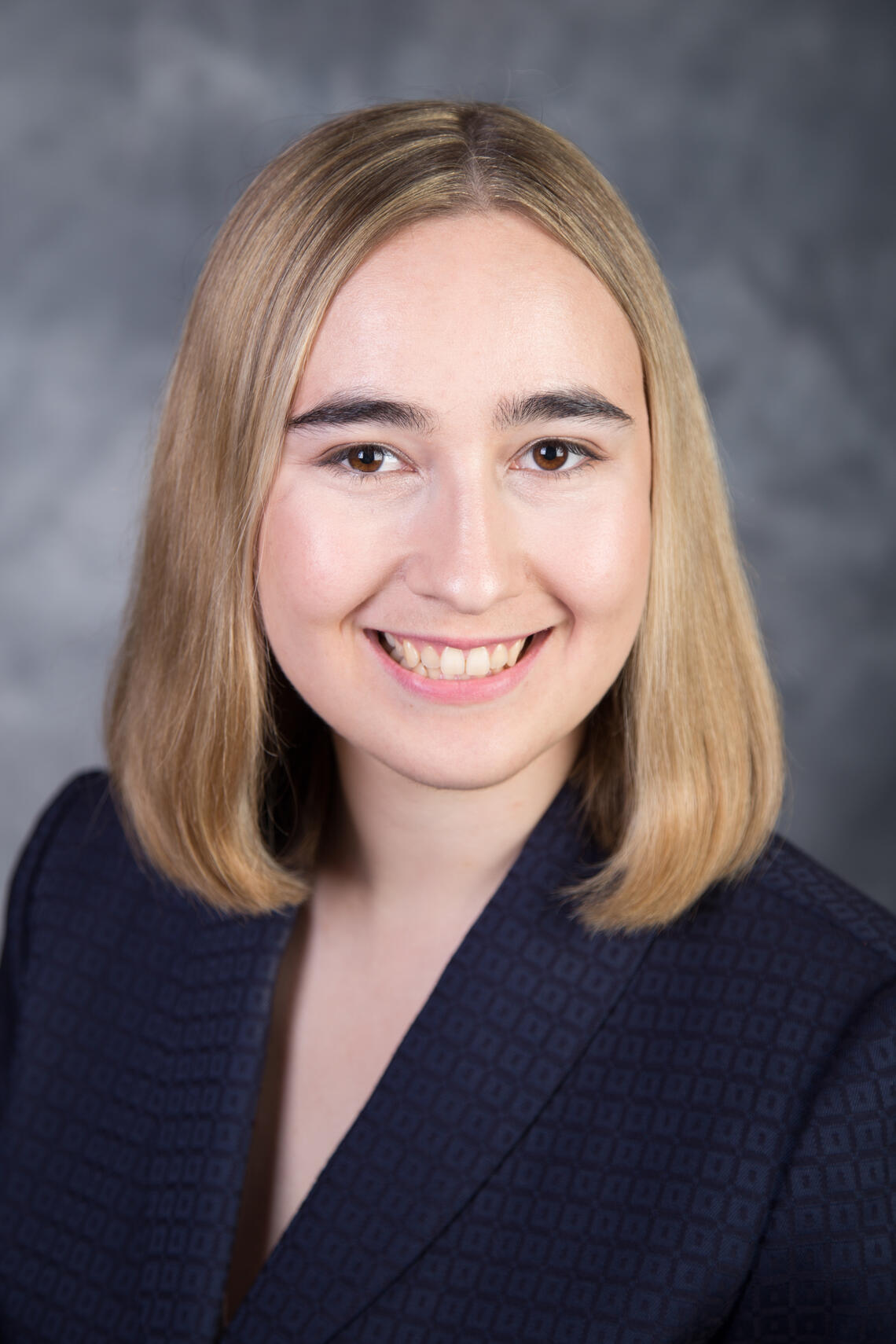 Kate Bourne - BSc, MD-PhD Candidate
Postural Orthostatic Tachycardia Syndrome and Ehlers-Danlos Syndrome: Insights from a large, international survey. 
Kate Bourne is a PhD Candidate and medical student in the Raj Lab at the University of Calgary. Kate is a Canadian Institutes of Health Research Vanier Scholar, with funding to support her research on the impacts and treatments of POTS. She is primarily focused on patient-oriented research. Before moving to Calgary to begin her graduate studies, she completed a Bachelor of Science at the University of Victoria (Canada).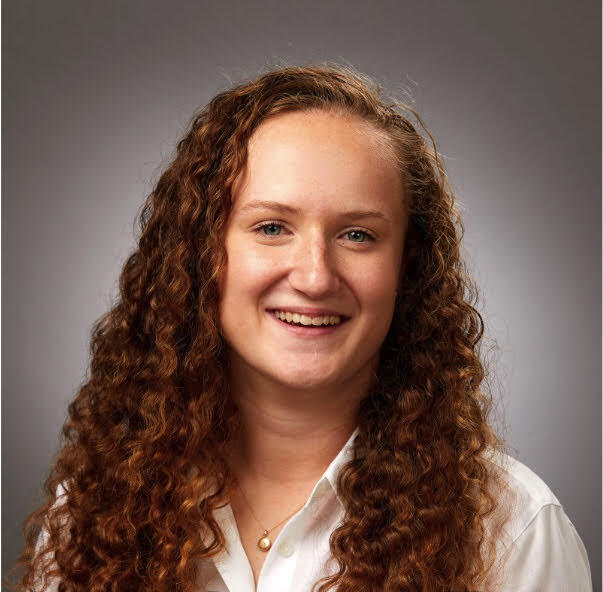 Elizabeth Fletcher 
Psychological experiences of individuals with Hypermobile Spectrum Disorders 
Elizabeth Fletcher is a fourth-year Honours Kinesiology (Exercise and Health Physiology) student at the University of Calgary doing research with Dr. Ranita Manocha, a physiatrist and clinician-scientist. Elizabeth received an Alberta Innovates summer studentship and has just finished her Honour's thesis exploring the psychological symptoms in people living with joint hypermobility conditions. Elizabeth is also passionate about gender health equity and promoting wellness through physical activity. She volunteers her time with an organization that combats misogyny in medicine through storytelling and instructs a rehabilitation and fitness class for individuals with physical disabilities.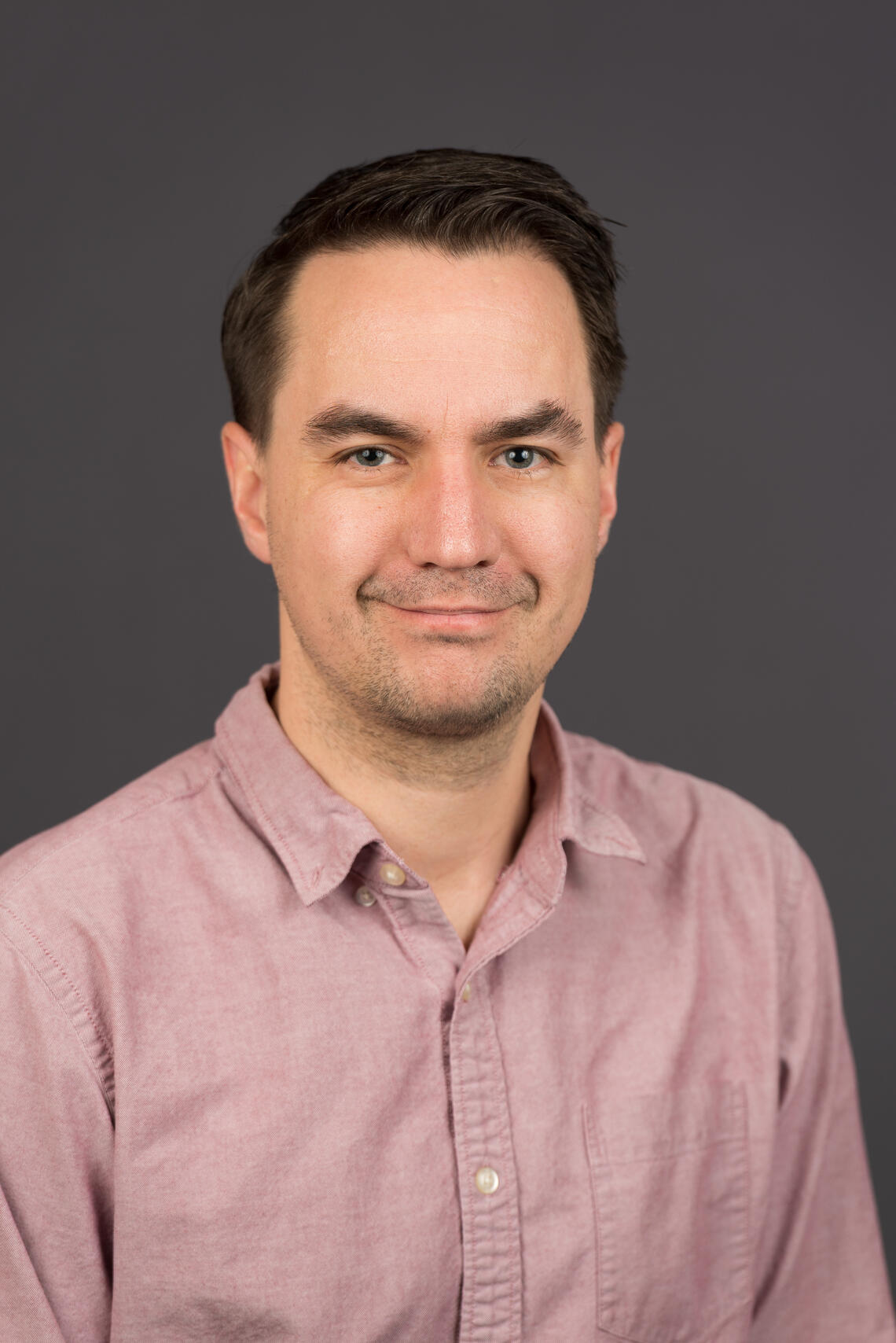 Jared Fletcher - PhD, MSc
Do muscles and tendons behave differently during walking in individuals with hEDS?
Dr. Jared R. Fletcher is an Assistant Professor in the Department of Health and Physical Education and Director of the Fascicles, Tendons and Energetics Research (FasTER) laboratory at Mount Royal University. He serves as a scientific consultant for Biomechanigg Sport and Health Research Inc. He is also an Adjunct Assistant Professor in the Faculty of Kinesiology at the University of Calgary. He obtained his MSc in Health and Exercise Physiology and his PhD in Applied Muscle Physiology from the University of Calgary. His research examines the energetic implications of muscle-tendon interaction during running and walking in health and disease and is almost entirely supported by undergraduate student researchers. He has published over 30 peer-reviewed publications and numerous industry and technical reports related to the energetics and mechanics of muscle during exercise.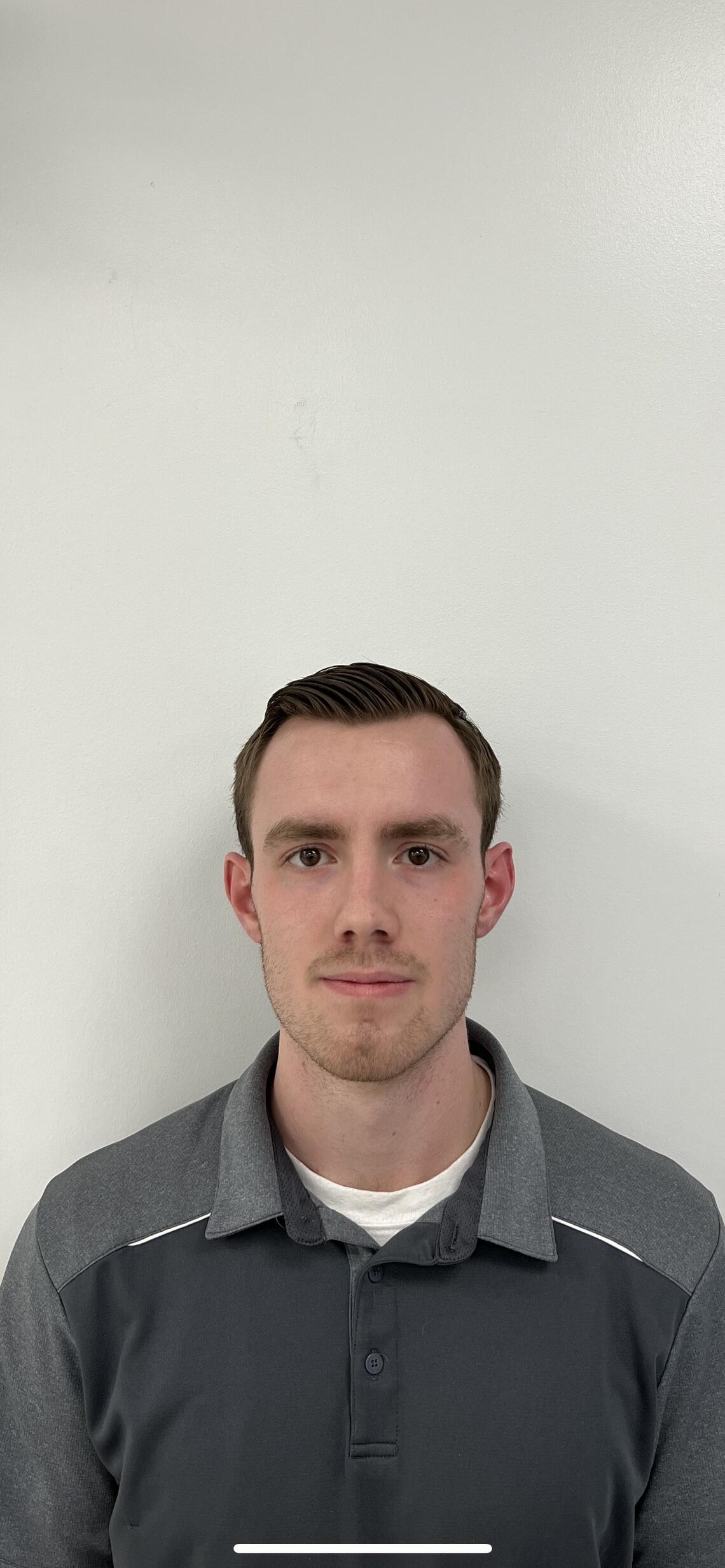 Donald Golden
Force-length relations and muscle weakness in hypermobile Ehlers-Danlos Syndrome
Donald Golden is a fourth-year student in the athletic therapy program at Mount Royal University, and currently in his final year of a Bachelor of Health and Physical Education. He has been investigating the role of muscle-tendon mechanics and factors influencing muscle weakness in hypermobile Ehlers-Danlos Syndrome.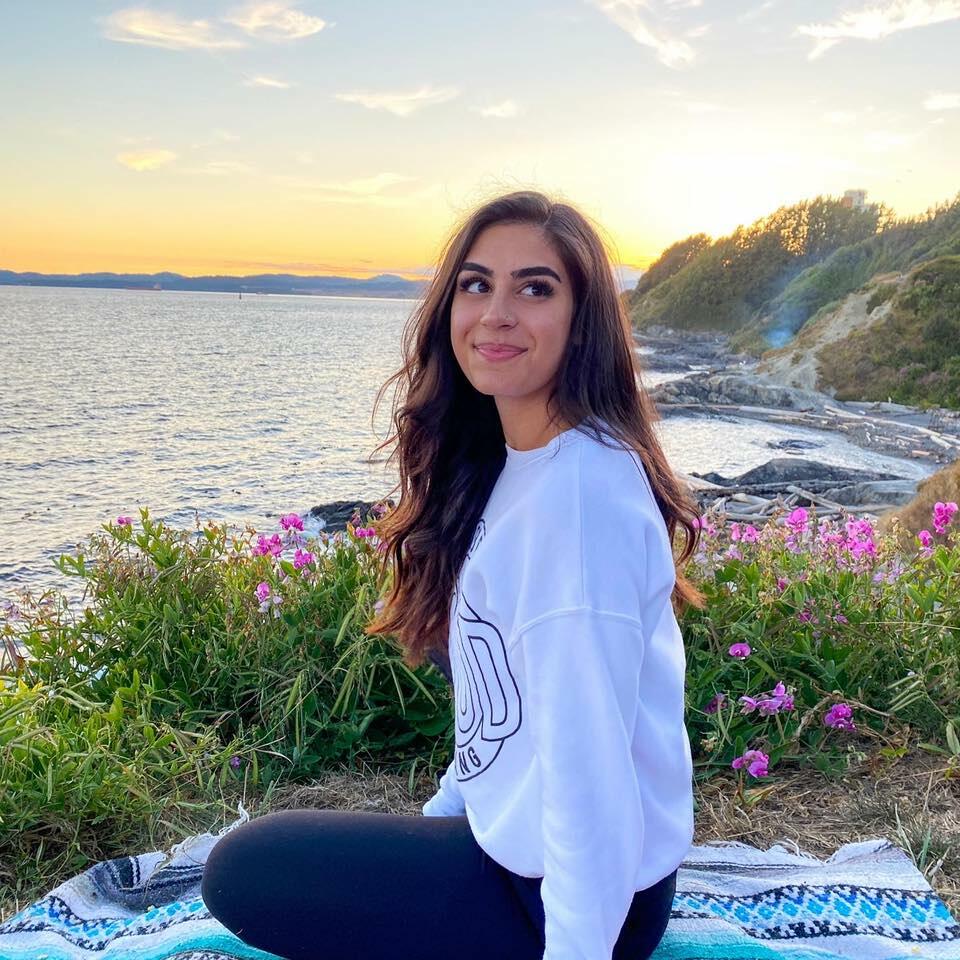 Desiree Joozdani
Movement Breaks
Desiree Joozdani is a 4th-year Kinesiology student at the University of Calgary working with Dr. Ranita Manocha on coordinating the Hope for Hypermobility Patient Research Education Day.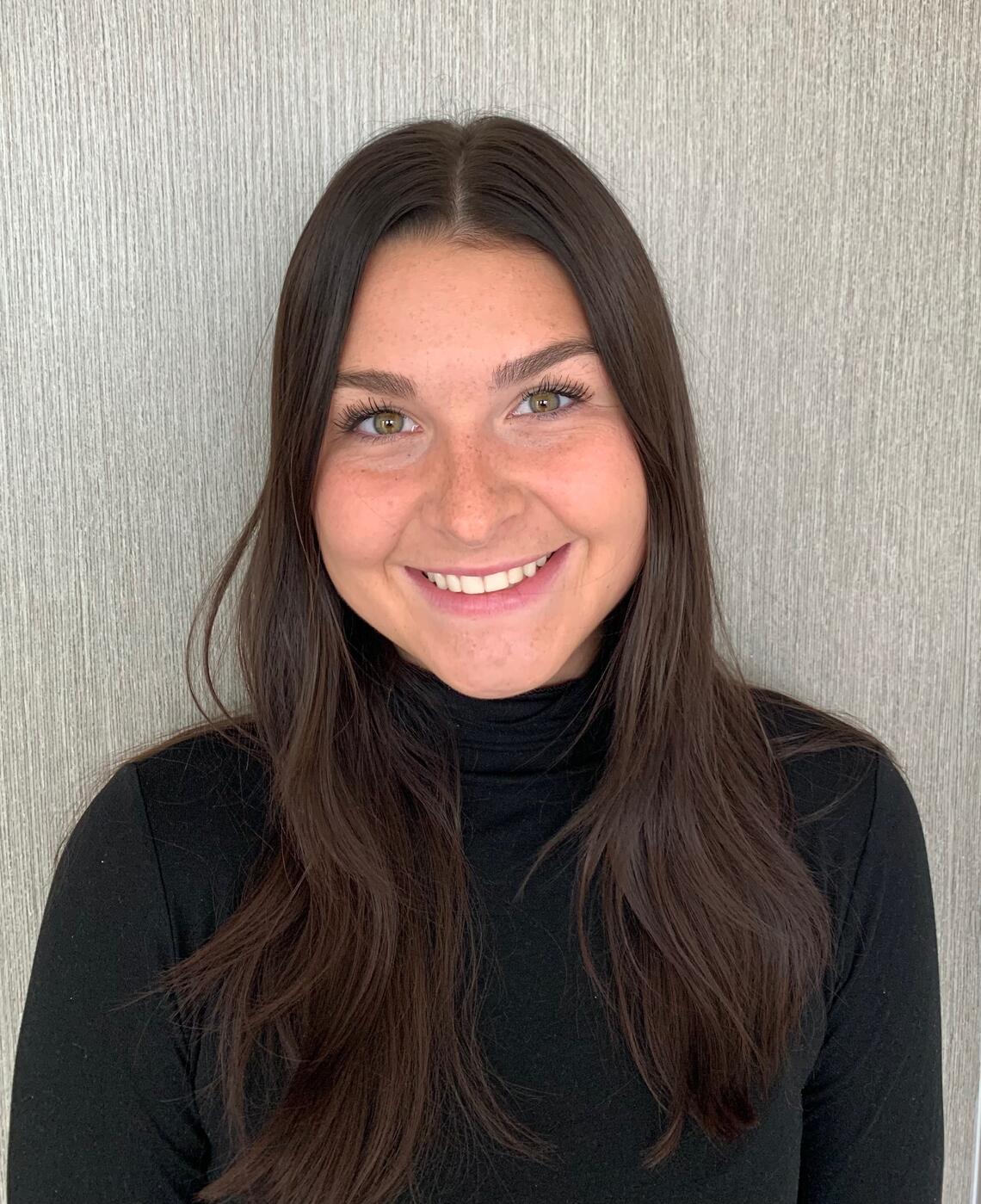 Maureen O'Brien, BASc
Introducing ICanWALK©: A novel app-based walking-aid skills training program
Maureen O'Brien is a graduate student pursuing a Master of Science in the Medical Science program at the University of Calgary under the supervision of Dr. Ranita Manocha and Dr. Cheryl Barnabe at the McCaig Institute for Bone and Joint Health. Maureen is interested in improving the rehabilitation of musculoskeletal injuries. Her research examines the effectiveness of a novel application called Improving Canadians' Walking Aid Skills, Learning, and Knowledge (ICanWalk©), a tool for teaching people how to fit and use their crutches, canes, and walkers.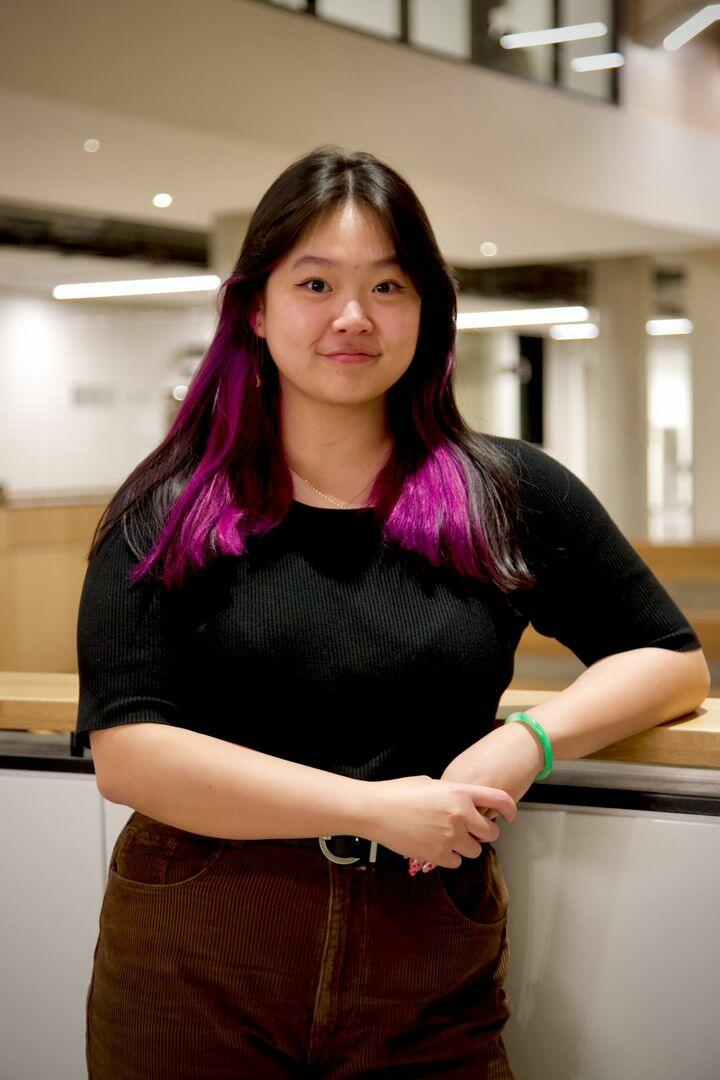 Serra Thai
Local Anesthetic Response in Ehlers Danlos Syndrome and Healthy Volunteers  
Serra Thai is an undergraduate student pursuing a Bachelor of Health Sciences with a major in Biomedical Sciences. She is currently doing her Honour's thesis with Dr. Satish Raj. Serra's research project studies the effects of local anesthetic resistance that individuals with Ehlers Danlos Syndrome or hypermobility may experience/have reported experiencing.