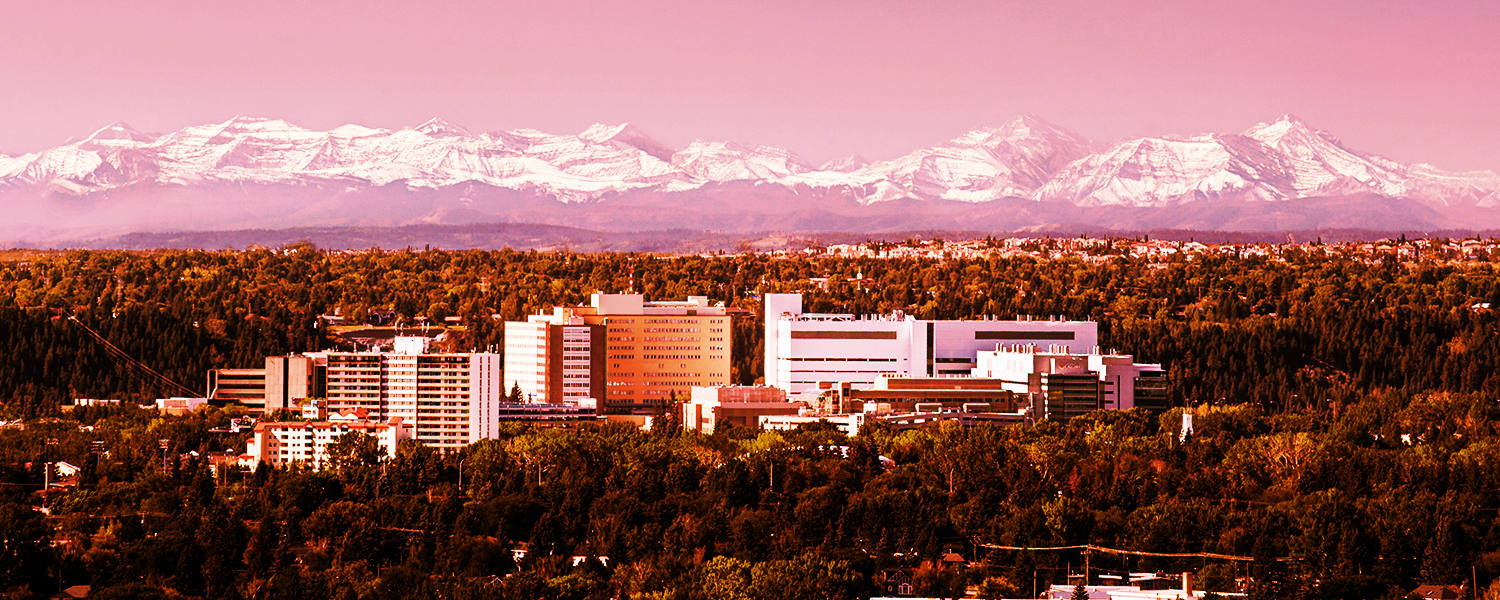 Committees & Reporting Structure
OHMES Executive Committee
The Executive Committee advises OHMES on matters relating to service development and operations.  The committee meets monthly and reports to the Strategic Education Council on a quarterly basis. Current committee membership is as follows:
Dr. Rachel Ellaway, Chair        
Dr. Adam Cheng
Ms. Cora Constantinescu
Dr. Kent Hecker
Dr. Alyshah Kaba Dr. Irene Ma        
Dr. Elizabeth Oddone Paolucci
Dr. Nishan Sharma
Dr. David Topps
Dr. Maureen Topps
OHMES Reporting Structure
In 2013, OHMES became a unit of the O'Brien Institute for Public Health (OIPH) while maintaining its primary reporting relationship with  the Strategic Education Council.  OHMES contributes to the vision and mission, and adds to the research expertise of OIPH. Visit the O'Brien Institute website to learn how OHMES fits in the OIPH structure.