Med Ed Specialization Journal Club
The Office of Health and Medical Education Scholarship and Department of Community Health Sciences host a weekly medical education journal club.  It is designed for students, faculty, educators and researchers to discuss research in the field of medical education.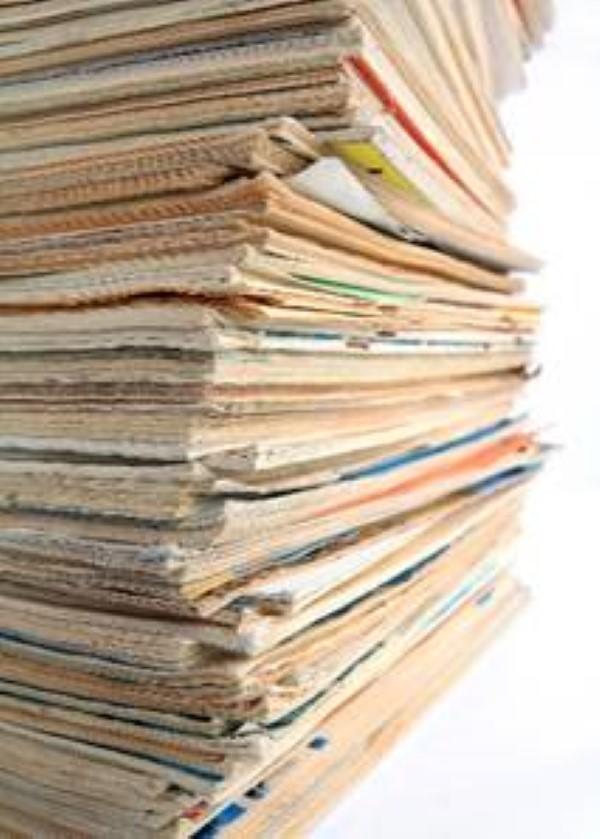 Medical Education Specialization Journal Club
                                            Monday, December 7, 2020


                                                         12:00-1:00pm

 
                                                             Via Zoom
December is Indigenous Health in Medical Education month! 
 
Facilitators:  Pamela Roach & Aliya Kassam
Articles:
Yeung S, Bombay A, Walker C, Denis J, Martin D, Sylvestre P, Castleden H.  Predictors of medical student interest in Indigenous health learning and clinical practice: a Canadian case study.  MC Med Educ.  2018 Dec 14;18(1):307. doi: 10.1186/s12909-018-1401-1.
Hojjati A, Beavis A, Kassam A, Choudhury D, Fraser M, Masching R, Nixon S.  Educational content related to postcolonialism and indigenous health inequities recommended for all rehabilitation students in Canada: a qualitative study.  Disability and Rehabilitation Volume 40, 2018 - Issue 26. pages 3206-3216 |  Published online: 02 Oct 2017

Participate via Zoom:
https://ucalgary.zoom.us/j/91442097604

Please note that you ​will first be directed to a waiting room and then will be permitted entry once identified by the session host.