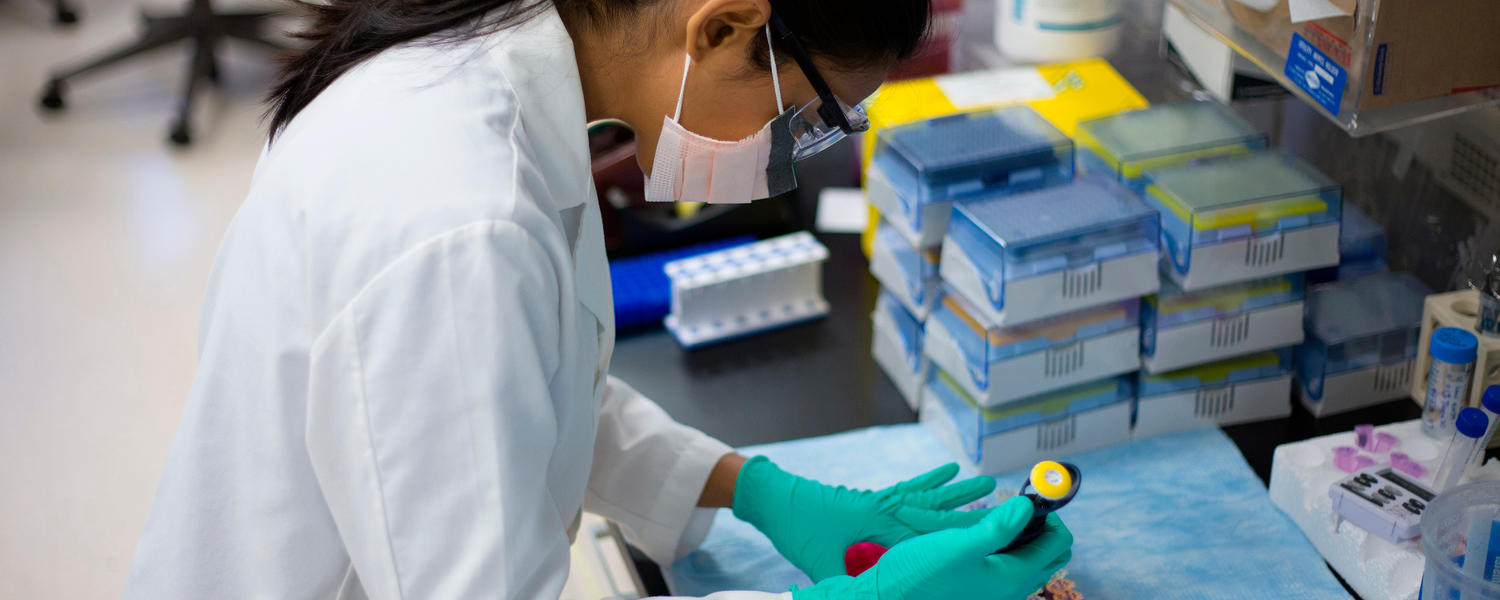 Empowering clinical investigators, facilitating clinical discoveries.
The Heritage Medical Research Clinic (HMRC) is a dedicated research clinic offering a unique blend of facilities and services to University of Calgary clinical researchers. Owned and managed by the University, the fully-staffed clinic currently supports over 100 studies, with the capacity to support thousands each year.
The HMRC provides researchers with cost-effective access to expert services and over 7000 square feet of state-of-the-art facilities and equipment, including outpatient research facilities and nursing services to laboratory equipment and an on-site Alberta Health Services research pharmacy. Facilities are able to support a wide range of clinical research studies and can accommodate both adult and pediatric participants (including those with disabilities).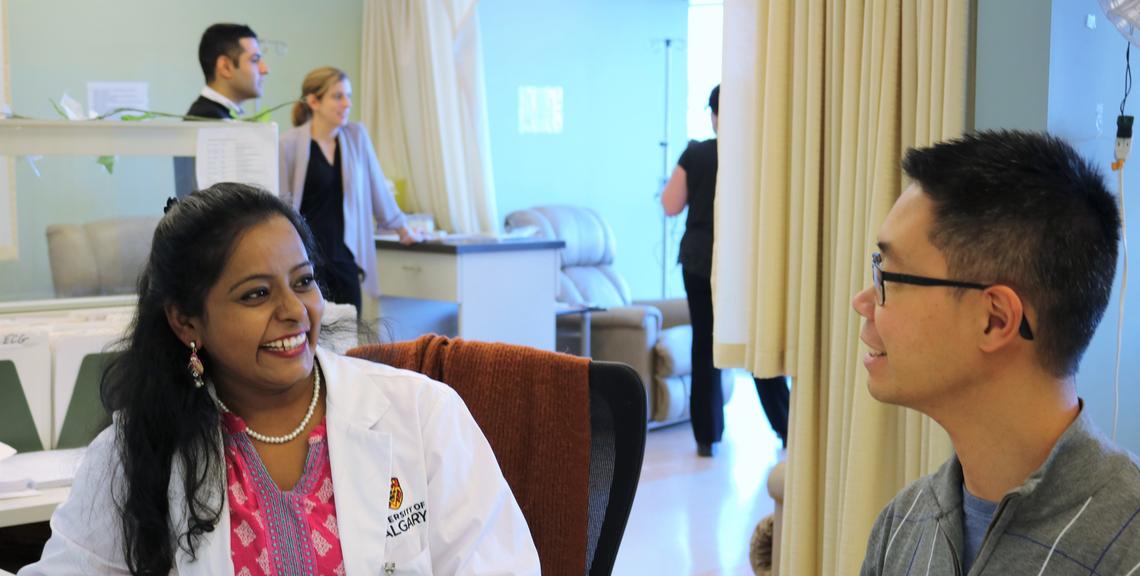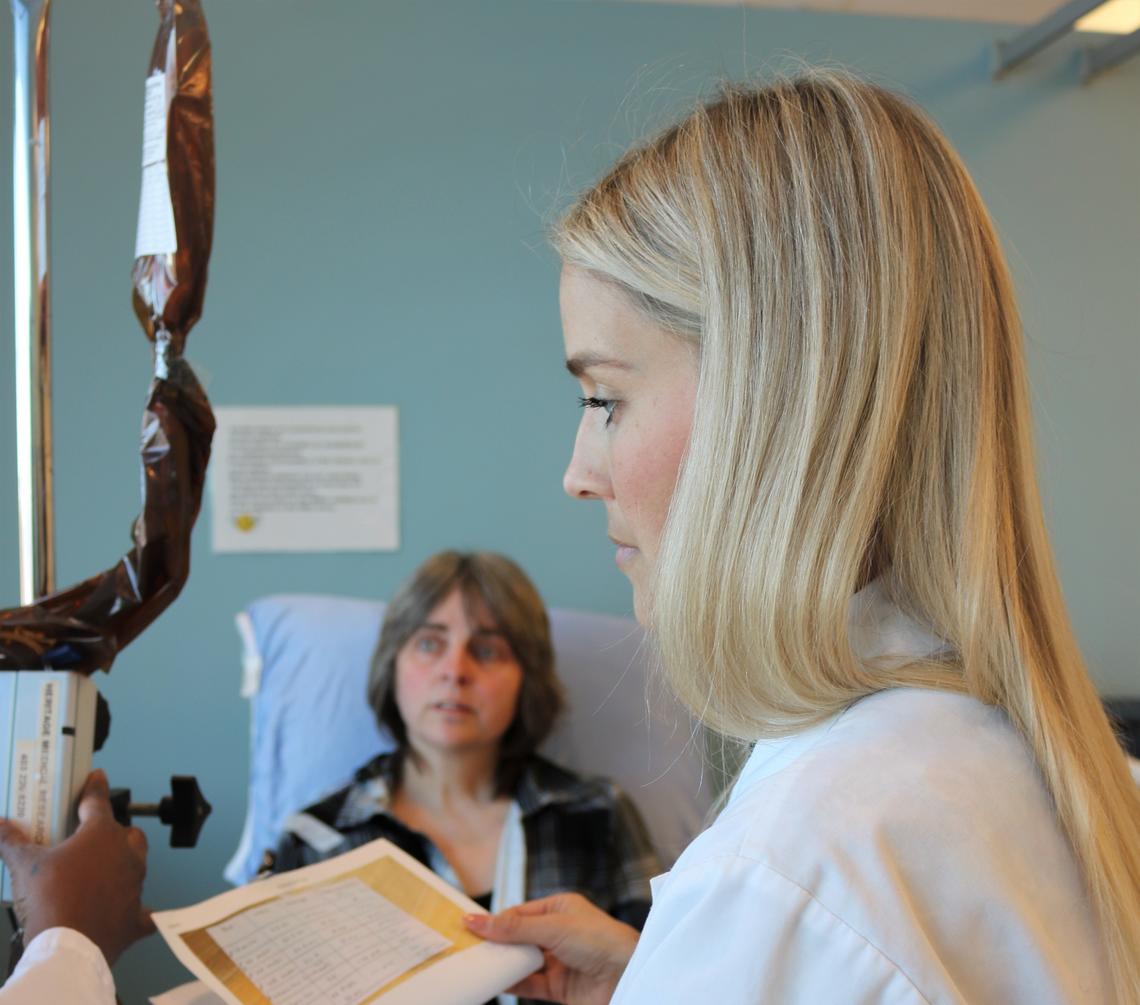 A diverse team of skilled employees including nurses, laboratory technicians, administrative personnel, pharmacists and a pharmacy technician support the researchers conducting studies at the clinic. Staff are qualified to carry out a range of clinical procedures and can also offer expert consultation on budgetary and protocol-related questions. Whether your research is grant or industry funded and whether you are conducting a clinical trial or other research project, the HMRC can provide the resources you require to successfully conduct your study.
Our values underpin our commitment to supporting high-impact research: