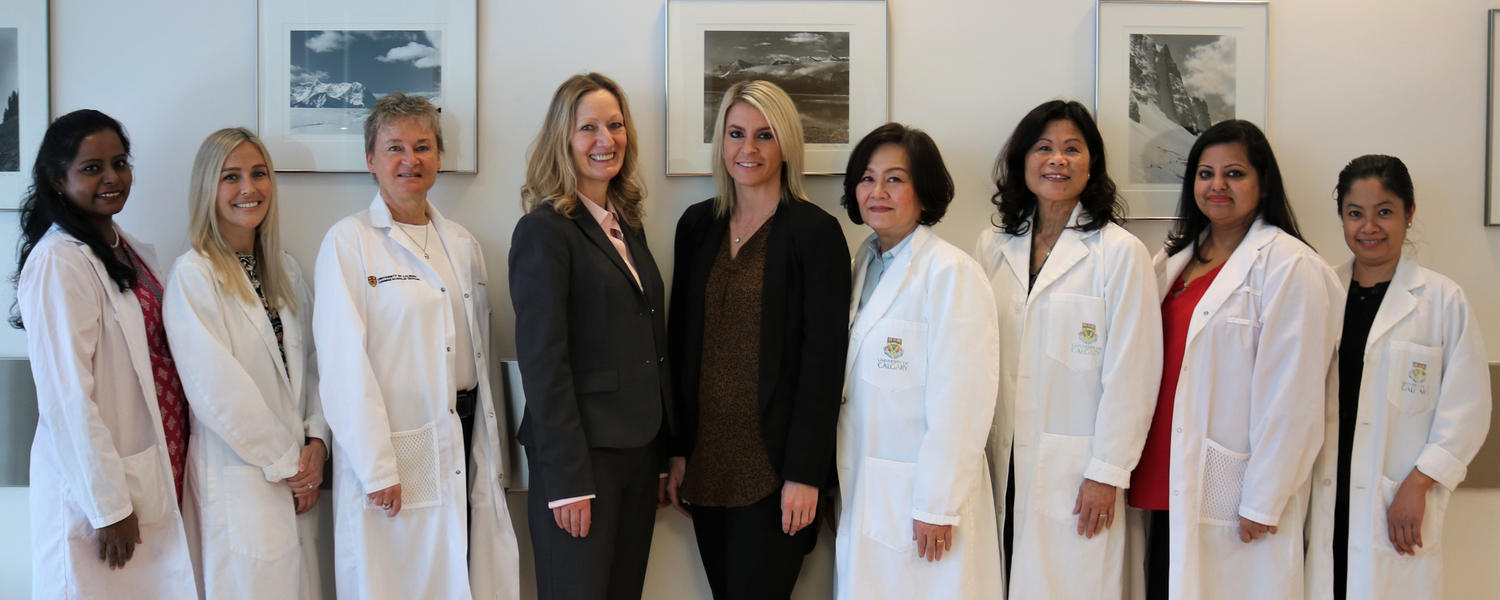 Our HMRC team includes eight dedicated staff members whose backgrounds span clinical research, nursing, laboratory processing and other key research administration areas.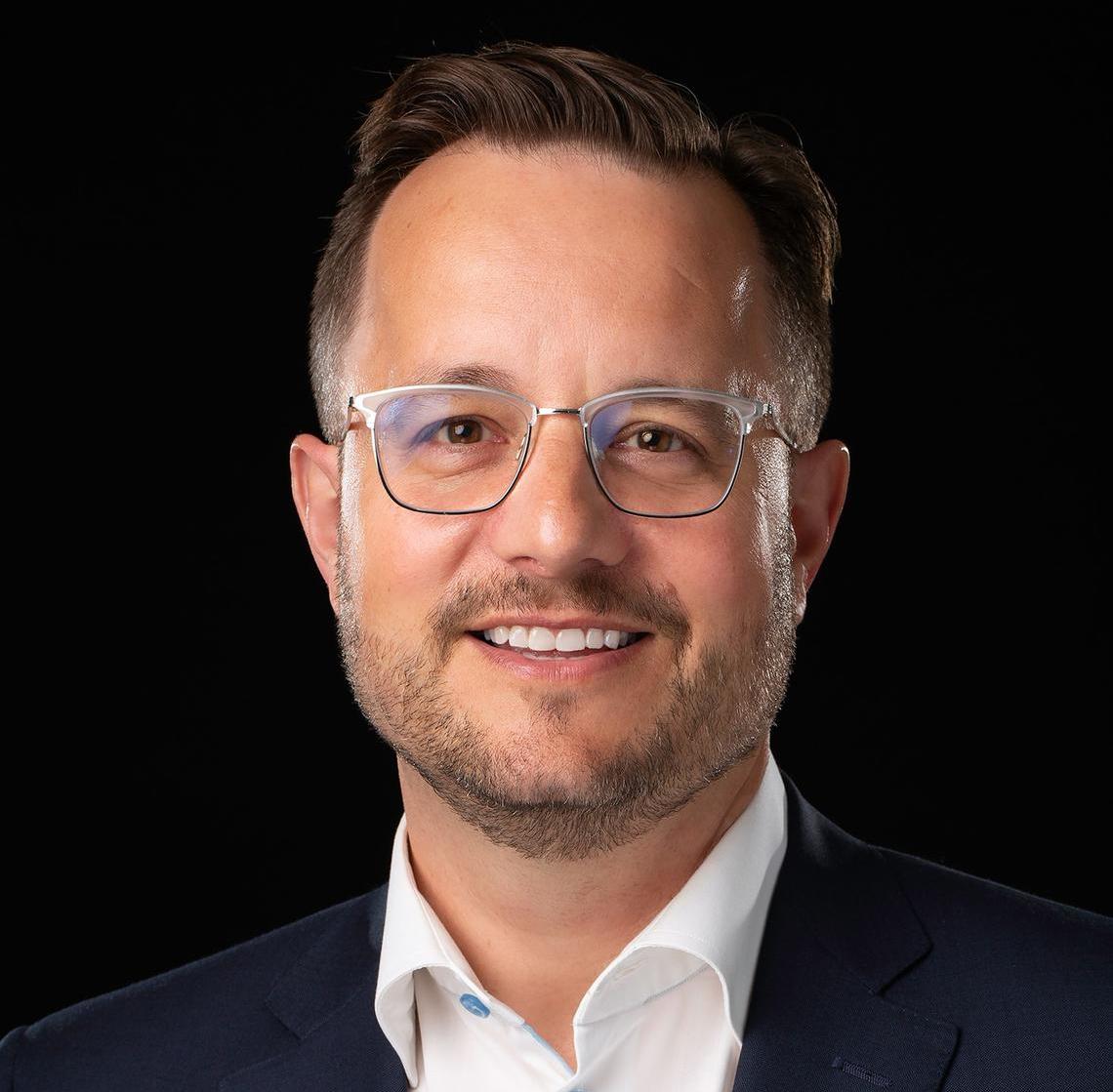 Dr. Derek Exner, Associate Dean (Clinical Research)
Dr. Exner earned his Doctor of Medicine from the University of Saskatchewan in 1990. He went on to complete post-graduate training in internal medicine, cardiology, and cardiac electrophysiology at the University of Western Ontario and the University of Calgary. Following that he completed his Masters of Public Health at Johns Hopkins and a research Fellowship at the National Heart, Lung and Blood Institute before returning to Calgary in 2000. Dr. Exner is the Associate Dean, Clinical Trials at the Cumming School of Medicine, Canada Research Chair in Cardiovascular Clinical Trials and is a Professor of Cardiac Sciences and Community Health Sciences at the University of Calgary.
Dr. Exner is leading multiple large international trials, is a world authority on arrhythmias, has over 300 peer-reviewed publications and abstracts and multiple patents related to using electrocardiogram (ECG) signals to evaluate cardiac structure and the risk of serious arrhythmias. He is actively engaged in research with multiple small and large biotech companies in Canada and beyond and has obtained over $50 million in funding from peer-reviewed and industry sources over the past two decades. Dr. Exner has authored or co-authored more than 185 articles, book chapters, and abstracts, including publications in leading medical journals such as the New England Journal of Medicine, Circulation, and the Journal of the American College of Cardiology.
Email: exner@ucalgary.ca
Phone: 403.210.9663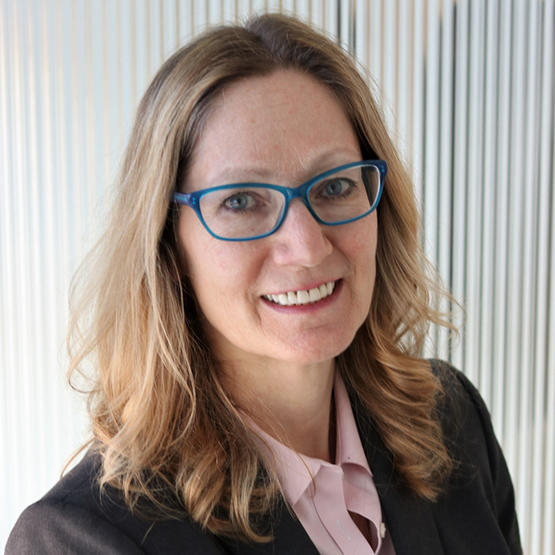 Sabine Moritz, MSc, CCRP
As director for Clinical, Health Services and Population Health Research, Sabine Moritz oversees both the Calgary Centre for Clinical Research (CCCR) and the HMRC. Her career has spanned more than 20 years and includes extensive experience in developing and leading clinical trial programs both in Canada and the UK, including at the Cancer Research Campaign Clinical Trials Centre at King's College in London, UK, and the Cancer Clinical Trials Centre at the Tom Baker Cancer Centre in Calgary.
In her capacity as director, Sabine plays a critical role in building clinical research infrastructure, expanding clinical trial capacity and supporting the growth of research that provides real-world evidence. Currently, she's also leading the Alberta-wide implementation of a Clinical Trial Management System. She holds both a BSc and MSc in Biology from the RWTH in Aachen, Germany, as well as an MSc in Research and Evaluation Methods in Health Care from the Open University, UK. A graduate of the University of Calgary's ULead program, she was also the recipient of the 2018 U Make a Difference award and is a Certified Clinical Research Professional (SoCRA).
Email: sabine.moritz@ucalgary.ca
Phone: 403.220.8754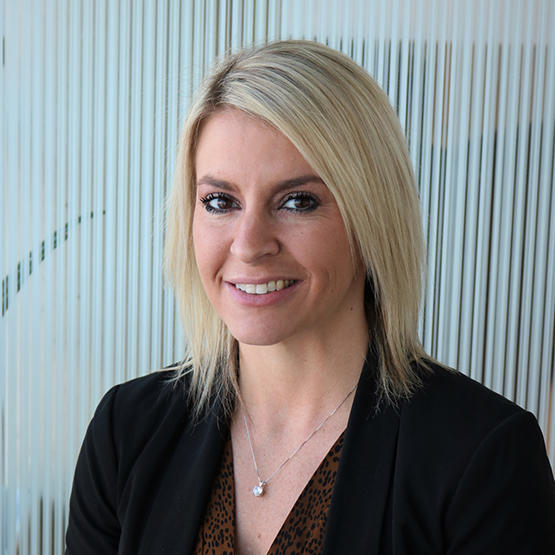 Amanda Mauthe, B.Mgt, M.Sc.(Mgt)
Amanda brings a background in Human Resources and Finance to her role as Finance Lead - Clinical Research at the HMRC. In her role, she provides financial coordination and support to clinical researchers conducting studies at the clinic. Her duties include managing financials for the more than 100 annual trials run at the HMRC; managing the Clinical Research Fund (CRF) grant program; completing invoicing and billing for trials conducted at the Alberta Health Services pharmacy (located within the Teaching, Research & Wellness Building); and providing support to the university's Accounts Receivable department for unallocated funds.  
Amanda's background includes a Business Administration diploma (majoring in Management) and a Bachelor of Management degree (majoring in Human Resources), as well as a Master of Science (MSc (Mgt)) degree from the University of Lethbridge. Before joining the University of Calgary in 2016, she was the Research Manager for the Department of Neuroscience at the University of Lethbridge. 
Email: amanda.mauthe@ucalgary.ca
Phone: 403.210.6730