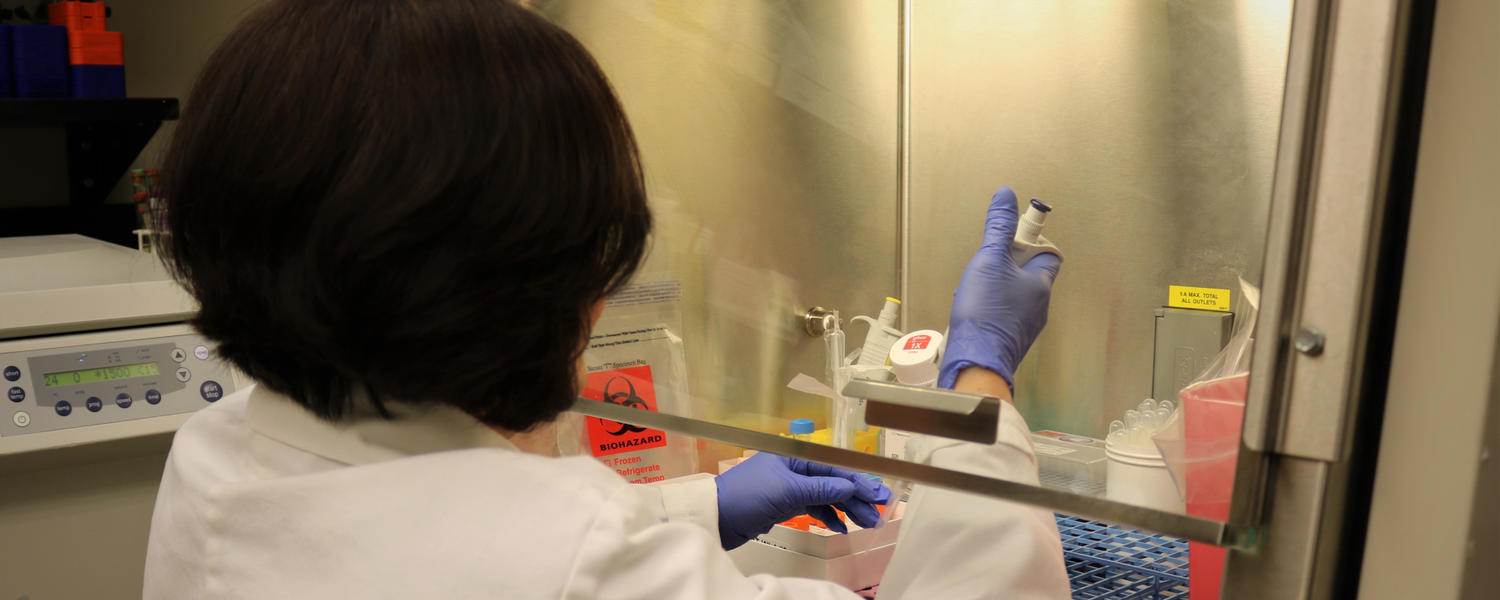 Do you need facilities and equipment to conduct your research?
The Heritage Medical Research Clinic provides University of Calgary researchers with a wide range of services and state of the art facilities designed to support clinical research.  In addition to our core services, which include specimen collection and lab testing, we also offer expert assistance with test and procedure selection and various other operational inquiries. Consultations for all services are offered at no cost.
We provide following facilities, services and equipment:
The HMRC offers clinic space for research that requires outpatient visits.
8 rooms for patient examination and consultation that are equipped with adjustable stretchers, examination tables and physical assessment/vital signs equipment. Specialized rooms include:

1 dedicated pediatric room - for patients with pediatric needs

1 dedicated disability room - for studies involving participants with disabilities

6 infusion bays with infusion chairs

Phlebotomy area

Sample processing areas (within on-site laboratory)

Dedicated space for laboratory kits and shipping materials

Workspaces for industry monitors

Capacity for storage of regulatory and patient binders

AHS Research pharmacy
Our skilled nursing and medical office staff are certified in the following:
Good Clinical Practice (GCP)

Phlebotomy

Medication administration, including infusions

Vital sign monitoring

ECG

Specimen collection
Our on-site laboratory technicians can support your research study with numerous services and can offer expert advice on test selection, specimen handling and more. Services include:
Protocol consultation 
Specimen collection processing
Specimen shipping (dry ice available)
Temporary storage of specimens (-80 degrees celsius and -20 degrees celsius freezers for sample storage)
Dry ice for sample shipping
Class 2 Biological Safety Cabinets
Pregnancy testing (urine)
Urinalysis
3 Eppendorf centrifuges:

5403R (14) max 5000rpm or 3920 g/rcf

5804R (16) max 5000rpm or 4165 g/rcf

5810R (18) max 4000rpm or 3220 g/rcf