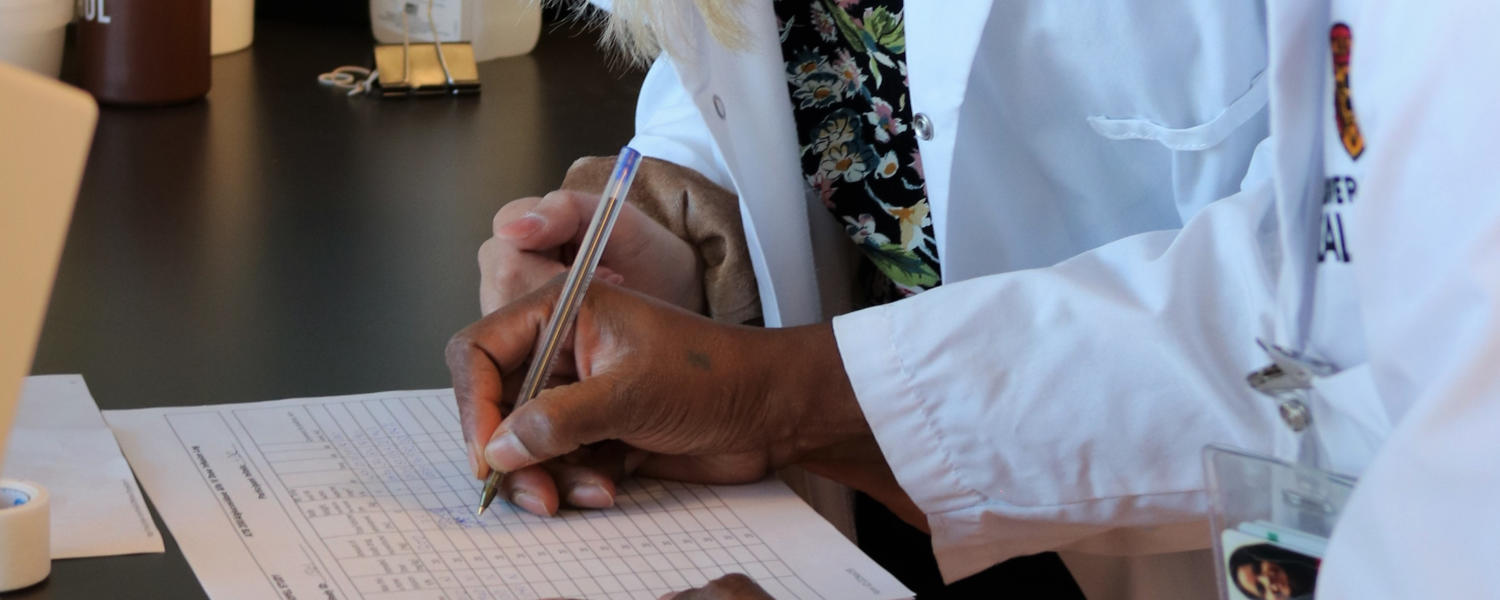 Getting started at the HMRC is simple. Whether you're ready to request our services and facilities, or would like to discuss an upcoming research project, we're ready to help. Simply follow the steps noted below and we'll help facilitate your research needs.
To request the use of our facilities or services, please complete and submit our research intake form. Once we've received it, here's what you can expect from us:  
One of our representatives will reach out to you within 1 to 3 business days to discuss your project and request the study protocol and lab manual.
We'll then prepare and send you a complete cost estimate, which will need to be signed and approved by the principal investigator.  The quoted cost will inform your budget planning for the study.
Prior to the start of the study:
We will ask for the research project ethics certificate (this is not required at the time of submitting the study intake form).
Our staff will complete the study specific training and attend the start-up visit, if required.
The Principal Investigator will be asked to sign an annual authorization form and a charge card for the Windward platform will be requested (both will enable direct service charges to the project account).
A parking account will be setup for your study, enabling study participants to park in the TRW parkade. Participant parkings costs will be directly charged to the project account.
 
Please note that use of our clinic is not available to the general public—only University of Calgary researchers are permitted.