Welcome to the Diabetes Transition website!
This website was created to help you when you transition from the Alberta Children's Hospital (ACH) and begin to see a new team at an adult diabetes clinic.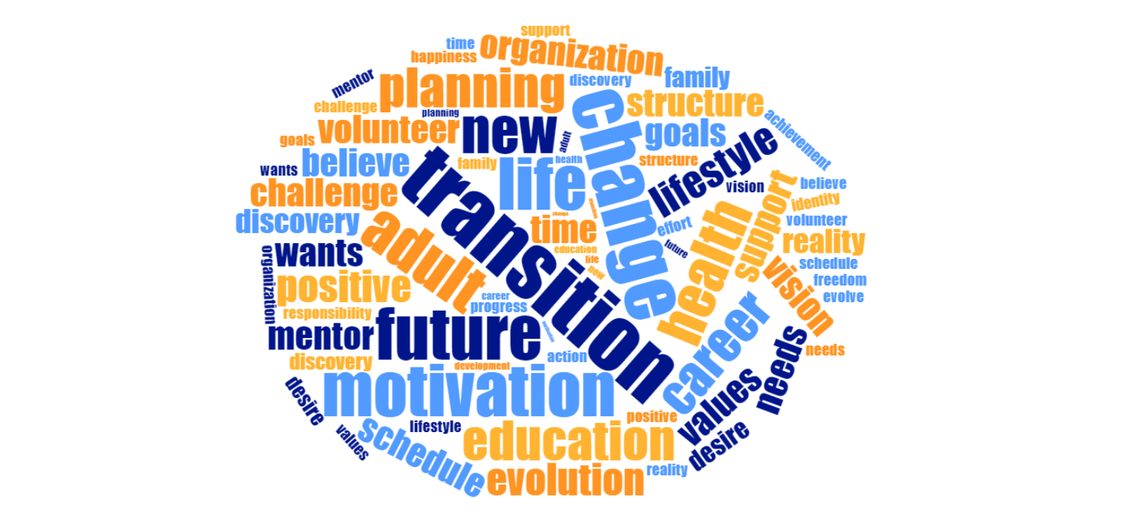 We want to make the transition easier for you and your family. Right now, we are doing a research study to see how well we're doing this by using a person called the Transition Coordinator (TC). We hope that the TC will:
mean fewer visits to the emergency room
improve your health outcomes, like your blood glucose control
make the transition to the adult program easier
The TC will support your transition by doing things like:
using different ways to stay in touch with you (e.g., texting and social media)
reminding you about appointments
answering your questions about diabetes
planning social events and workshops for you
Why transition?
Leaving ACH can be an exciting, but sometimes scary time! You may be moving out of your parent's home, going to university or college, or starting a new job. With all these things happening at once, it's no wonder that it can be harder to manage your diabetes at this time! Our goals are to:
Make sure you connect to an adult diabetes team.
Connect you to other young adults with diabetes.
Teach you skills to help you succeed in this challenging time of life.
We hope this will keep you healthy so you can take part in all the new things you're taking on in this exciting time!
Material on this website is for general information purposes only. It shouldn't be used in place of medical advice, instruction, and/or treatment. If you have specific questions, please talk to your doctor or other healthcare provider.