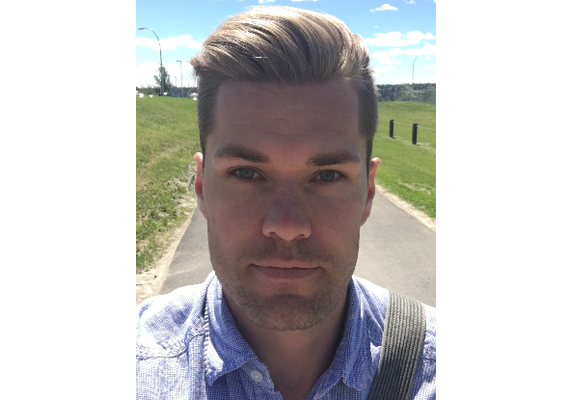 Transition Coordinator
Christopher MacDonald
Christopher.MacDonald@albertahealthservices.ca
(403) 473-3390
https://twitter.com/TYDcalgary
https://www.facebook.com/TYDcalgary
The Transition Coordinator (TC) is here for guidance and support for anyone in the study. This will involve events, workshops, a website, and social media.  Please feel free to ask your TC about transition services or other diabetes resources.
If you have any questions about the research project please feel free to contact senior leadership.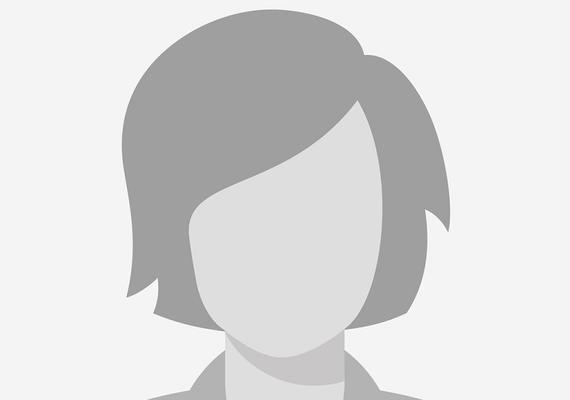 Dr. Danièle Pacaud, MD, FRCPC, Pediatric Endocrinology
Professor, University of Calgary, Director of ACH Diabetes Clinic.
Phone: 403-955-7819
Dr. Sonia Butalia, MD, FRCPC, MSc Epidemiology
Assistant Professor, University of Calgary.
Phone: 403-955-8327

This research project is supported by the Lawson Foundation, a national family foundation whose mission is "to invest in and engage with ideas, people and organizations that contribute to healthy outcomes of Canadians throughout their life course. The Foundation focuses its work on the well-being of children and youth, who represent Canada's future, both socially and economically."
The ethics ID for the technology-enhanced diabetes transition coordinator (TYD Calgary) project is REB14-1158.